Government Relations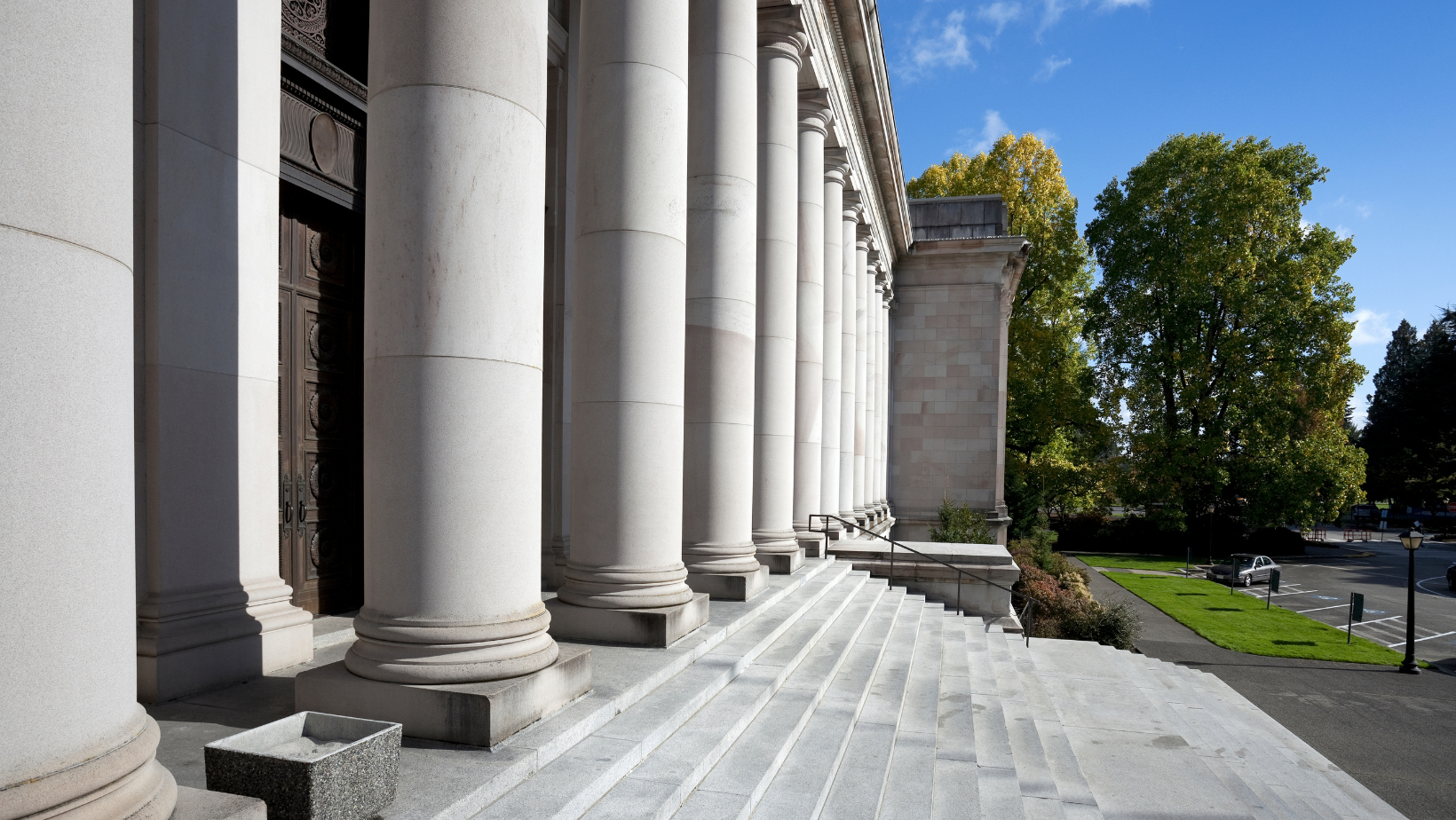 Without an understanding of the political processes, opportunities to shape the outcome of legislation that affects a given business can be missed.
Politics has an impact on business, but business professionals do not always comprehend the difficulties of running a country and politicians do not always understand the complexities of running a business. That's why we are providing professional support to both about the potential effect a legislation could have on an industry.
Through our government relations services we educate our clients about the political processes and identify and monitor important issues – issues that affect their business. Once these issues are identified, we offer advice and a strategic roadmap on how to influence the underlying laws and public policy. And, when necessary, ensure that our client's position is considered in the debate by lobbying public officials, staff, and/or the general public.
Our government relations services as a whole, provide our clients a competitive advantage over others by means of professional handling of media communications, issue management, corporate and social responsibility, information dissemination and crisis communications.
An effective government relations strategy includes defining your issues, identifying legislative leads, building relationships with elected officials, and structuring a grassroots advocacy program, all of which are fundamental pillars in public affairs.
Range of Industries :
Our client-oriented services include :