Friend-shoring, onshoring, supplier diversification, sustainability. Companies have to adapt their operations to shifting market pressures and geopolitics in a fragmenting global economy.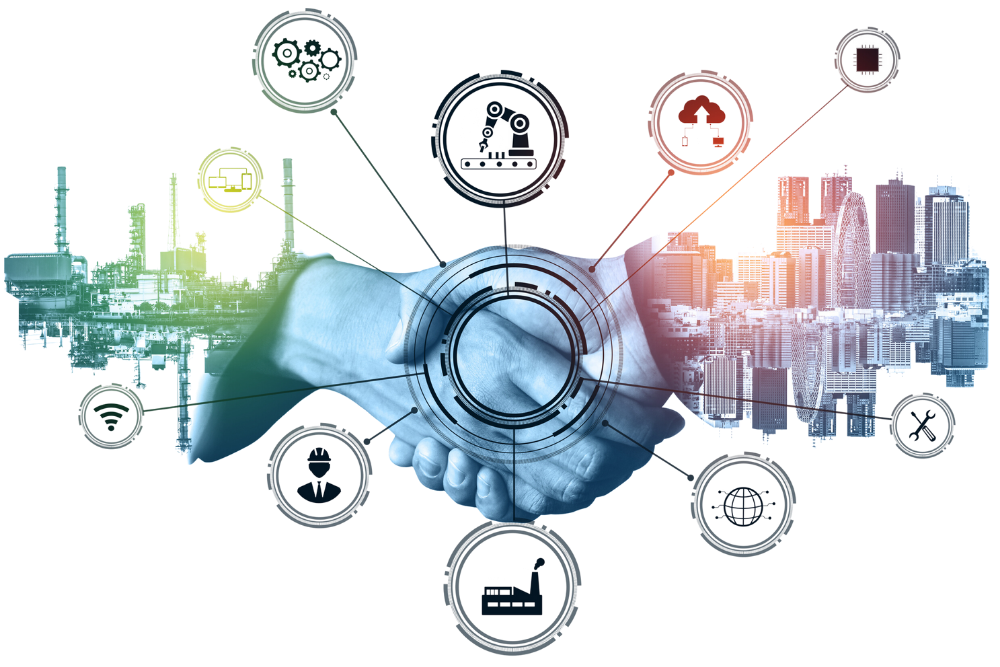 Severe changes in geopolitics are leading to broader, potentially long-lasting changes in how companies manage the flow of goods, from the sourcing of raw materials to manufacturing and distribution. There are now enduring changes fueled by national security concerns that will more broadly affect how companies get their raw materials and parts, where they produce goods and how they ship finished products to consumers in a much polarized world. Taken together, the changes mark the biggest shift in how business models are managed since the establishment of post-war rules-based order that led to globalization of world economy.
Caught between the great powers; America, China and Russia, many companies are feeling the systemic pressure to pick sides in a world where political allegiances are redefining economic activity globally.
There are also strong signs globalization is faltering. As the chart below shows, new trade barriers introduced annually have nearly tripled since 2019 to almost 3,000 last year. In a shock-prone world, companies must be more resilient as greater protectionism could lead to fragmentation, and even split nations into rival blocs just as fresh shocks expose the global economy's fragility.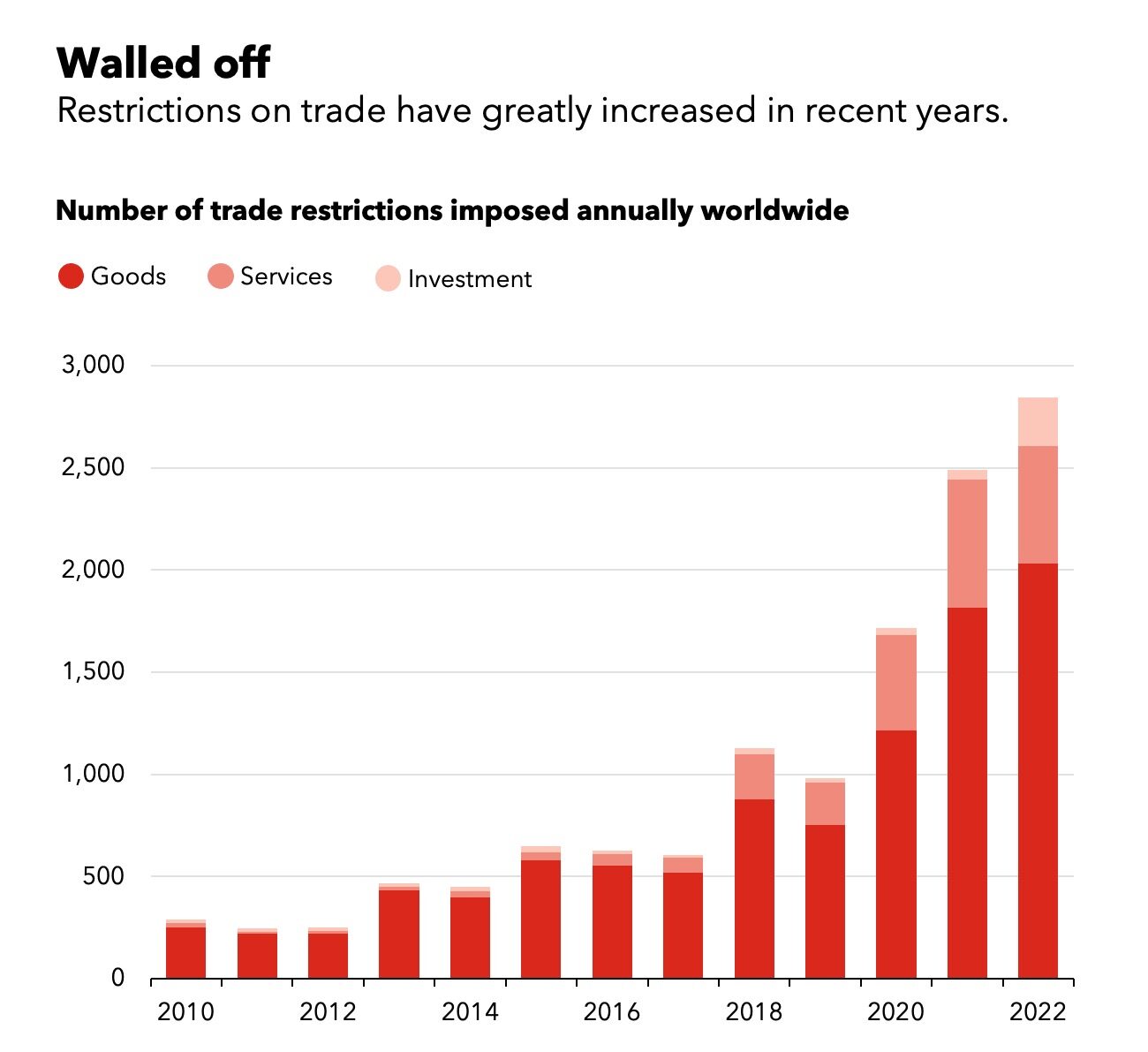 Start your free trial to QU4TRO PRO today and join the ranks of those who truly understand the dynamics shaping the future of business.