15,000 applications in Germany waiting for permit to transport wind turbines
September 13, 2023
Posted by:

Quatro Strategies

Categories:

Business & Politics, United States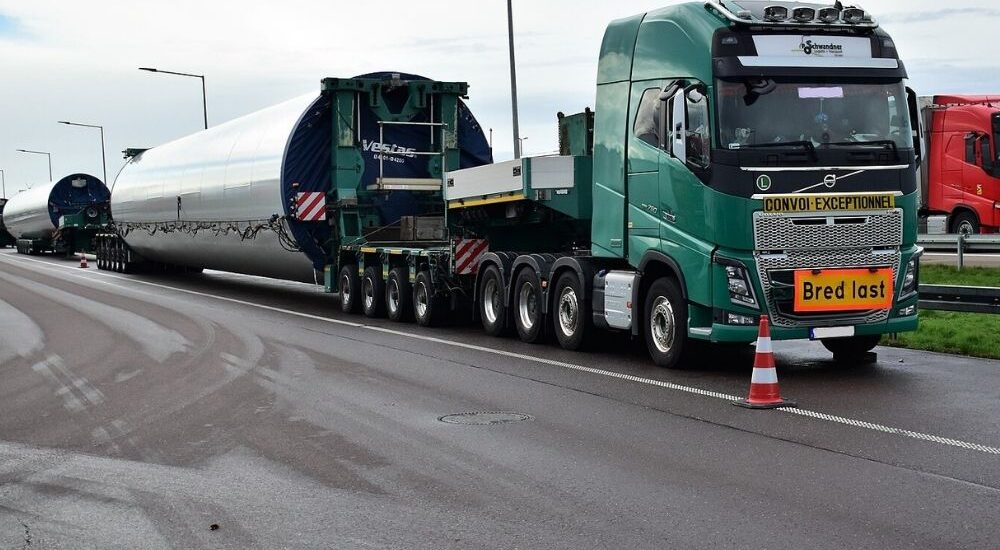 Germany's wind power expansion is facing significant delays due to a backlog of more than 15,000 applications for permits to transport heavy wind turbine components. Companies in the wind energy sector have reported that the delays in securing permits are costing them thousands of euros per day and have the potential to cost the industry an extra €115 million by the end of the year.
Transport permits are necessary to move heavy loads, such as wind turbine components, over bridges and highways. This often requires dismantling structures, road signs, and police escorts, and some transports can only take place at night. The costs associated with obtaining permits have risen substantially, with application fees jumping from €100 to more than €1,000. In addition to the increased costs, the rigid nature of the permits means that multiple applications are often required to cover different eventualities.
The delays in obtaining transport permits pose a significant challenge to Germany's efforts to expand its wind power capacity. The country aims to generate 80% of its electricity from renewable sources by 2030, with a significant portion coming from onshore wind power. However, the permitting backlog threatens to hinder the achievement of this goal.
One of the key issues contributing to the delays is the lack of a single law regulating heavy load transport, leading to different regulations in each federal state. Additionally, outdated software and administrative guidelines have further complicated the permitting process.
To address these challenges, some experts are calling for the implementation of a geo-information system that can streamline the permitting process and provide standardized procedures for both industry and authorities. Until such measures are put in place, wind energy companies in Germany may continue to face costly delays in their projects.
In the meantime, the wind power industry is looking to countries like Denmark, which have implemented more efficient permitting processes and have seen significant improvements in the speed and cost-effectiveness of transporting wind turbine components.
Interested in learning more?
Sign up for Top Insights Today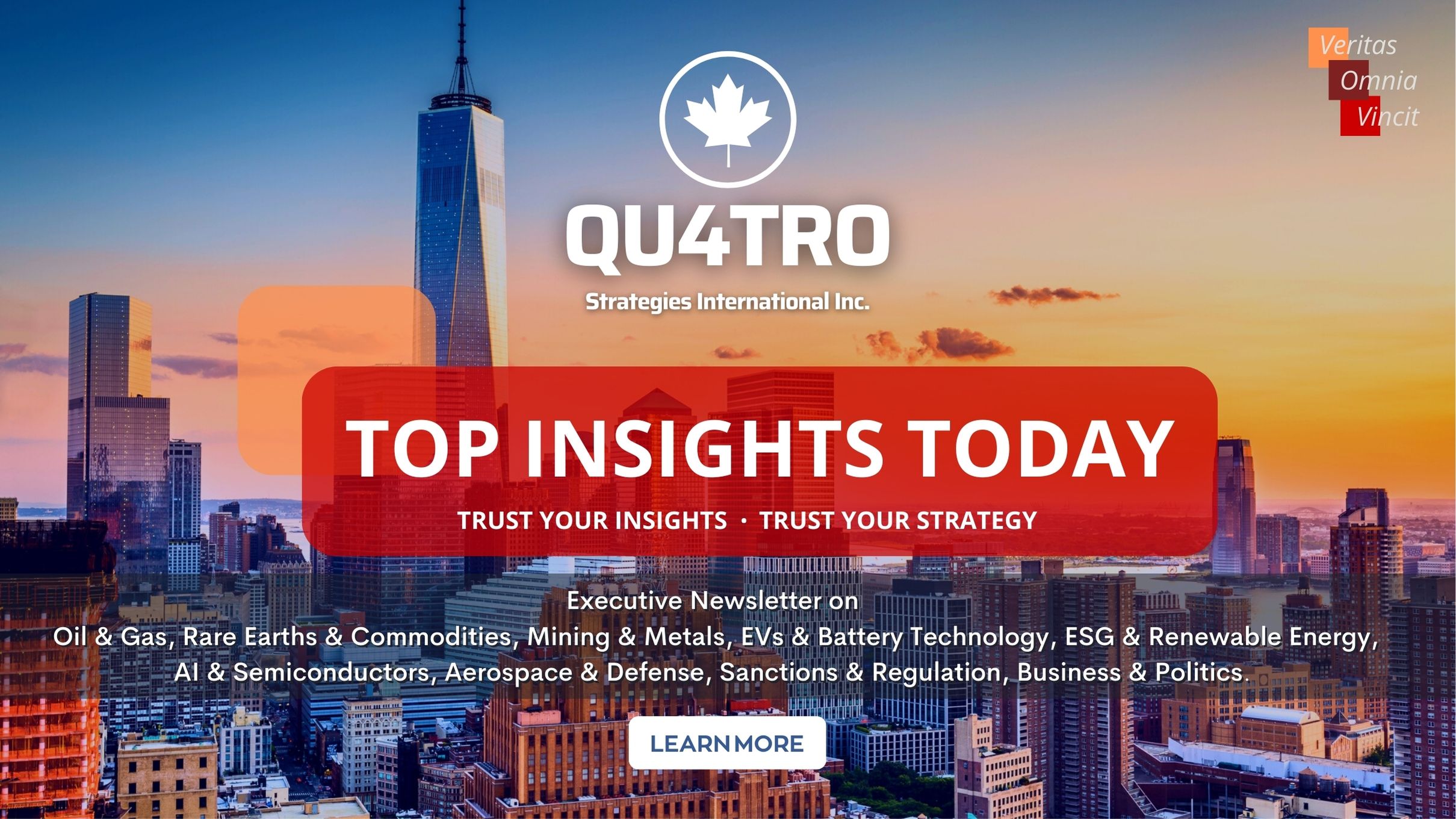 Top Insights Today delivers the latest insights straight to your inbox.
You will get daily industry insights on
Oil & Gas, Rare Earths & Commodities, Mining & Metals, EVs & Battery Technology, ESG & Renewable Energy, AI & Semiconductors, Aerospace & Defense, Sanctions & Regulation, Business & Politics.
Read more insights
Stay informed