Argentina's presidential frontrunner could disrupt country's commodity sectors
August 18, 2023
Posted by:

Quatro Strategies

Categories:

Americas, Mining & Metals
Javier Milei, the candidate leading the race for Argentina's presidency, could potentially disrupt the country's major commodity industries if elected. Argentina is a significant exporter of crops, beef, lithium, and other resources. Milei's proposed policies include scrapping taxes on farm exports, which would make Argentine agricultural products more competitive globally. He has also advocated for adopting the US dollar as the country's currency, aiming to stabilize the economy and international trade.
Milei's support is particularly strong in agricultural regions like the Pampas farm belt, where farmers are looking for policies that promote growth and production. However, concerns exist about his ability to effectively govern, implement radical policies, and navigate challenges posed by powerful trade unions and social leaders.
In addition to his focus on agriculture, Milei's campaign manifesto mentions promoting investments in oil and lithium sectors. He plans to re-privatize YPF SA, the state-run oil company, to boost competition and development in the shale-rich Vaca Muerta region. His approach aims to increase competition by lowering export barriers and removing price caps on fuel.
Milei's stance on lithium is less clear, but he has expressed skepticism about nationalizing the metal or interfering with its supply and prices. His commitment to free markets could mean less direct state support for a local battery industry, instead relying on tax cuts and more flexible labor laws to encourage value-added manufacturing within Argentina.
Some observers believe that other candidates might be better suited to maintaining the social cohesion necessary for investments, particularly in sectors like mining. Milei's radical proposals have sparked division, with supporters seeing his ideas as necessary changes and opponents expressing concerns about their feasibility and potential impact on stability.
Interested in learning more?
Sign up for Top Insights Today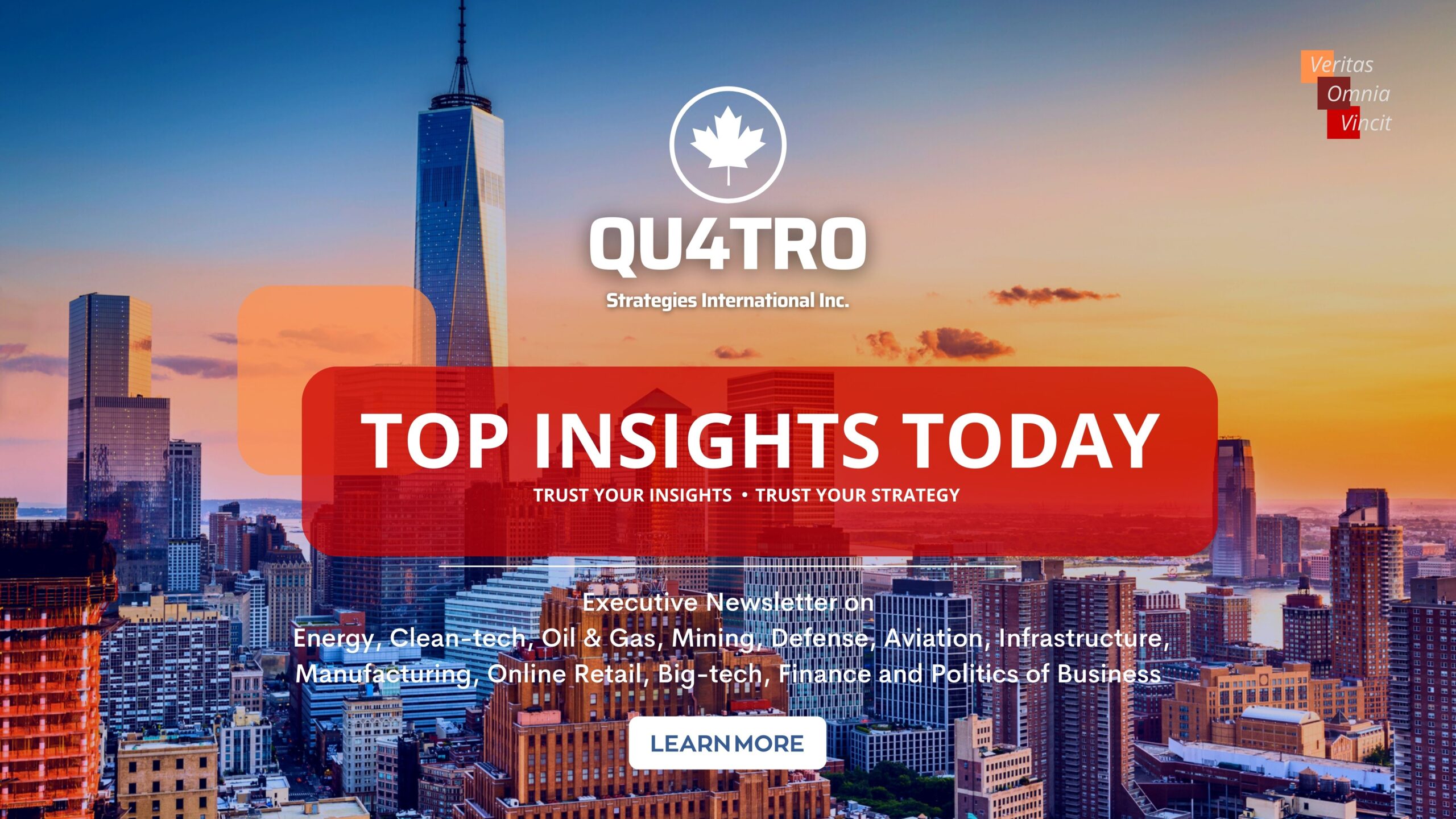 Top Insights Today delivers the latest insights straight to your inbox.
You'll get daily industry insights on
Energy, Cleantech, Oil & Gas, Mining, Defense, Aviation, Construction, Transportation, Online Retail, Bigtech, Finance and Politics of Business
Read more insights
Stay informed