Australia's Fortescue to receive preliminary license for Brazil green hydrogen plant
August 24, 2023
Posted by:

Quatro Strategies

Categories:

Americas, Asia Pacific, ESG & Renewable Energy, Sanctions & Regulation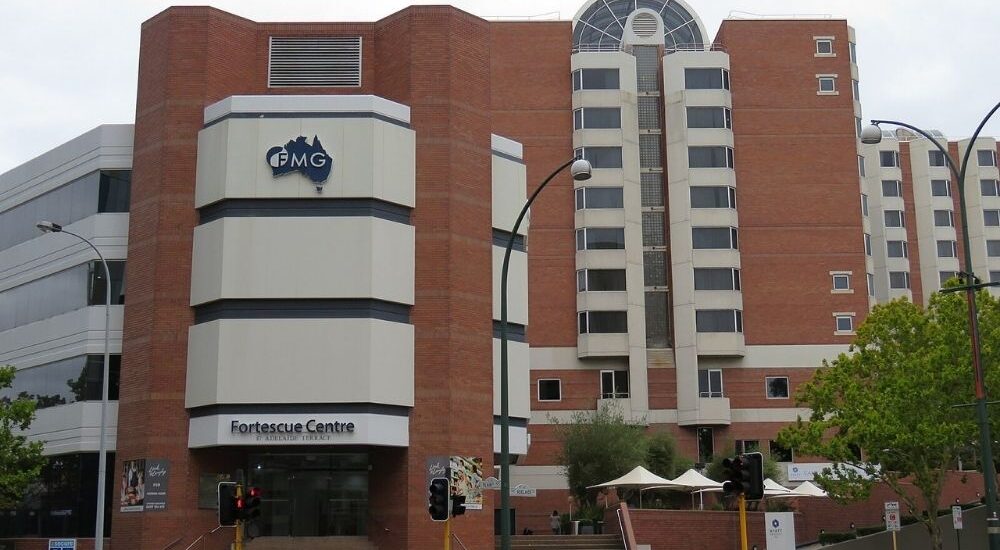 Australian mining and energy company Fortescue is on track to receive a preliminary license for the establishment of a green hydrogen plant in Brazil by September. This significant development signals progress in the emerging green hydrogen market in Latin America.
Fortescue's efforts to secure the preliminary license involve submitting comprehensive environmental impact studies, with discussions about the approval scheduled for the upcoming month. The proposed plant will be situated in a port city in northeastern Brazil and is expected to have an impressive production capacity of 900,000 tons of green ammonia.
The primary goal of this green ammonia production is exportation. Once produced, the ammonia will be exported to consumer countries, where it will then undergo conversion into hydrogen. This process aligns with the growing interest in green hydrogen as a sustainable energy carrier and its potential for international trade.
Fortescue's plans for the plant include early agreements with potential buyers, and the company is particularly targeting markets in Asian countries such as Singapore, Japan, and South Korea. These regions are key players in the global transition to cleaner energy sources and have shown a keen interest in adopting green hydrogen for various applications, including fuel cells and industrial processes.
The establishment of a green hydrogen plant in Brazil is aligned with broader efforts to diversify energy sources and reduce carbon emissions. As countries worldwide strive to meet ambitious climate targets, green hydrogen is gaining traction as a viable solution for decarbonizing sectors that are difficult to electrify directly, such as heavy industry and long-haul transportation. The Fortescue project in Brazil reflects the potential for green hydrogen to reshape the global energy landscape, facilitating cleaner energy consumption and sustainable economic growth.
Interested in learning more?
Sign up for Top Insights Today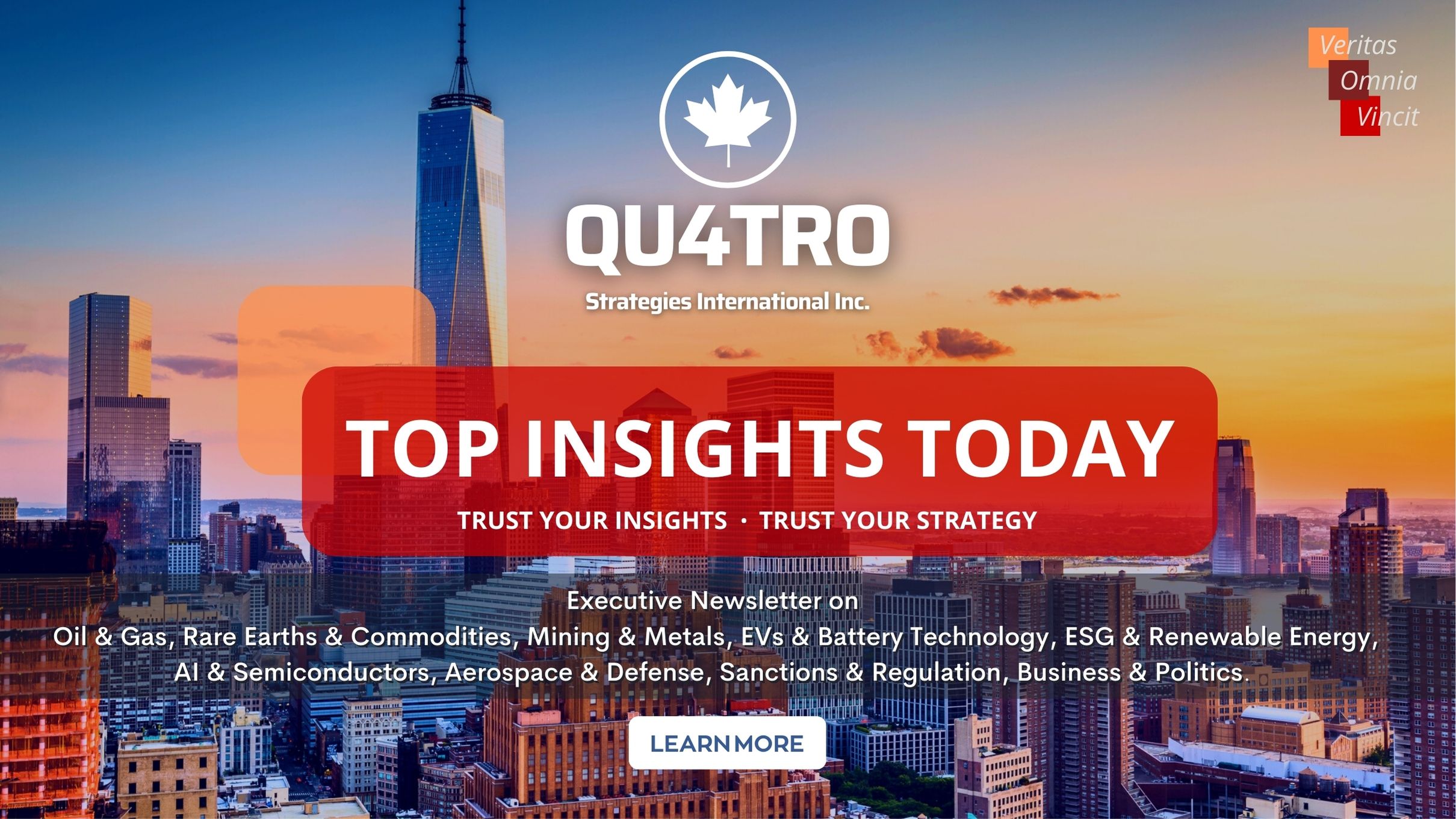 Top Insights Today delivers the latest insights straight to your inbox.
You will get daily industry insights on
Oil & Gas, Rare Earths & Commodities, Mining & Metals, EVs & Battery Technology, ESG & Renewable Energy, AI & Semiconductors, Aerospace & Defense, Sanctions & Regulation, Business & Politics.
Read more insights
Stay informed