BAE Systems buys Ball's aerospace assets for $5.55 billion
August 20, 2023
Posted by:

Quatro Strategies

Categories:

Aerospace & Defense, Europe, United States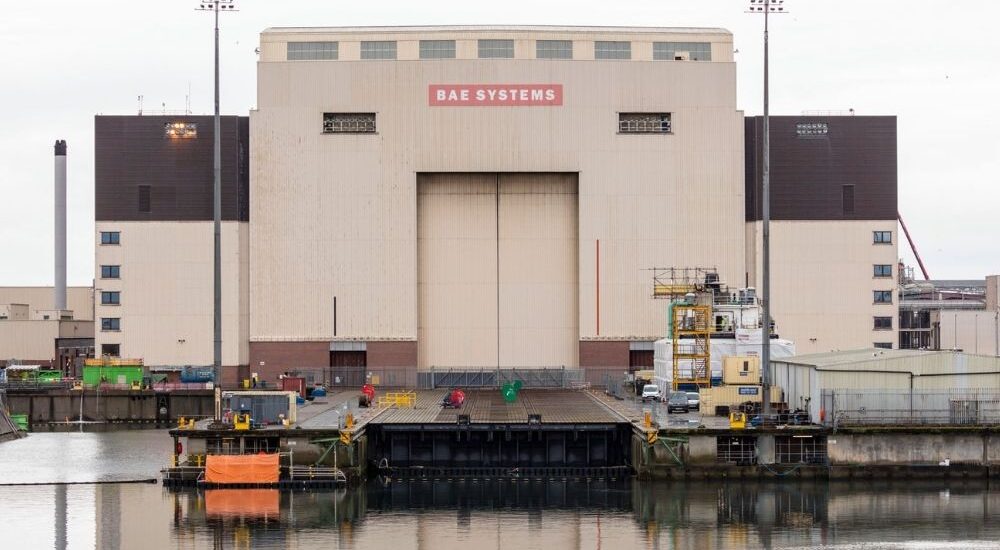 British defense company BAE Systems has embarked on its largest-ever deal, agreeing to purchase aerospace assets from Ball Corp for approximately $5.55 billion in cash. The acquisition signifies BAE's strategic move to extend its influence in critical domains such as space, national security, and intelligence. Ball Corp's aerospace operations specialize in manufacturing spacecraft, instruments, and sensors used in both defense and civil satellites, serving purposes ranging from tracking space objects to monitoring weather patterns and climate changes.
This transaction follows reports from July that highlighted competition between private equity firms such as Blackstone and Veritas Capital Fund Management and major defense players including BAE, General Dynamics, and Textron, all vying to secure Ball Corp's aerospace business. BAE intends to finance the acquisition through a combination of new debt issuance and existing cash resources. The deal is anticipated to conclude in the first half of 2024 and is expected to yield positive impacts on BAE's earnings per share and margins within the first year post-completion.
Despite a temporary drop of up to 4.9% in BAE's stock value in response to the acquisition announcement, Ball Corp's shares experienced a 2.7% surge in premarket trading. This strategic move aligns closely with BAE's corporate objectives, providing complementary capabilities, robust growth prospects, and alignment with the company's existing portfolio. Ball Corp's aerospace operations yielded approximately $1.98 billion in revenue, accounting for around 13% of the firm's consolidated net sales in the preceding year.
BAE's decision to acquire Ball Corp's aerospace assets underscores the company's commitment to expanding its footprint in critical sectors driven by technological advancements and evolving geopolitical dynamics. The aerospace industry's relevance in areas such as space exploration, national security, and climate monitoring has grown, prompting BAE to capitalize on the opportunities presented by Ball Corp's aerospace assets.
As BAE CEO Charles Woodburn stated, "It's rare that a business of this quality, scale, and complementary capabilities, with strong growth prospects and a close fit to our strategy, becomes available." This acquisition positions BAE to further strengthen its capabilities and offerings in crucial sectors, supporting its ongoing growth and strategic initiatives.
Interested in learning more?
Sign up for Top Insights Today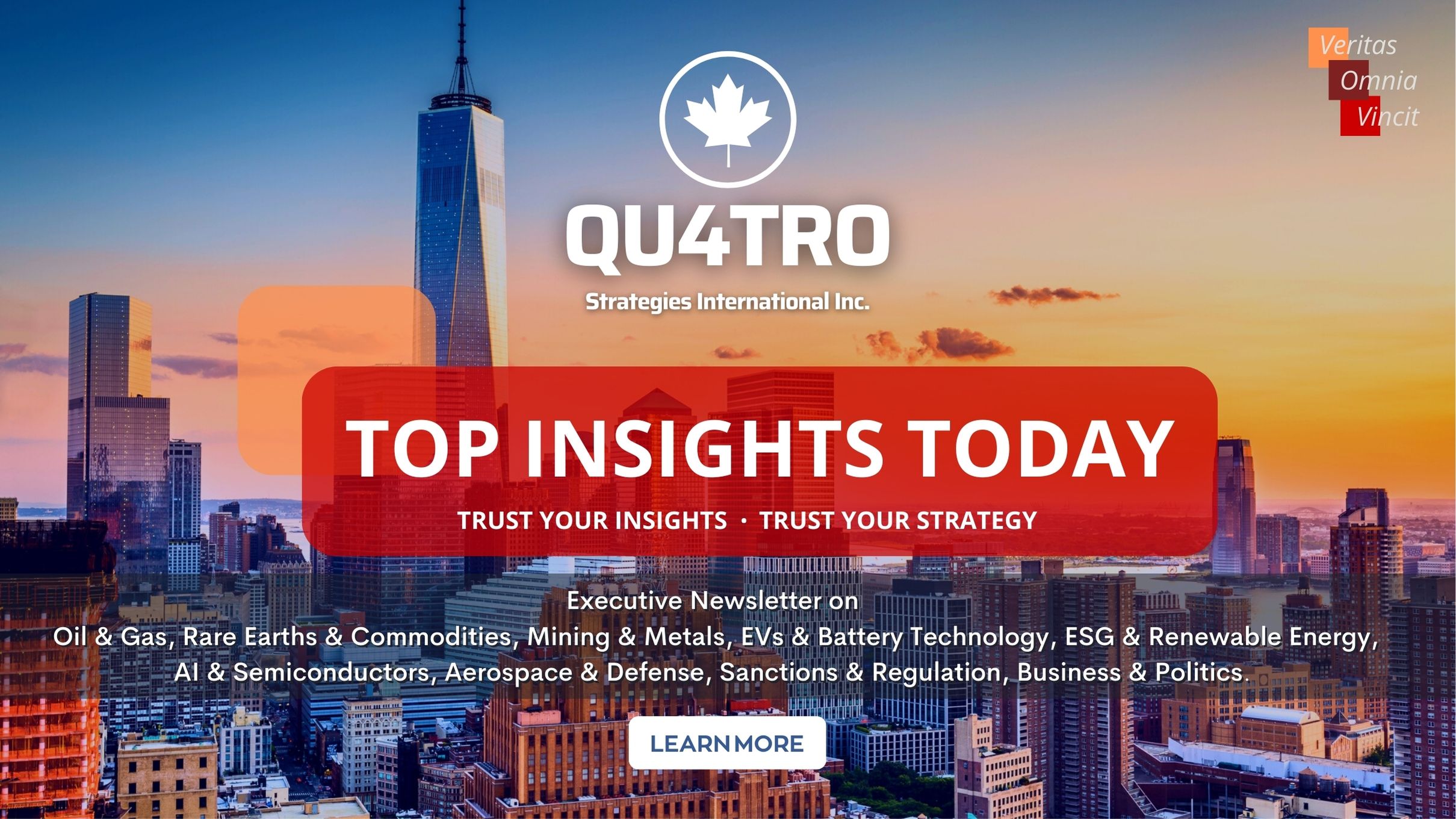 Top Insights Today delivers the latest insights straight to your inbox.
You will get daily industry insights on
Oil & Gas, Rare Earths & Commodities, Mining & Metals, EVs & Battery Technology, ESG & Renewable Energy, AI & Semiconductors, Aerospace & Defense, Sanctions & Regulation, Business & Politics.
Read more insights
Stay informed