Biden set to use G20 to offer financial support to the global south
September 8, 2023
Posted by:

Quatro Strategies

Categories:

Business & Politics, United States
U.S. President Joe Biden is set to attend the Group of 20 (G20) meeting in India with a proposal to offer financial support to the "Global South." He aims to persuade fast-growing economies in Africa, Latin America, and Asia that there is an alternative to China's Belt and Road project, which has invested billions of dollars in developing countries but often left them with significant debt burdens. This comes as China's President Xi Jinping will not be attending the meetings, providing a narrow opening for the United States to influence the agenda of the G20, a club it has struggled to coordinate in the past.
Biden's pitch centers around World Bank reform proposals and increased funding for climate and infrastructure aid in developing countries. The White House is seeking $3.3 billion from Congress to support this initiative, along with close allies raising $600 billion by 2027 for the Partnership for Global Infrastructure and Investment, which serves as an alternative to China's Belt and Road Initiative.
While China's economic downturn and debt issues with its Belt and Road projects have created an opening for the U.S., there are still significant challenges in gaining the support of developing countries. These nations are facing debt sustainability issues due to rising U.S. interest rates, higher inflation, and the ongoing effects of the COVID-19 pandemic.
The Biden administration believes that a reformed World Bank could meet the needs of developing nations while serving U.S. interests. They see this as an opportunity to provide a credible alternative to China's lending and infrastructure projects.
Biden's foreign policy has been built on standing up to Russia's actions in Ukraine, managing competition with China, and strengthening U.S. alliances. While this approach has found success with traditional allies, it has had a less significant impact on developing countries, many of which seek to avoid taking sides in conflicts between major powers.
Xi Jinping is also engaging with the developing world through different means, such as hosting gatherings of Central Asian leaders and participating in discussions about development. China's leader is finding ways to maintain and expand influence in the global South, despite challenges to its Belt and Road Initiative.
These developments will be closely watched as the G20 meeting unfolds and as the U.S. continues to seek greater influence in the developing world.
Interested in learning more?
Sign up for Top Insights Today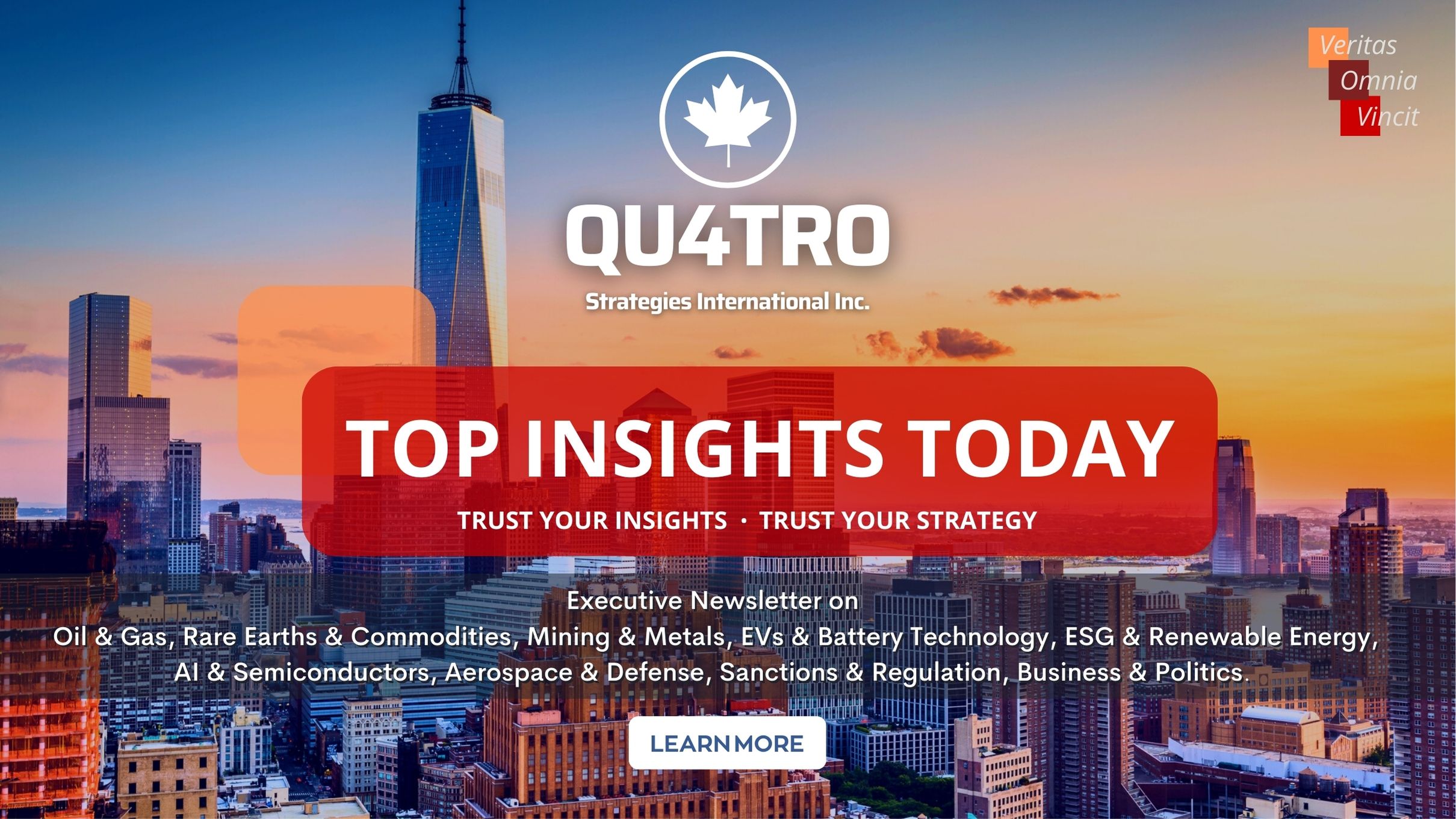 Top Insights Today delivers the latest insights straight to your inbox.
You will get daily industry insights on
Oil & Gas, Rare Earths & Commodities, Mining & Metals, EVs & Battery Technology, ESG & Renewable Energy, AI & Semiconductors, Aerospace & Defense, Sanctions & Regulation, Business & Politics.
Read more insights
Stay informed