BP planning to make €10 billion investment in German clean energy market
September 15, 2023
Posted by:

Quatro Strategies

Categories:

ESG & Renewable Energy, Europe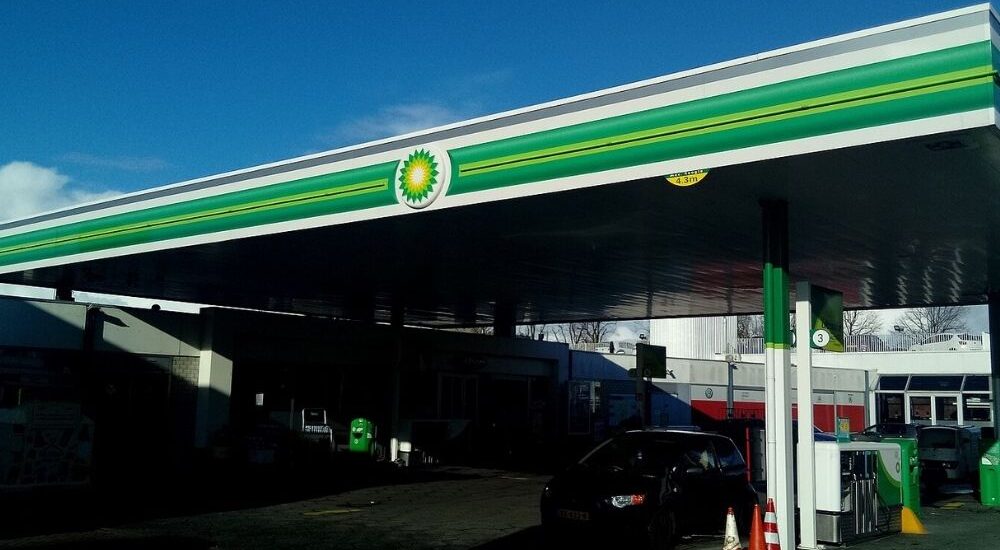 BP is planning to invest up to 10 billion euros ($10.7 billion) in low-carbon fuels, renewables, and electric vehicle (EV) charging infrastructure in Germany by the end of the decade. This move is aimed at competing with local power companies as competition over Germany's energy transition intensifies. Part of BP's investment plans includes expanding its local network of EV fast chargers, decarbonizing its refineries, developing wind power, and possibly establishing a local hub for importing low-carbon hydrogen. These investments are part of BP's broader strategy to shift away from fossil fuels and move toward low-carbon fuels and electricity.
The 10 billion euros in new investments will also include a 678 million euro payment that BP has to make after being awarded two licenses in Germany's recent offshore wind auction. BP plans to spend between $55 billion and $65 billion on its transition businesses between 2023 and 2030, equaling its investment in oil and gas during that period.
Former BP CEO Bernard Looney, who recently resigned, stated that he would not scale back BP's energy transition strategy further after making some adjustments earlier this year. This level of investment will challenge incumbent power utilities in Germany that are struggling to compete with the financial resources of oil companies. BP has been operating in Germany for over a century and employs around 4,000 people there, which is approximately 6% of its total workforce.
BP aims to have up to 20,000 EV charging spots in Germany by 2030, capitalizing on the increasing adoption of electric vehicles as automakers like Volkswagen and BMW introduce new models. The company recently opened a new office in Hamburg to oversee its offshore wind expansion. BP won awards in Germany's offshore wind tender along with TotalEnergies, beating out incumbents like RWE and Orsted. BP's award in this tender generated headlines as it made a competitive bid for offshore wind projects in Germany.
BP plans to mainly use the electricity generated by these wind projects to satisfy its own demand in Germany. Rival bidders, including Shell, Orsted, and RWE, have challenged the economic rationale behind BP's bid, but BP has stated that it expects strong demand for clean energy in the future as green electrons become scarcer and more expensive in the 2030s.
Interested in learning more?
Sign up for Top Insights Today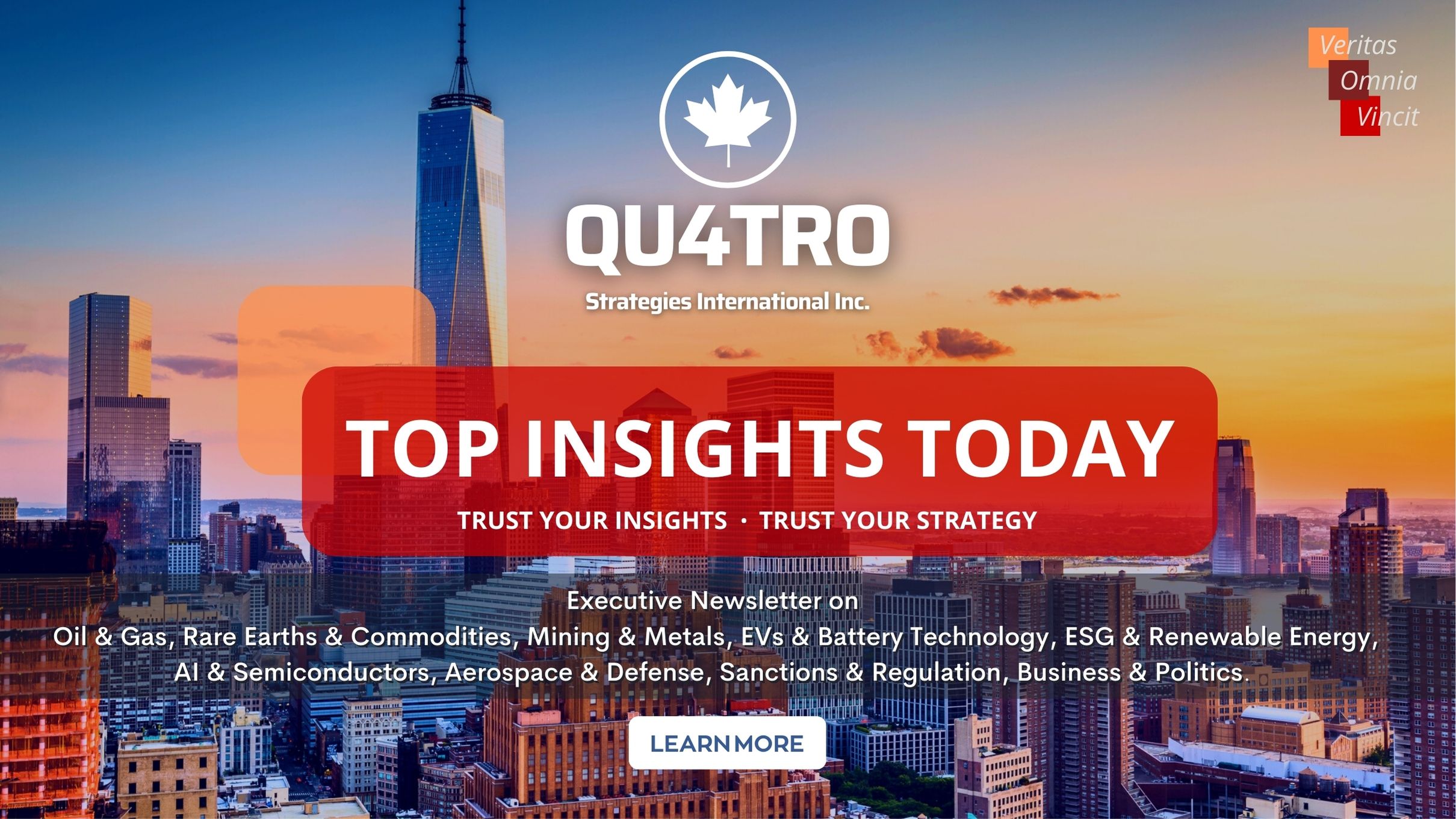 Top Insights Today delivers the latest insights straight to your inbox.
You will get daily industry insights on
Oil & Gas, Rare Earths & Commodities, Mining & Metals, EVs & Battery Technology, ESG & Renewable Energy, AI & Semiconductors, Aerospace & Defense, Sanctions & Regulation, Business & Politics.
Read more insights
Stay informed