Brazil's Petrobras pushes for refinery purchase from UAE's Mubadala
September 5, 2023
Posted by:

Quatro Strategies

Categories:

Americas, Middle East, Oil & Gas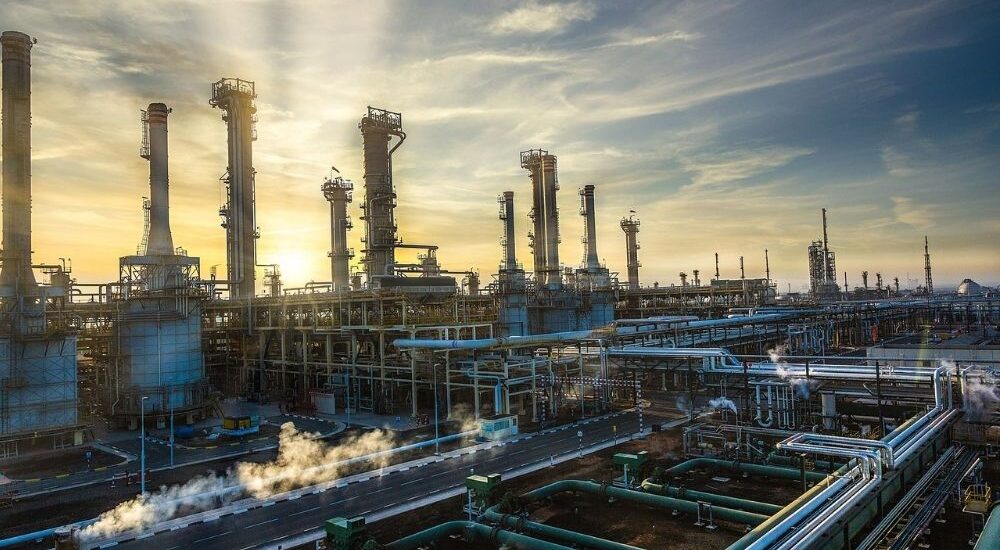 Brazil's state-run oil company, Petrobras, is reportedly interested in repurchasing a refinery from Abu Dhabi's state investor, Mubadala, despite facing antitrust barriers. This interest comes after Petrobras announced a memorandum of understanding with Mubadala for potential investment in a biofuel refinery project in Bahia state, Brazil, which is being developed by Mubadala-owned Acelen. The project will utilize infrastructure from Acelen's Mataripe refinery, which was sold by Petrobras to Mubadala in 2021.
While the biofuel refinery investment is separate from the potential repurchase of the Mataripe refinery, it could create an opportunity for future discussions between Petrobras and Mubadala regarding the Mataripe facility. Petrobras has reportedly been interested in regaining control of the Mataripe refinery, which was part of its asset divestment program.
However, any attempt by Petrobras to repurchase the Mataripe refinery would require discussions with Brazil's antitrust regulator, the Administrative Council for Economic Defense (Cade). Petrobras had previously agreed to sell several of its refineries outside the states of Rio de Janeiro and Sao Paulo to comply with competition regulations. The outcome of talks with Cade and the regulator's assessment of market conditions will likely play a crucial role in any potential repurchase agreement.
This development underscores the complexity of asset divestment and repurchase negotiations in the energy industry, particularly when regulatory considerations are involved. It also highlights the significance of Brazil's biofuel industry, as the memorandum of understanding with Mubadala involves investment in a biofuel refinery, which is a growing sector in the country's energy landscape.
Interested in learning more?
Sign up for Top Insights Today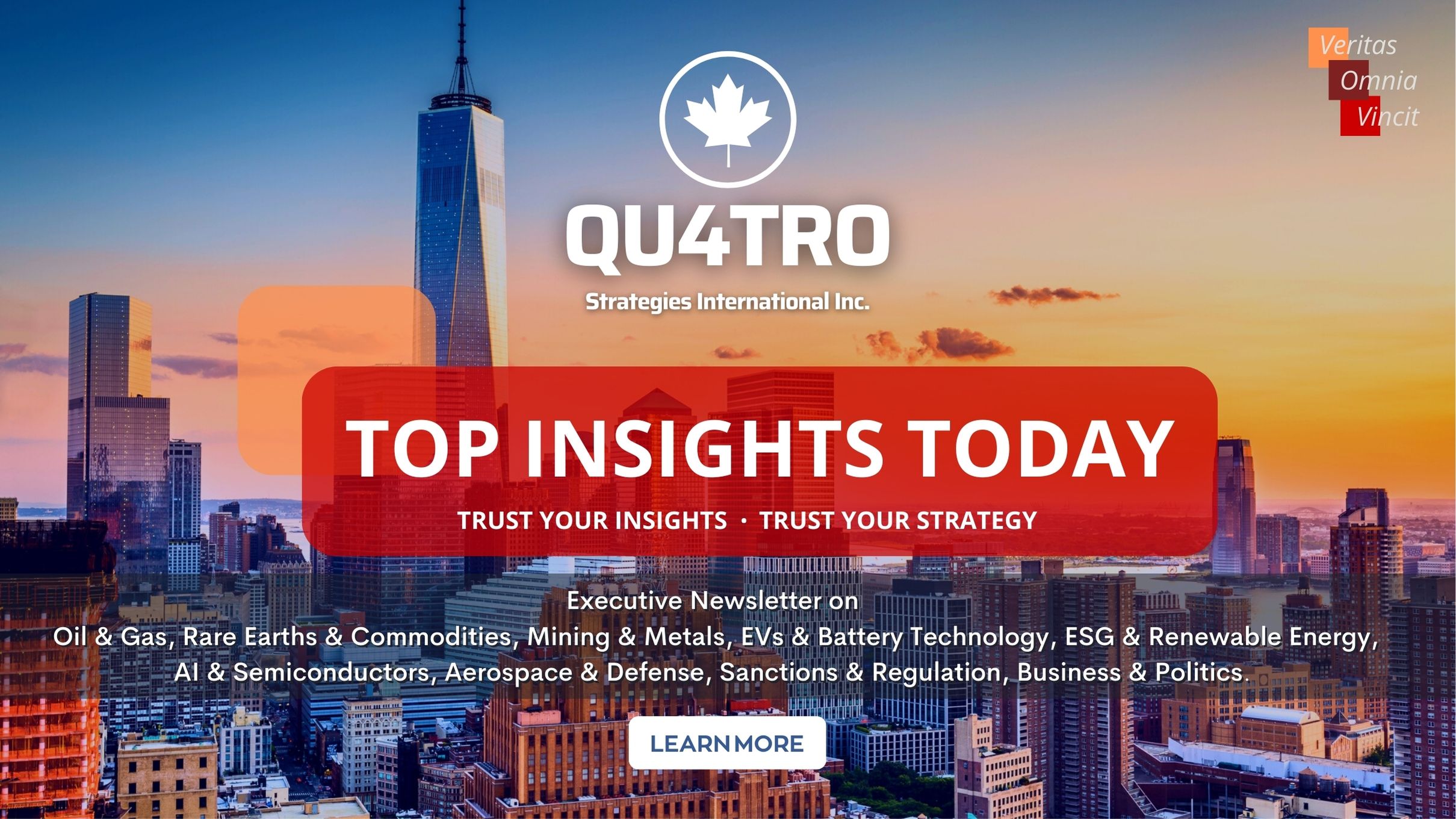 Top Insights Today delivers the latest insights straight to your inbox.
You will get daily industry insights on
Oil & Gas, Rare Earths & Commodities, Mining & Metals, EVs & Battery Technology, ESG & Renewable Energy, AI & Semiconductors, Aerospace & Defense, Sanctions & Regulation, Business & Politics.
Read more insights
Stay informed