Brazil's Petrobras, Vale working on joint investments in renewables
September 29, 2023
Posted by:

Quatro Strategies

Categories:

Americas, ESG & Renewable Energy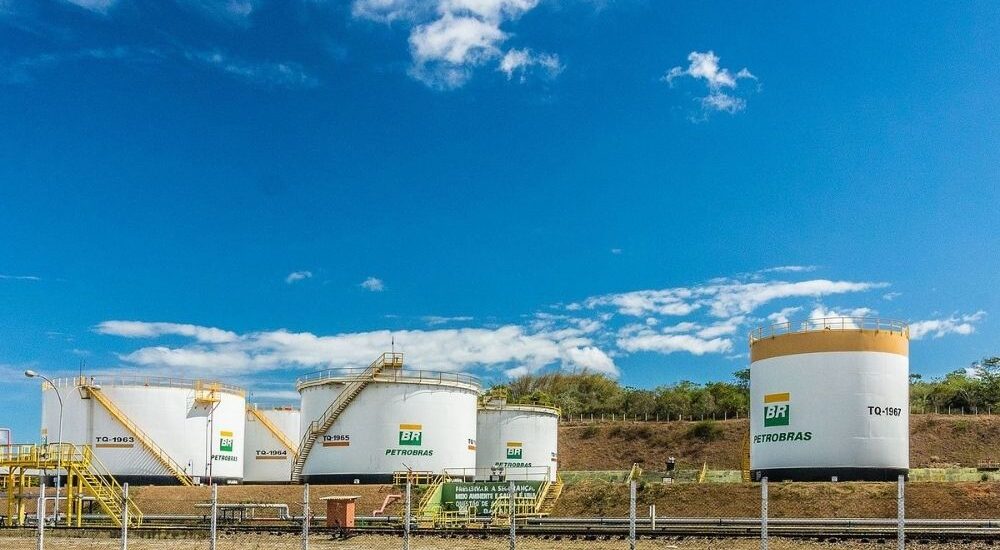 Brazil's state oil company, Petrobras, is embarking on a strategic exploration of renewable energy in collaboration with mining behemoth Vale. The two corporations are slated to sign a memorandum of understanding, marking a significant step in their partnership.
Petrobras CEO, Jean Paul Prates, highlighted Vale's position as a substantial consumer of energy, indicating a strong interest in hydrogen production and other facets of the energy transition. This move aligns with Petrobras' overarching strategy to venture into the realm of renewable energy, reflecting the growing trend of traditional energy companies diversifying into sustainable alternatives.
In a bid to bolster the nation's energy landscape, Petrobras recently revealed its ambitious plans to develop offshore wind farms, underlining its commitment to renewable sources. Moreover, the collaboration with Vale holds promise as both entities seek synergies in their respective energy initiatives. The partnership arrives at a pivotal juncture, with Petrobras aiming to explore renewable energy realms, tapping into Vale's expertise and interests in sustainable energy technologies.
Shifting focus to the realm of fossil fuels, specifically diesel, Petrobras is considering strategic imports to meet domestic demand. The primary impetus for this exploration is the evolving global geopolitical scenario, particularly the bans on Russian imports, which have historically been a key source of imported diesel for Brazil.
Russia had recently overtaken the United States as Brazil's primary supplier. Consequently, the potential disruption in supply has urged Petrobras to evaluate alternative suppliers to bridge the diesel demand gap.
Prates indicated that Petrobras could potentially import diesel if required and strategically beneficial. This includes fulfilling existing contracts and exploring additional quotas that could open doors to new markets or customers beneficial for the company.
The widening gap between refinery prices set by Petrobras and those charged abroad, exacerbated by spiking oil prices, has prompted a reevaluation of the company's approach to imports. While this situation might discourage third-party imports, Petrobras is optimistic about maintaining profitability and operational stability.
The company's refinery utilization factor currently stands at a robust 94%, bolstering their confidence in sustaining their operations without compromising profitability.
QUATRO Strategies International Inc. is the leading business insights and corporate strategy company based in Toronto, Ontario. Through our unique services, we counsel our clients on their key strategic issues, leveraging our deep industry expertise and using analytical rigor to help them make informed decisions to establish a competitive edge in the marketplace.
Interested in learning more?
Sign up for Top Insights Today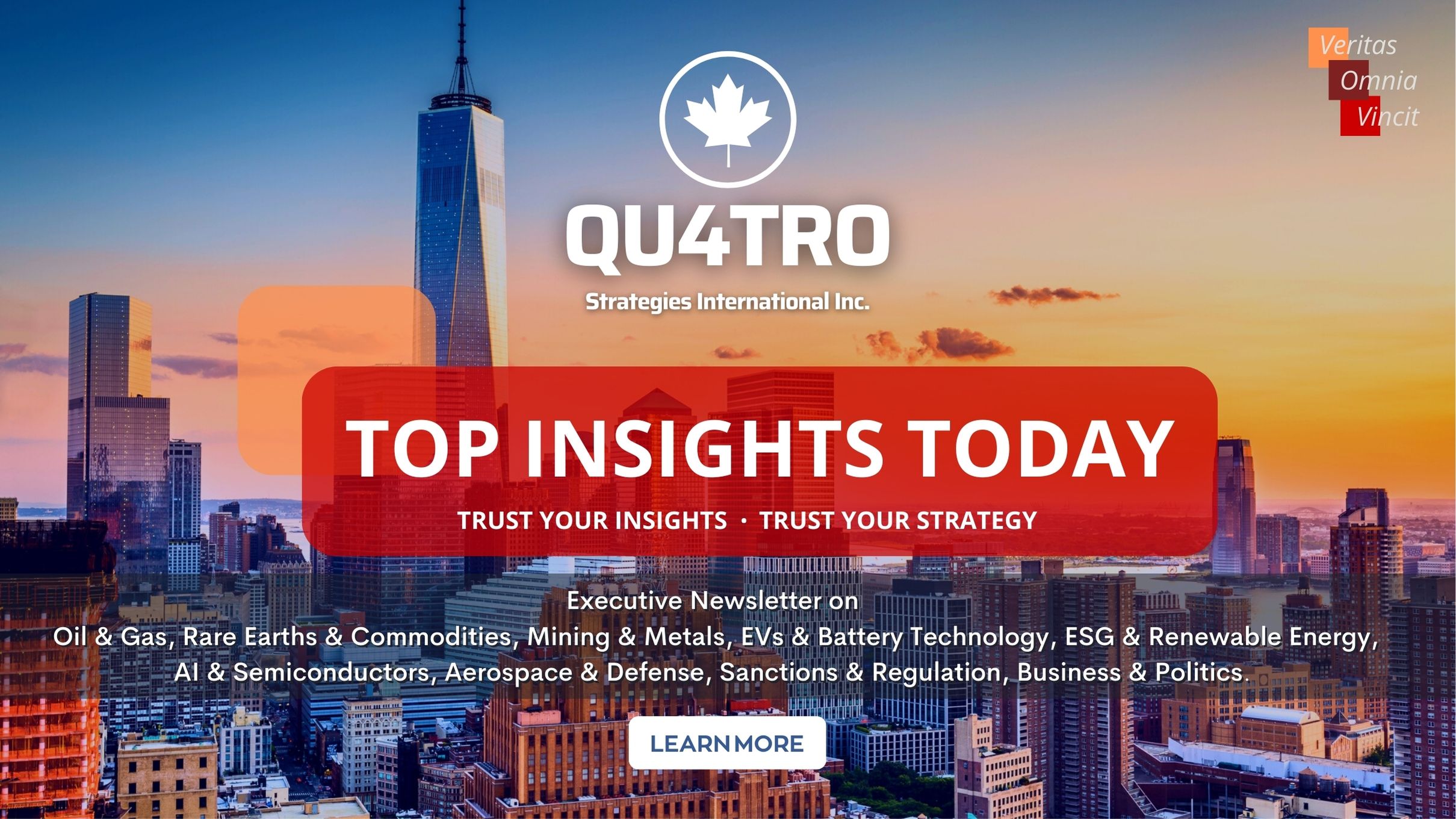 Top Insights Today delivers the latest insights straight to your inbox.
You will get daily industry insights on
Oil & Gas, Rare Earths & Commodities, Mining & Metals, EVs & Battery Technology, ESG & Renewable Energy, AI & Semiconductors, Aerospace & Defense, Sanctions & Regulation, Business & Politics.
Read more insights
Stay informed