Britain gives approval for one of the biggest North Sea oil and gas projects in years
September 28, 2023
Posted by:

Quatro Strategies

Categories:

Europe, Oil & Gas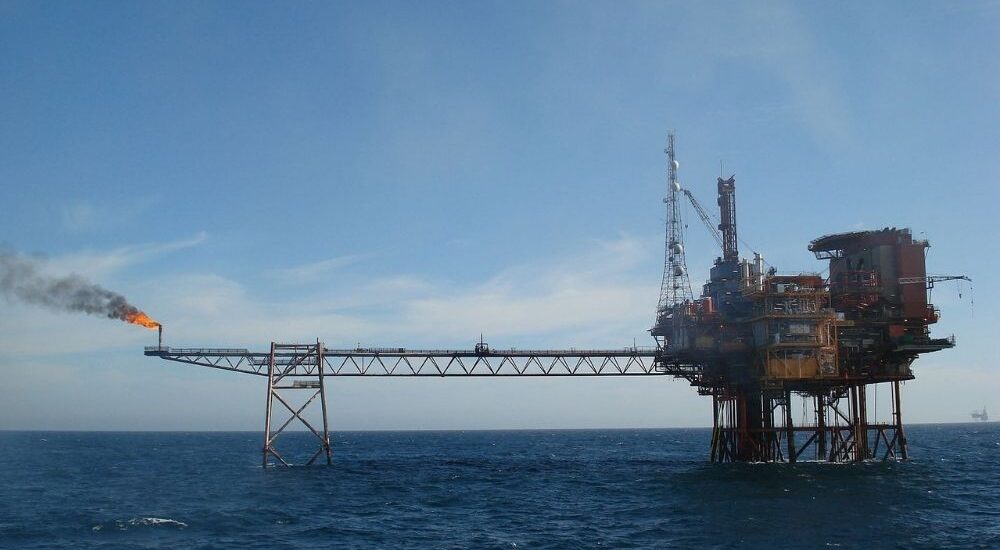 The UK government has given the green light for the North Sea Rosebank field, a major oil and gas project operated by Norwegian energy company Equinor. Despite opposition from environmentalists, the decision underscores the UK's focus on energy security. This move comes after Prime Minister Rishi Sunak diluted interim plans for the government's 2050 net-zero emissions target, sparking concerns that it may also influence other nations to scale back their climate ambitions.
Claire Coutinho, the Energy Security Minister, highlighted that Rosebank would be less emissions-intensive compared to older oil and gas projects. The key strategy to make Rosebank less emissions-intensive is to electrify the extraction process. Equinor, the operator of the field, stated that the earliest electrification could take place is in 2030, even though the field is set to commence production in 2026/27.
Environmental campaigners had urged the government to halt the development of Rosebank, arguing that it conflicted with the plan for a net-zero economy. However, Sunak expressed support for the North Sea in July, stating that the UK needed new domestic fossil fuels to enhance energy security. He emphasized that oil and gas would still be part of the country's energy mix even in 2050.
The Rosebank field, while relatively small on a global scale, is projected to produce 300 million barrels of oil during its lifetime. Environmentalists and opposition parties have criticized the decision to move forward with the field, citing climate concerns and emphasizing the need for a stronger focus on clean energy. The approval aligns with the government's view that new domestic fossil fuel sources are crucial for energy security and the economy.
Equinor, which holds a majority stake in Rosebank, plans to invest $3.8 billion in partnership with Ithaca Energy to develop the first phase of the field. The investment is expected to total around $9.8 billion over the field's lifetime, up to 2051, covering operations and decommissioning, with a significant portion benefiting British firms. Despite concerns, the UK government has stressed the importance of the oil and gas industry, which still plays a significant role in the country's economy, providing jobs and substantial tax revenues.
QUATRO Strategies International Inc. is the leading business insights and corporate strategy company based in Toronto, Ontario. Through our unique services, we counsel our clients on their key strategic issues, leveraging our deep industry expertise and using analytical rigor to help them make informed decisions to establish a competitive edge in the marketplace.
Interested in learning more?
Sign up for Top Insights Today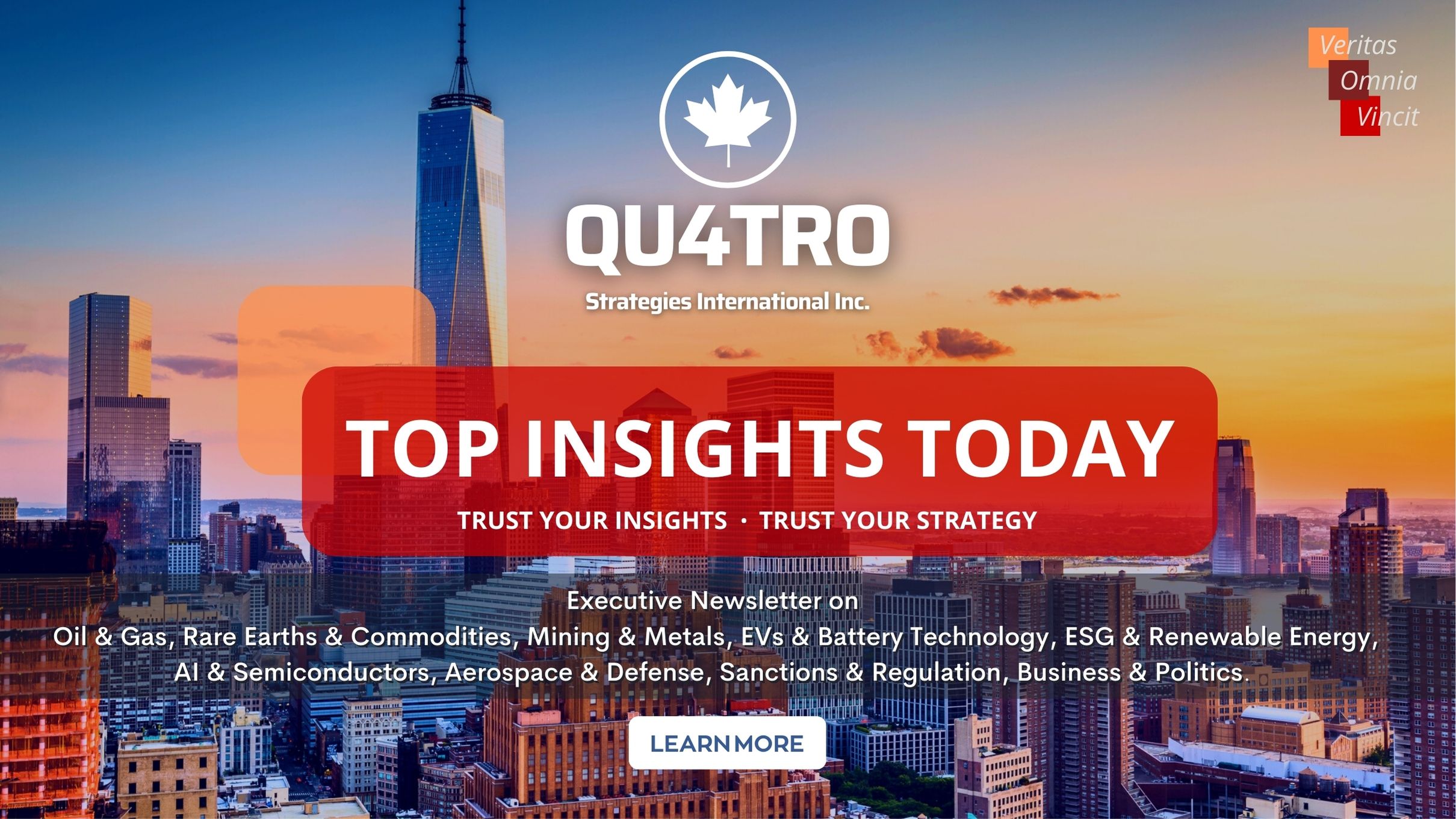 Top Insights Today delivers the latest insights straight to your inbox.
You will get daily industry insights on
Oil & Gas, Rare Earths & Commodities, Mining & Metals, EVs & Battery Technology, ESG & Renewable Energy, AI & Semiconductors, Aerospace & Defense, Sanctions & Regulation, Business & Politics.
Read more insights
Stay informed