British chipmaker Arm set for IPO despite industry woes
August 22, 2023
Posted by:

Quatro Strategies

Categories:

AI & Semiconductors, Asia Pacific, Business & Politics, Europe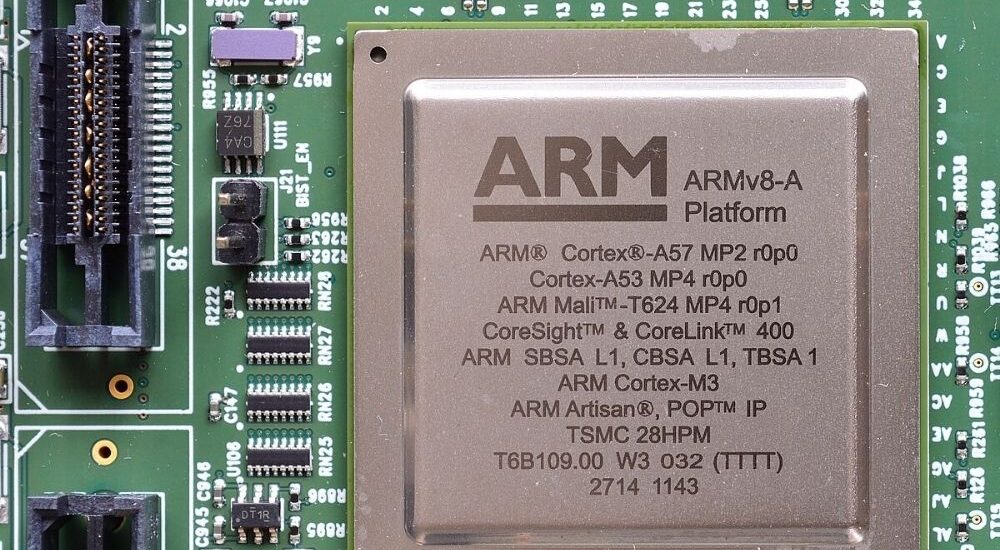 Arm Holdings, a leading chip designer, reported a 1% fall in annual revenue due to a slowdown in smartphone sales. The company's annual sales for the year ended March 31 were $2.68 billion, primarily impacted by a decline in global smartphone shipments. Arm's stock market launch is expected to be the largest IPO of the year and could revive the IPO market, which has seen volatility in recent times. Despite its reliance on smartphones for royalties, Arm's relatively modest decline in revenue suggests that its per-chip rates have increased.
Arm Holdings' chip technology powers most smartphones, including iPhones. The company did not reveal the number of shares it plans to sell or the valuation it is seeking for the IPO. SoftBank, Arm's parent company, plans to sell about 10% of Arm's shares in the IPO and is aiming for a valuation of between $60 billion and $70 billion for the chip designer.
Arm's technology is widely used in smartphones, laptops, and servers, and it has also gained a 10% market share in cloud computing. The company's chip designs are dominant in the smartphone industry, and it's looking to expand into other segments such as cloud computing.
The IPO will be a boost to the market, and Arm is expected to list on the Nasdaq under the ticker symbol 'ARM'. Barclays, Goldman Sachs, JPMorgan Chase, and Mizuho Financial Group are the lead underwriters for the offering. Arm Holdings is known for its chip design technology that is used in various electronic devices and has been a key player in the tech industry for several years.
Interested in learning more?
Sign up for Top Insights Today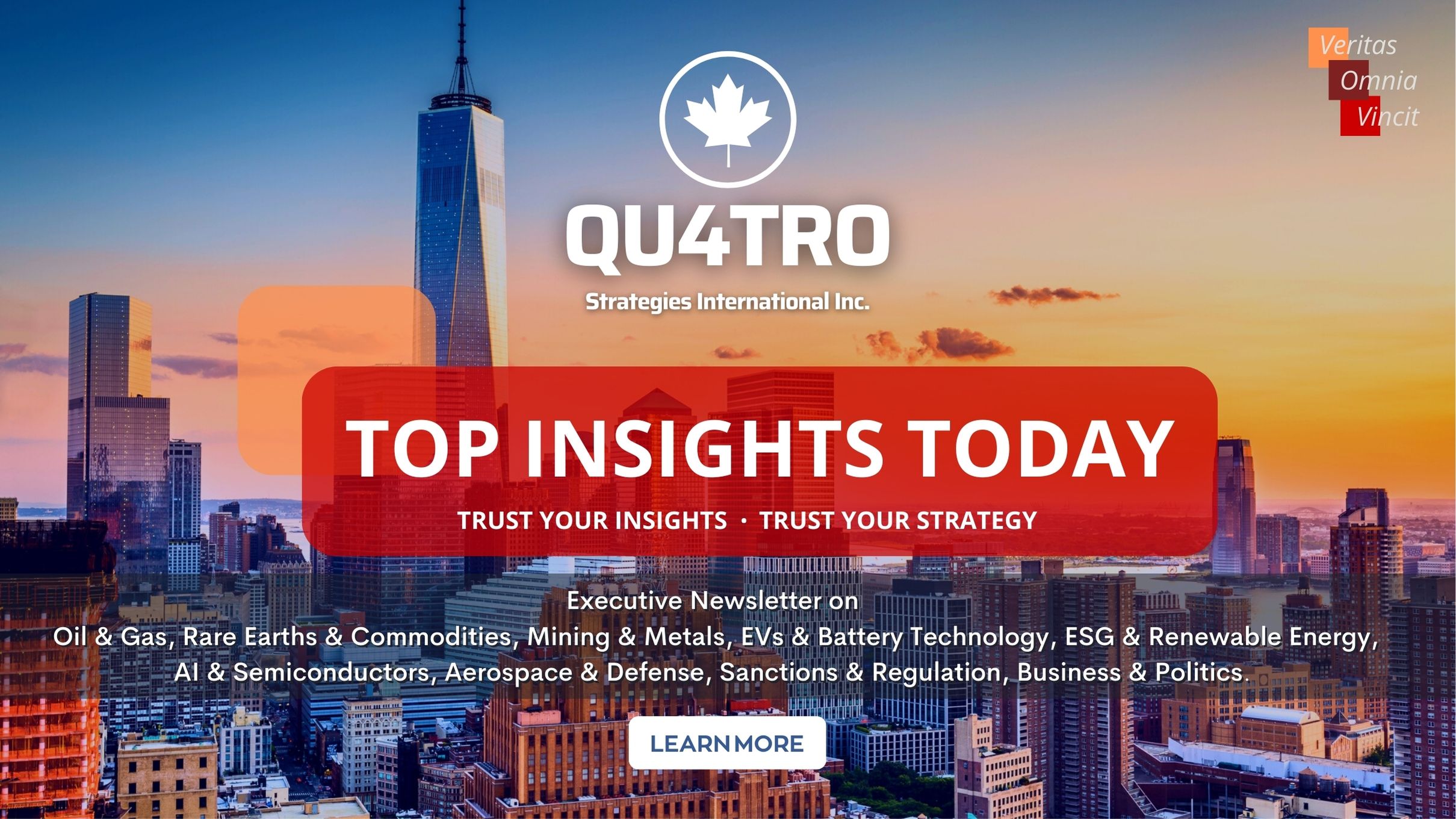 Top Insights Today delivers the latest insights straight to your inbox.
You will get daily industry insights on
Oil & Gas, Rare Earths & Commodities, Mining & Metals, EVs & Battery Technology, ESG & Renewable Energy, AI & Semiconductors, Aerospace & Defense, Sanctions & Regulation, Business & Politics.
Read more insights
Stay informed