British paper and packaging company Mondi set to finalize Russia exit
September 18, 2023
Posted by:

Quatro Strategies

Categories:

Business & Politics, Europe, Sanctions & Regulation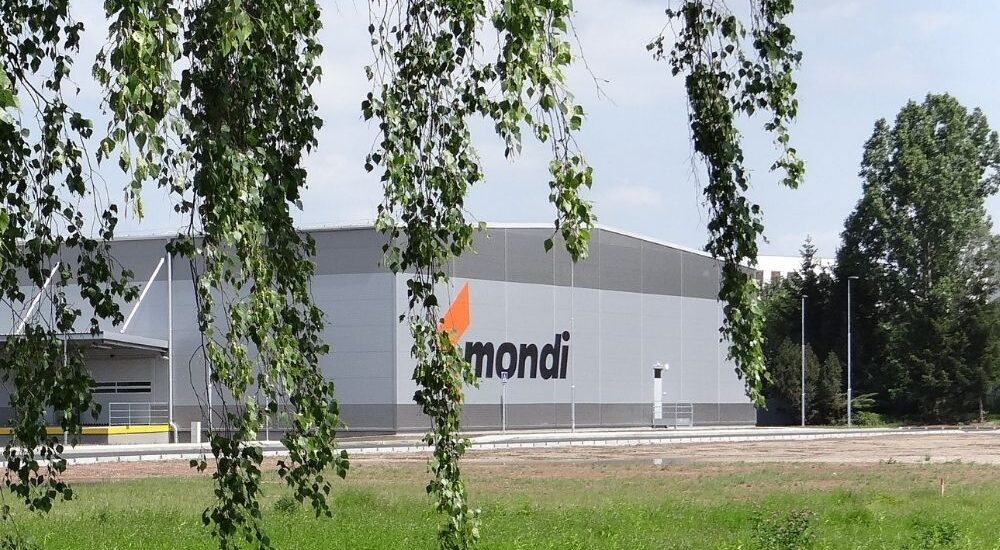 Mondi, a leading British paper and packaging company, has made the strategic decision to divest its largest facility in Russia, Mondi Syktyvkar, through a sale to a unit of Moscow-based real estate developer Sezar Group for a substantial sum of 80 billion roubles (approximately $825.7 million) in cash. This transaction marks Mondi's complete exit from its operations in Russia, following the prior sale of three packaging conversion plants to Gotek Group in July for 1.6 billion roubles.
The sale has received the necessary approvals from Russia's anti-monopoly agency and the government commission responsible for foreign investments. The deal with Sezar Invest is anticipated to be finalized by December, as indicated by Mondi.
This strategic move comes after Mondi terminated a previously proposed 95 billion rouble deal to sell Mondi Syktyvkar to an investment vehicle owned by Russian billionaire Viktor Kharitonin, citing a "lack of progress" in obtaining necessary approvals.
Mondi Syktyvkar, a major pulp, packaging paper, and uncoated fine paper mill, is a significant employer with approximately 4,500 personnel. At the end of 2022, the facility reported revenues of about 1.09 billion euros (around $1.16 billion).
This decision by Mondi to divest its Russian operations aligns with the broader trend of Western companies exiting Russia in the wake of sanctions imposed over the conflict in Ukraine. Notable companies like British American Tobacco, Heineken, and Volkswagen have also undertaken similar strategic moves to withdraw from their operations in Russia.
By QUATRO Strategies International Inc.
QUATRO Strategies International Inc. is the leading business insights and corporate strategy company based in Toronto, Ontario. Through our unique services, we counsel our clients on their key strategic issues, leveraging our deep industry expertise and using analytical rigor to help them make informed decisions to establish a competitive edge in the marketplace.
Interested in learning more?
Sign up for Top Insights Today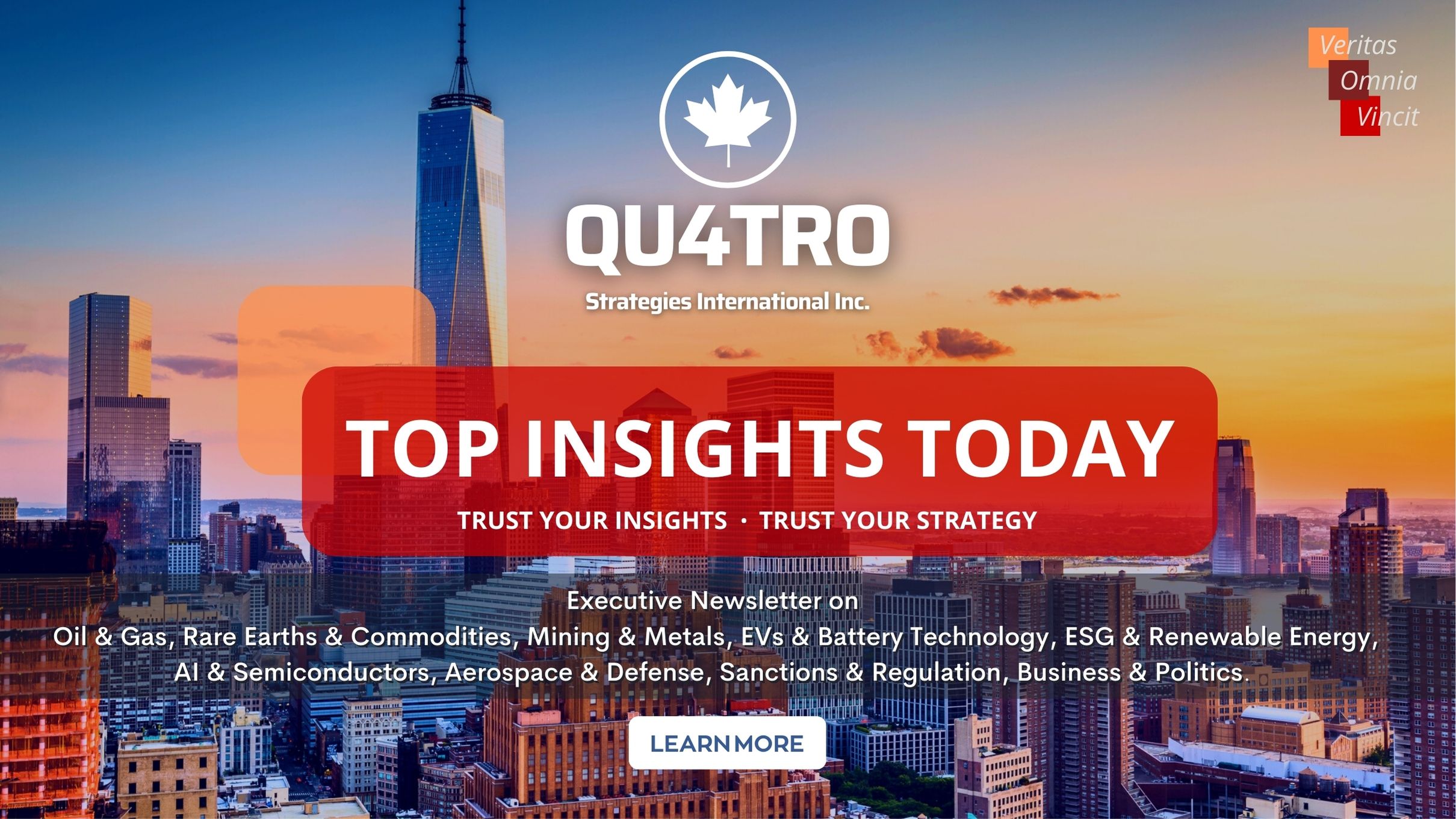 Top Insights Today delivers the latest insights straight to your inbox.
You will get daily industry insights on
Oil & Gas, Rare Earths & Commodities, Mining & Metals, EVs & Battery Technology, ESG & Renewable Energy, AI & Semiconductors, Aerospace & Defense, Sanctions & Regulation, Business & Politics.
Read more insights
Stay informed