British PM Sunak unveils easing of net zero targets
September 21, 2023
Posted by:

Quatro Strategies

Categories:

ESG & Renewable Energy, Europe, Sanctions & Regulation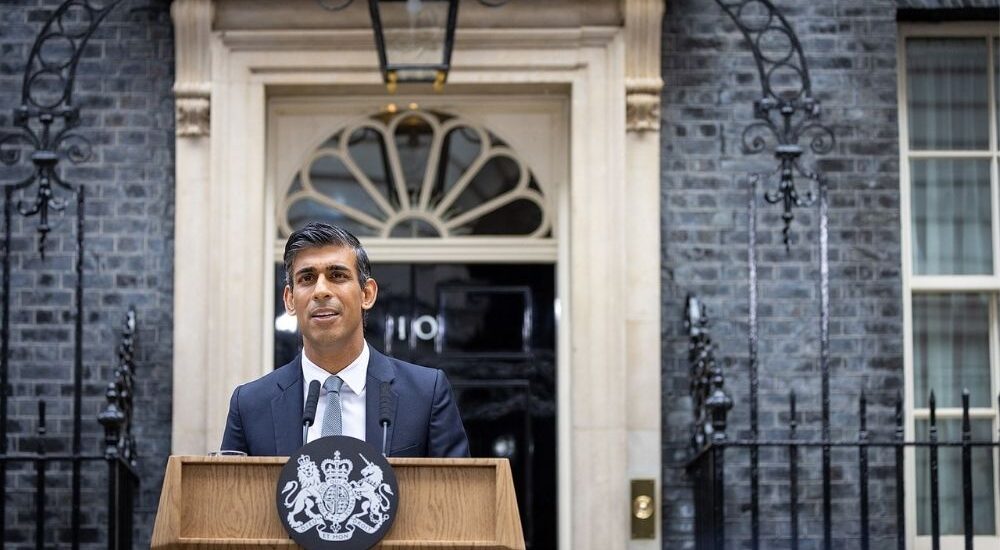 On Wednesday, Prime Minister Rishi Sunak unveiled a modified plan to address climate change in the UK, reflecting a strategic shift aimed at retaining public support while still meeting long-term climate goals. The plan maintains the target of achieving net-zero carbon emissions by 2050 but allows for a slower transition, extending the deadline for banning the sale of new petrol and diesel cars from 2030 to 2035.
Sunak cited the need to balance ambitious climate targets with practical considerations of the public's willingness to accept the costs and changes associated with the transition to a low-carbon economy. He argued that proceeding too rapidly without public consent could risk backlash against the broader mission of achieving net-zero emissions.
This move, occurring in the context of an anticipated national election next year, appears to be a calculated attempt to balance environmental ambitions with immediate economic and political concerns. It reflects a recognition of the need to ensure a smooth and palatable transition to a greener economy, especially at a time when the UK is grappling with high inflation and economic challenges.
However, Sunak's decision has faced criticism from various quarters. Some stakeholders, including business leaders and environmental advocates, argue that a more aggressive approach is essential to spur investment, drive economic growth, and create well-paying jobs, particularly in regions that were once industrial hubs. They contend that a stable and predictable policy environment is crucial to motivate businesses and consumers to transition towards a greener economy.
The UK has been a pioneer in setting ambitious climate targets and has made notable progress, with emissions decreasing by nearly 50% since 1990. However, the government's independent climate adviser previously highlighted concerns that the UK was not doing enough to meet its targets.
Critics worry that this recent policy adjustment could impede the UK's ability to fulfill its legal climate commitments, particularly as it has a history of surpassing its goals. Sunak, on the other hand, remains optimistic, citing the UK's track record of overachievement, falling industry costs, and better-than-expected public acceptance of climate measures.
Ultimately, this development underscores the delicate balance that governments worldwide must navigate: achieving crucial climate goals while ensuring public buy-in and economic stability. The UK's experience serves as a notable case study in this ongoing global challenge.
By QUATRO Strategies International Inc.
QUATRO Strategies International Inc. is the leading business insights and corporate strategy company based in Toronto, Ontario. Through our unique services, we counsel our clients on their key strategic issues, leveraging our deep industry expertise and using analytical rigor to help them make informed decisions to establish a competitive edge in the marketplace.
Interested in learning more?
Sign up for Top Insights Today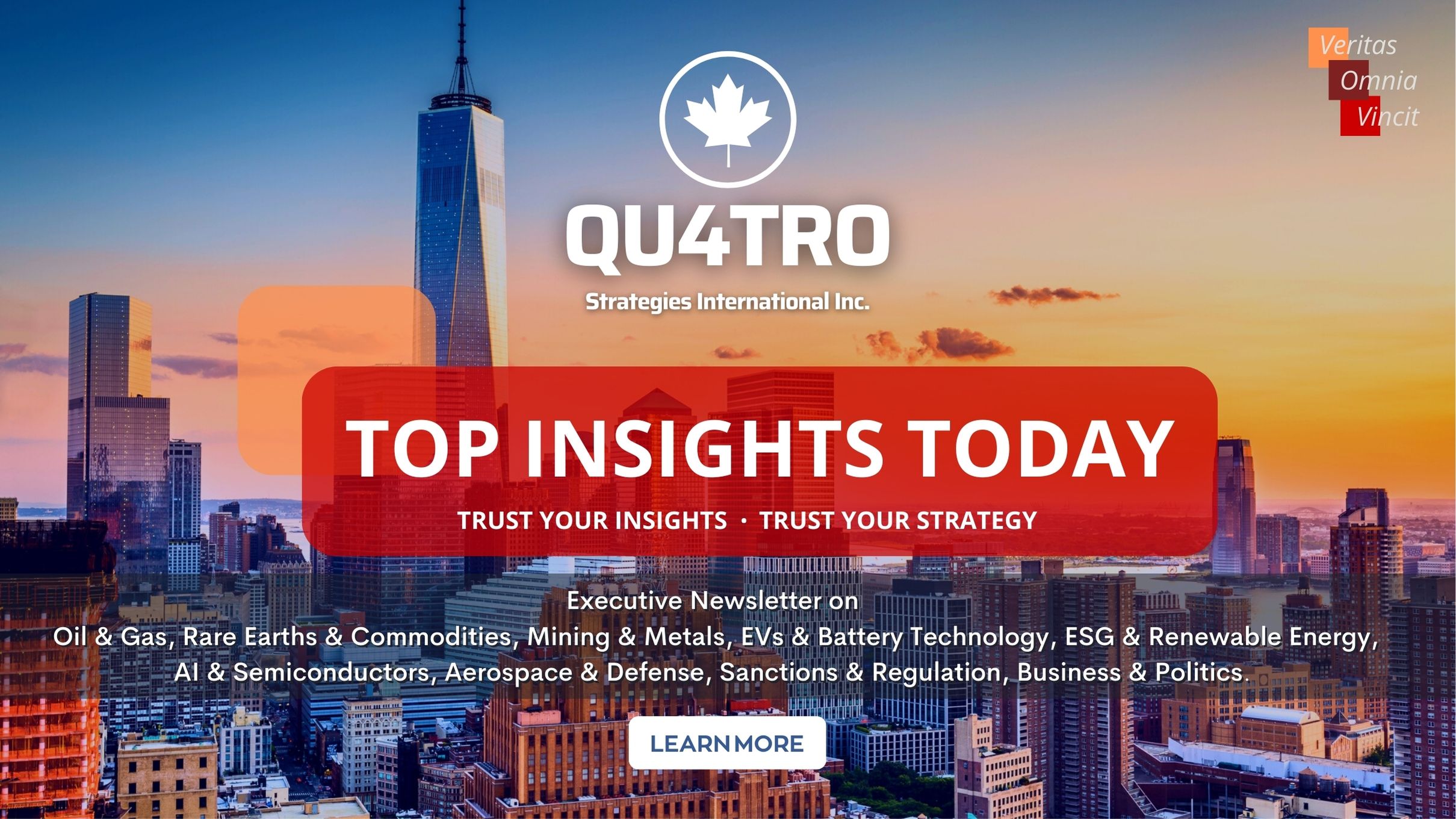 Top Insights Today delivers the latest insights straight to your inbox.
You will get daily industry insights on
Oil & Gas, Rare Earths & Commodities, Mining & Metals, EVs & Battery Technology, ESG & Renewable Energy, AI & Semiconductors, Aerospace & Defense, Sanctions & Regulation, Business & Politics.
Read more insights
Stay informed