Canada's total oil output expected to increase by 8% in two years
August 24, 2023
Posted by:

Quatro Strategies

Categories:

Americas, Oil & Gas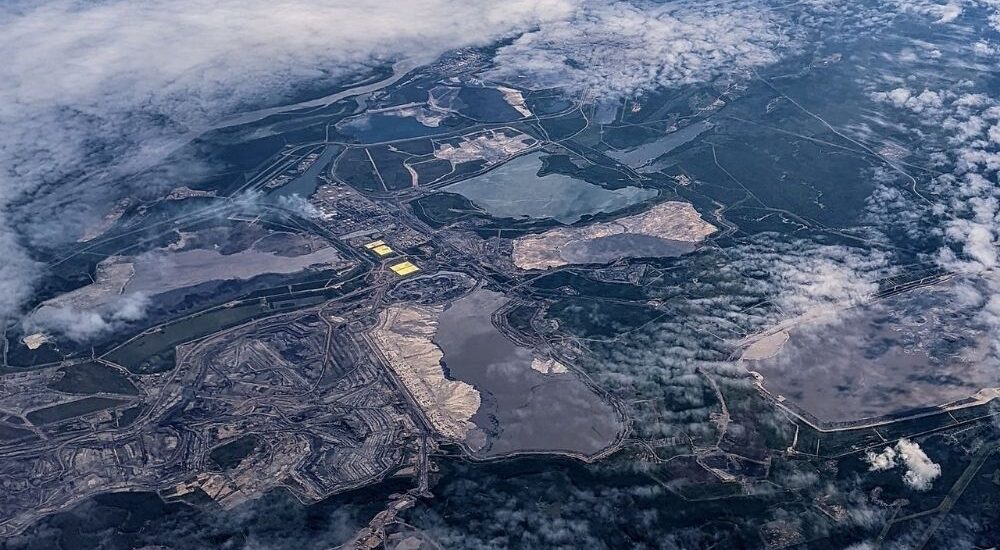 In the second quarter of 2023, Canadian crude production faced challenges from a busy oil sands maintenance season and early summer wildfires, leading to a temporary decline. However, industry analysts anticipate a strong growth trajectory for the Canadian oil sector over the next two years. Oil companies are gearing up to add nearly 8% to Canada's total crude output, a boost that would exceed the cumulative increase of the past five years.
This potential increase of around 375,000 barrels per day (bpd) within two years is significant, especially for Canada, which ranks as the fourth-largest oil producer globally. Such an expansion aligns with commitments Canada made to its European allies after Russia's invasion of Ukraine in early 2022, signaling its intent to bolster crude output.
According to data from the Canada Energy Regulator, Canadian oil production averaged 4.86 million bpd in 2022, compared to 4.61 million bpd in 2018.
The bulk of this growth is anticipated to stem from oil sands producers like Cenovus Energy and Canadian Natural Resources Ltd (CNRL), who are optimizing their operations to enhance efficiency. They are also focusing on "step-out" or "tie-back" oil sands thermal projects, which involve linking new areas with existing plants to expedite development and reduce costs.
This strategic move to increase output while still prioritizing shareholder returns underscores the confidence that producers have in the stability of oil prices. The current year-to-date average for benchmark North American crude stands at $75.64 a barrel, which, while lower than 2022 highs, remains above the five-year average of $65.89 a barrel.
However, this push for increased production is in contrast to the Canadian government's efforts to curtail carbon emissions by 40-45% by 2030. The oil and gas sector, being a high emitter, poses challenges in achieving these ambitious emission reduction goals.
RBN Energy and S&P Global Commodity Insights both project Canadian crude output to rise in the near future. RBN anticipates an increase of 175,000 bpd this year and an additional 200,000 bpd in 2024. S&P Global Commodity Insights' analyst Kevin Birn expects oil sands production alone to rise by approximately 350,000 bpd by 2025.
Northern Alberta's oil sands account for two-thirds of Canada's crude production. The outlook for the industry seems optimistic as companies recover from a subdued second quarter, during which wildfires and maintenance turnarounds impacted production. Despite these challenges, companies like Cenovus and CNRL are advancing projects like pipeline expansions and tie-in initiatives to enhance output. These efforts are expected to align with the launch of the Trans Mountain expansion (TMX) pipeline project in the first quarter of 2024, though any potential delays in TMX could result in logistical challenges and increased costs for producers.
Interested in learning more?
Sign up for Top Insights Today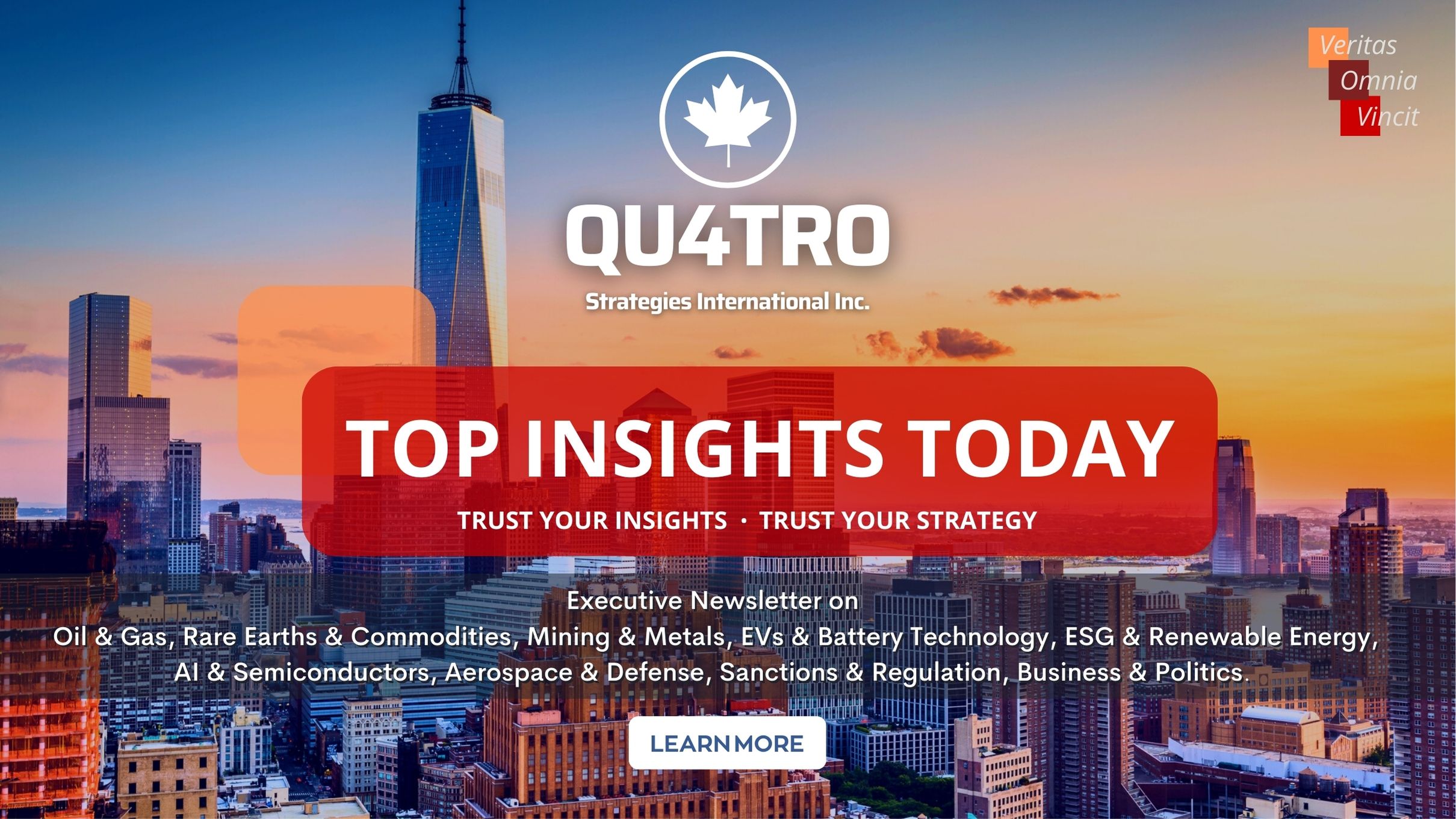 Top Insights Today delivers the latest insights straight to your inbox.
You will get daily industry insights on
Oil & Gas, Rare Earths & Commodities, Mining & Metals, EVs & Battery Technology, ESG & Renewable Energy, AI & Semiconductors, Aerospace & Defense, Sanctions & Regulation, Business & Politics.
Read more insights
Stay informed