Chile aims to create balance between state and private sector involvement in lithium
August 25, 2023
Posted by:

Quatro Strategies

Categories:

Americas, Mining & Metals, Rare Earths & Commodities
Chile, a global leader in lithium production, is embarking on a new strategy to boost its lithium mining sector through a public-private partnership approach. The country holds the world's largest known reserves of lithium, a vital component in batteries for electric vehicles and renewable energy storage systems. President Gabriel Boric's government is taking steps to increase lithium production, attract investment, and ensure a balance between state involvement and private sector participation.
Economy Minister Nicolas Grau recently addressed more than 400 representatives from the global lithium industry to provide insights into Chile's evolving approach. The new strategy seeks to strike a pragmatic balance by allowing the state to take a controlling stake in operations deemed strategically important, while private companies maintain control over projects in non-strategic areas. This model is designed to encourage investment, maintain competitiveness, and stimulate economic growth.
One of the central aspects of Chile's new approach is flexibility. Authorities acknowledge that the financial feasibility of projects is crucial for private sector engagement. Minister Grau emphasized that "the numbers should make sense" for private investors, underlining the government's willingness to collaborate with the private sector while ensuring strategic interests are preserved.
Chile has categorized its lithium mining contracts into three groups. In the Salar de Atacama, which is currently being mined, state-owned Codelco is renegotiating its agreement with SQM, a major lithium producer. Furthermore, Codelco and state-owned Enami are set to secure contracts for about five salt flats, which will require private partners for development. The remaining smaller salt flats will be opened for private sector bidding in the middle of 2024.
To strike a balance between development and conservation, Chile will restrict lithium exploration and production on approximately 30% of the surface area of salt flats in the country's northern desert. This strategy will ensure that certain salt flats are preserved for strategic purposes while enabling the development of others.
Chile aims to stimulate not only raw lithium production but also downstream investments. Companies that can add value to the lithium production chain will be favored under this new model. The government's intent is to encourage investments that contribute to the domestic lithium industry's sustainable growth.
By enhancing lithium production, attracting investment, and implementing a strategic public-private partnership, Chile seeks to regain its position as a dominant player in the global lithium market while promoting responsible and sustainable practices.
Interested in learning more?
Sign up for Top Insights Today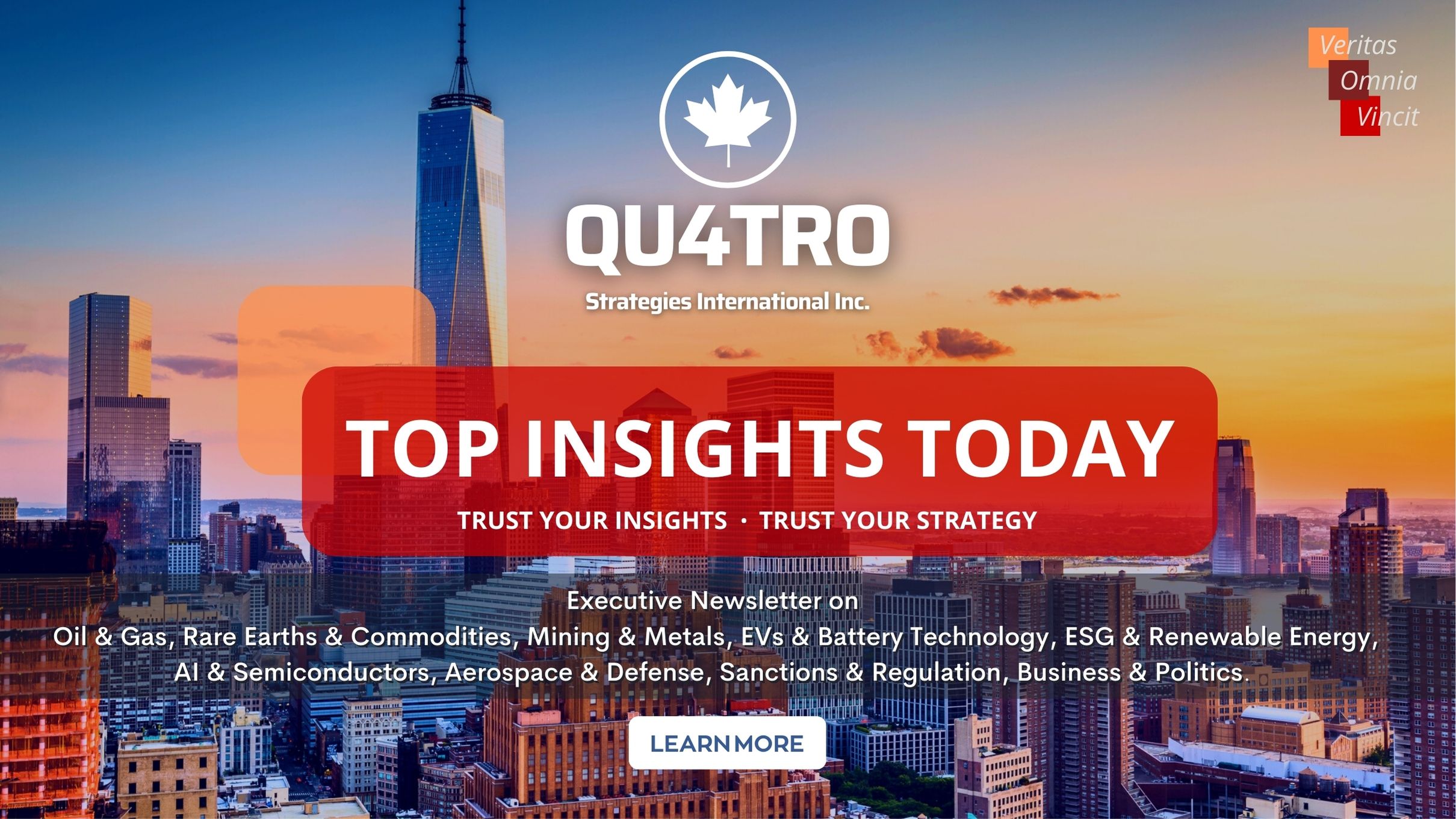 Top Insights Today delivers the latest insights straight to your inbox.
You will get daily industry insights on
Oil & Gas, Rare Earths & Commodities, Mining & Metals, EVs & Battery Technology, ESG & Renewable Energy, AI & Semiconductors, Aerospace & Defense, Sanctions & Regulation, Business & Politics.
Read more insights
Stay informed