China blocks Intel's $5.4 billion acquisition of Israel's Tower Semiconductor
August 19, 2023
Posted by:

Quatro Strategies

Categories:

AI & Semiconductors, China, Middle East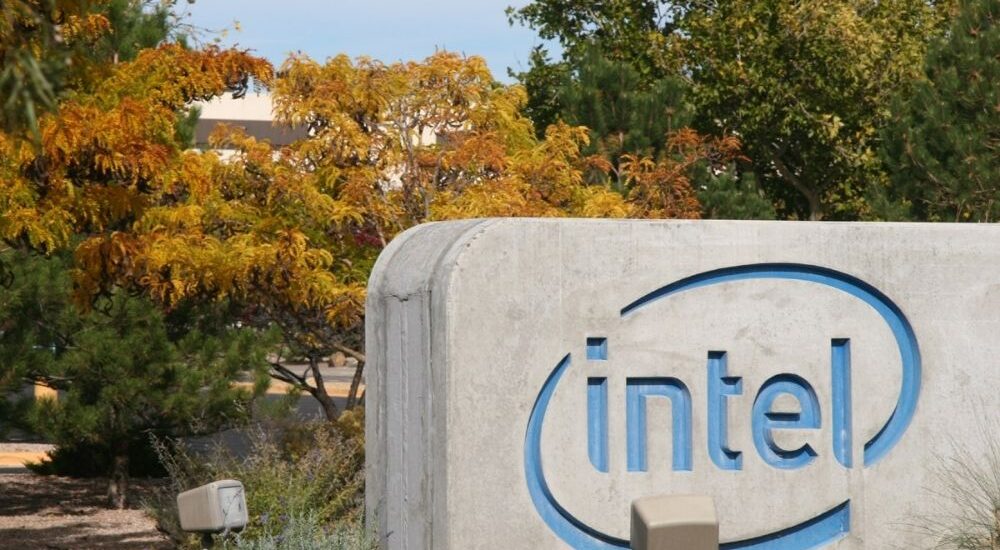 Intel Corporation has announced the cancellation of its $5.4 billion deal to acquire Tower Semiconductor, an Israeli contract chipmaker. The decision comes after the merger agreement expired without receiving regulatory approval from China, marking another instance of geopolitical tensions impacting corporate mergers and acquisitions.
The termination of the deal will see Intel paying a termination fee of $353 million to Tower Semiconductor. The collapse of the deal highlights the increasing influence of political and security concerns on global technology deals, particularly those involving China. This trend has been accentuated by a range of issues including trade disputes, intellectual property protection, and sensitive national security matters.
The failed merger underscores the complex regulatory landscape surrounding international technology deals, especially those involving semiconductor and technology companies. Delays or rejections in regulatory approval processes have become more common as countries tighten their scrutiny of cross-border technology transactions. This is particularly evident in cases where national security and technology leadership are at stake.
Intel's decision also reflects a broader trend of Western companies reassessing their strategies and risk exposures in light of China's evolving regulatory environment and growing assertiveness in technology sectors. Companies are becoming more cautious about entering into deals that could face scrutiny or delays due to geopolitical concerns.
The termination of the Tower Semiconductor deal does not only affect Intel's strategic ambitions but also highlights the growing complexity of international business transactions in the technology sector. Companies are now navigating not only traditional business and financial considerations but also the intricate interplay of geopolitics, national security, and technological rivalry. This reality adds a layer of uncertainty and risk to cross-border deals, compelling companies to carefully evaluate and adjust their strategies accordingly.
Interested in learning more?
Sign up for Top Insights Today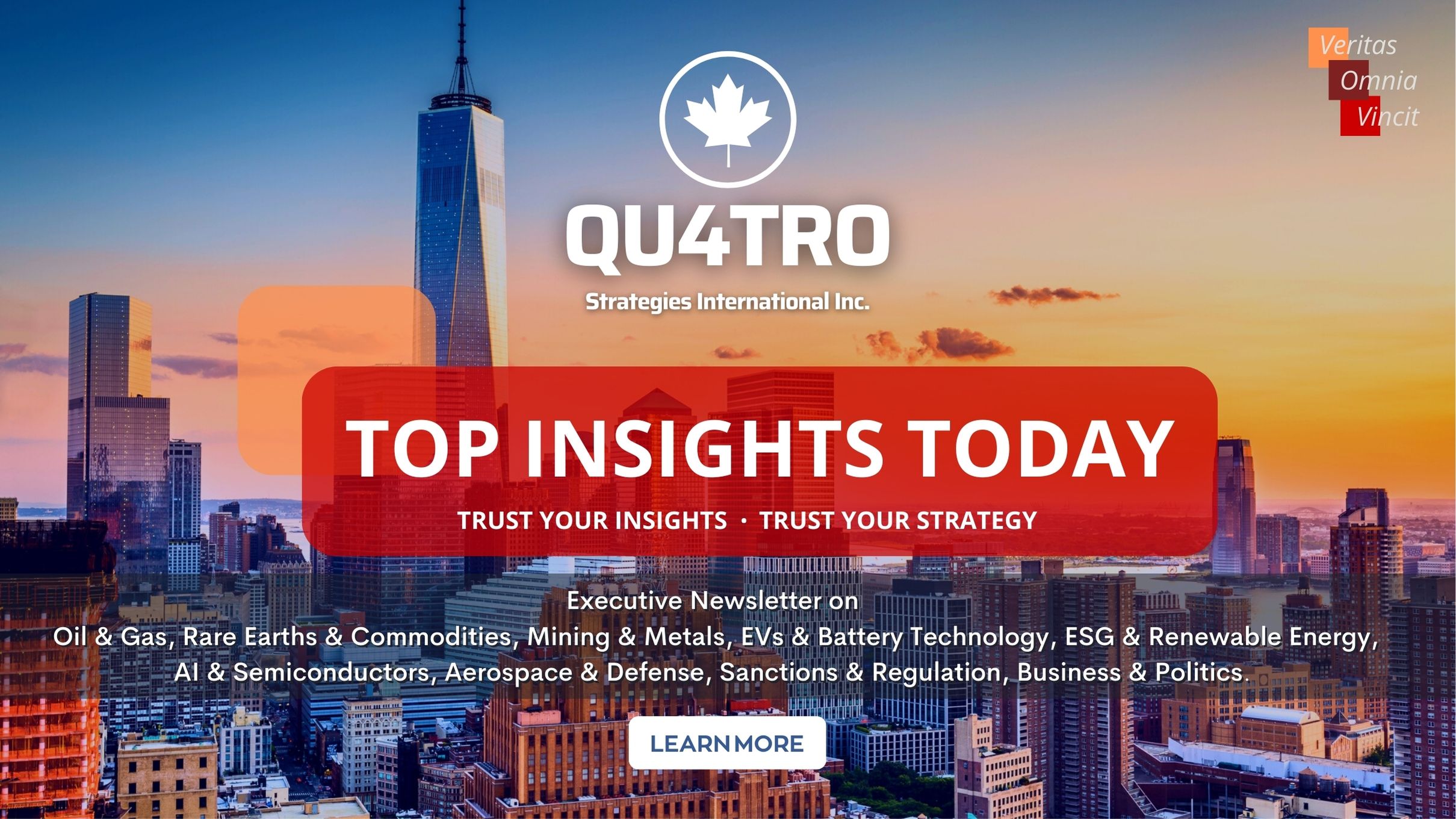 Top Insights Today delivers the latest insights straight to your inbox.
You will get daily industry insights on
Oil & Gas, Rare Earths & Commodities, Mining & Metals, EVs & Battery Technology, ESG & Renewable Energy, AI & Semiconductors, Aerospace & Defense, Sanctions & Regulation, Business & Politics.
Read more insights
Stay informed