China imposes export restrictions on some fertilizer producers
September 7, 2023
Posted by:

Quatro Strategies

Categories:

China, Sanctions & Regulation
China has taken the step of instructing some fertilizer producers to suspend urea exports as a response to rising domestic prices. This move is expected to limit supplies and lead to increased costs for farmers in major importers like India.
Prominent Chinese fertilizer producers have ceased entering into new export agreements since the start of the month as per government orders. Currently, these restrictions pertain solely to urea.
Urea prices experienced a nearly 50% surge on the Zhengzhou Commodity Exchange during a seven-week period from mid-June to the end of July. However, prices have been subject to fluctuations since that time and are currently approximately 11% lower this week.
As the world's leading producer and consumer of urea, China's decision to reduce exports has the potential to constrict global supplies and drive up prices. Some of the key export markets for Chinese urea include India, South Korea, Myanmar, and Australia.
While at least one producer, CNAMPGC Holding Co., has made public announcements about its intention to curtail fertilizer exports to maintain stable supplies and prices.
These restrictions introduce another layer of volatility to the global agricultural market, which has already grappled with extreme weather events, export constraints in India, and the conflict in Ukraine involving Russia.
Interested in learning more?
Sign up for Top Insights Today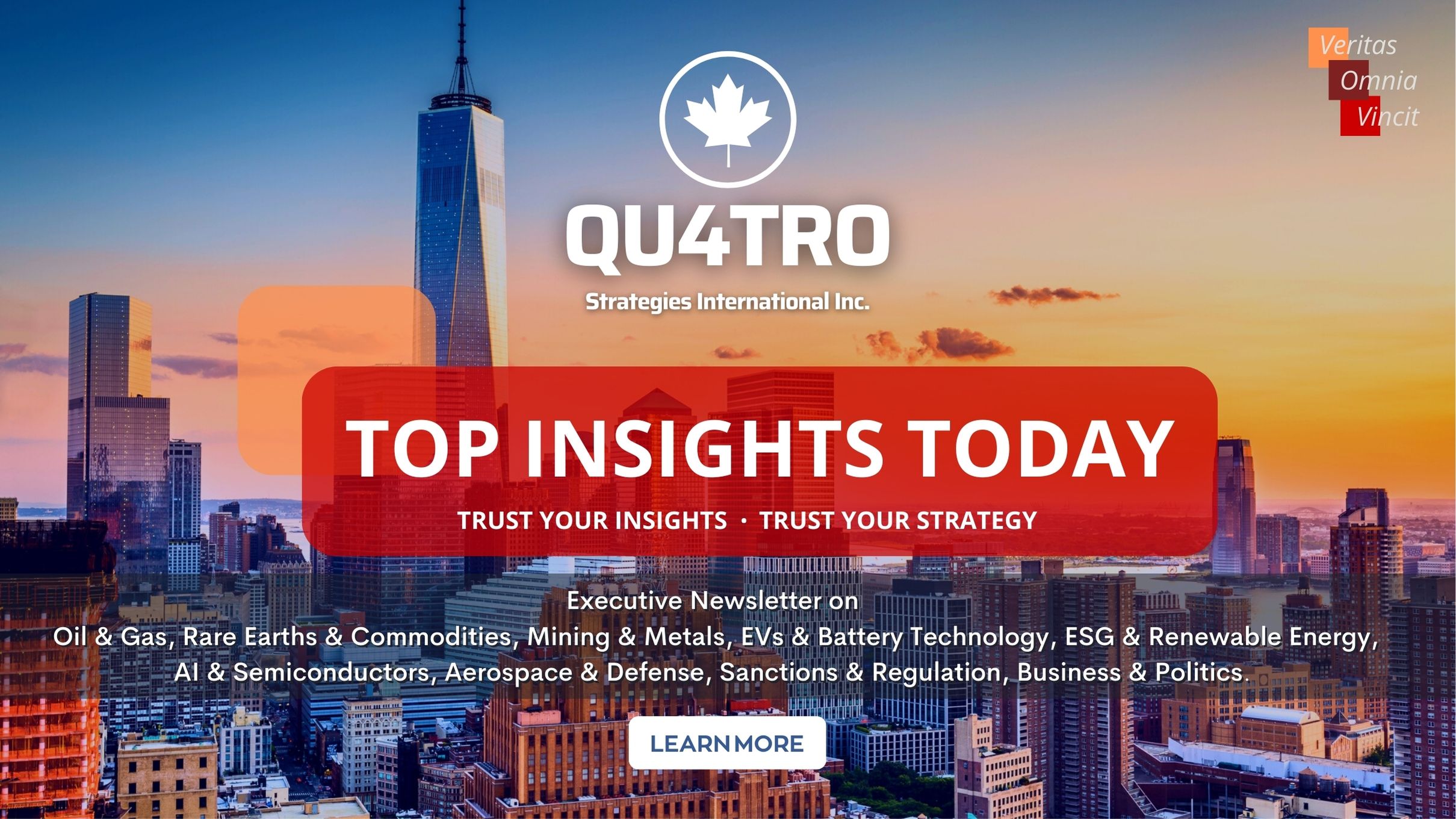 Top Insights Today delivers the latest insights straight to your inbox.
You will get daily industry insights on
Oil & Gas, Rare Earths & Commodities, Mining & Metals, EVs & Battery Technology, ESG & Renewable Energy, AI & Semiconductors, Aerospace & Defense, Sanctions & Regulation, Business & Politics.
Read more insights
Stay informed