China intends to support Africa's industrialization
August 25, 2023
Posted by:

Quatro Strategies

Categories:

Africa, Business & Politics, China
Chinese President Xi Jinping conveyed China's commitment to supporting Africa's industrialization and agricultural modernization during a meeting with African leaders on the sidelines of the BRICS summit. Xi emphasized China's intention to leverage its resources and business initiatives to assist Africa in developing its manufacturing sector, achieving industrialization, and promoting economic diversification. However, specific details about the initiatives were not provided.
The announcement was made as the BRICS summit concluded and involved discussions with leaders and ministers from various African nations, including Libya, Nigeria, Senegal, and Zambia. The summit also saw the admission of six new countries, including Egypt and Ethiopia, into the BRICS group, which comprises Brazil, Russia, India, China, and South Africa.
China's diplomat in Africa, Wu Peng, had earlier indicated that African countries were interested in shifting China's focus from infrastructure development in Africa to local industrialization. China's state-run Xinhua news agency indicated that the country intends to expand the export of African agricultural products to China and support Africa's efforts to achieve food self-sufficiency.
It's worth noting that China's funding for African infrastructure projects had already decreased in recent years. Analysts observed that China's grant and loan commitments for African infrastructure projects had dropped significantly over the years, declining from $88 billion in 2009 to $24 billion in 2021. This shift could reflect a changing focus in China-Africa cooperation.
Observers also highlighted the potential for Chinese companies to relocate factories to Africa due to overcapacity concerns in China. Some experts pointed out that many companies are already establishing their presence in African industrial zones, particularly in countries like Ethiopia and Kenya. This trend aligns with China's emphasis on supporting Africa's industrialization and economic diversification while benefiting from the continent's emerging manufacturing potential.
Interested in learning more?
Sign up for Top Insights Today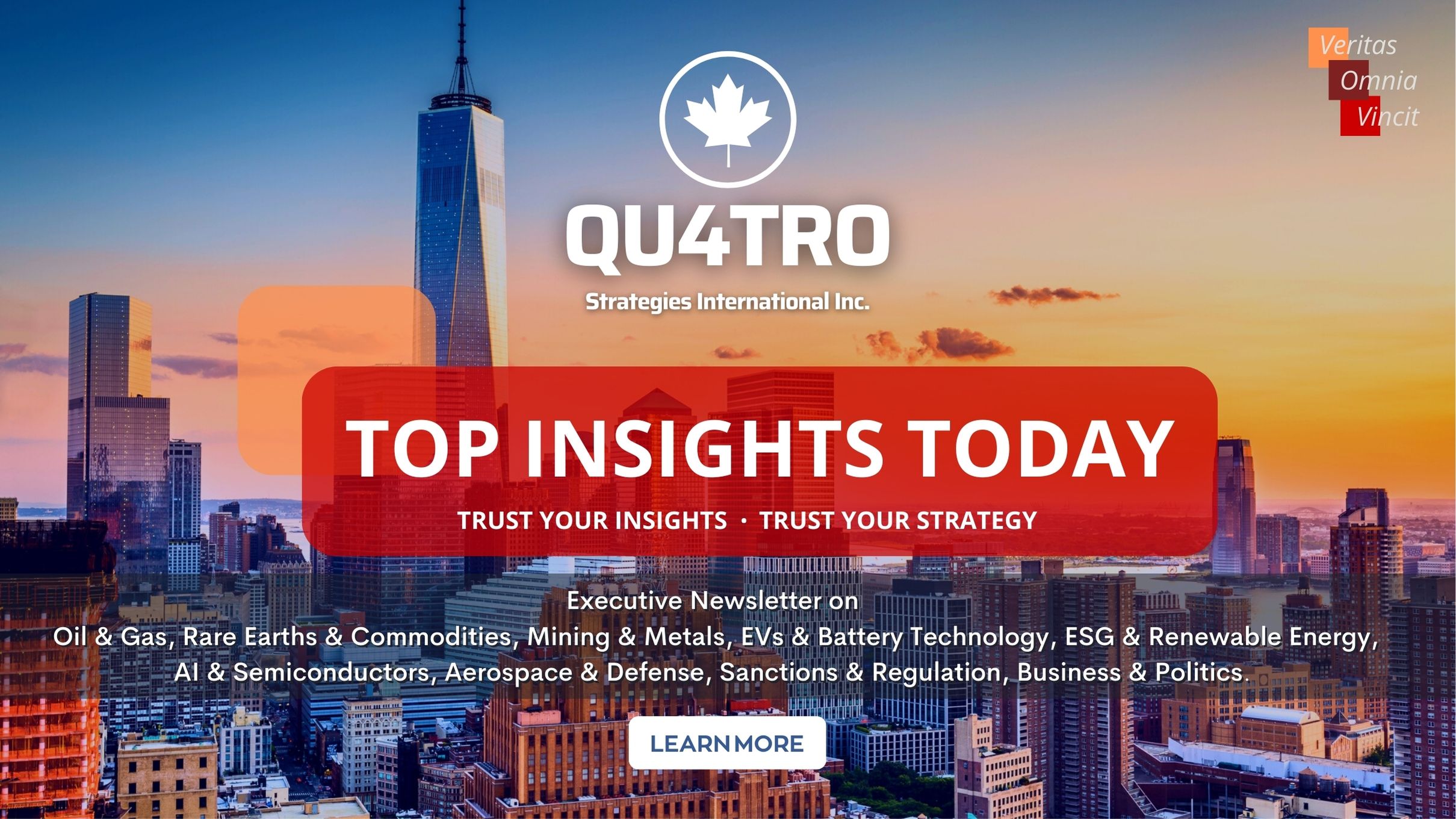 Top Insights Today delivers the latest insights straight to your inbox.
You will get daily industry insights on
Oil & Gas, Rare Earths & Commodities, Mining & Metals, EVs & Battery Technology, ESG & Renewable Energy, AI & Semiconductors, Aerospace & Defense, Sanctions & Regulation, Business & Politics.
Read more insights
Stay informed