China made half of the world's major lithium deals since 2018
August 29, 2023
Posted by:

Quatro Strategies

Categories:

China, EVs & Battery Technology, Mining & Metals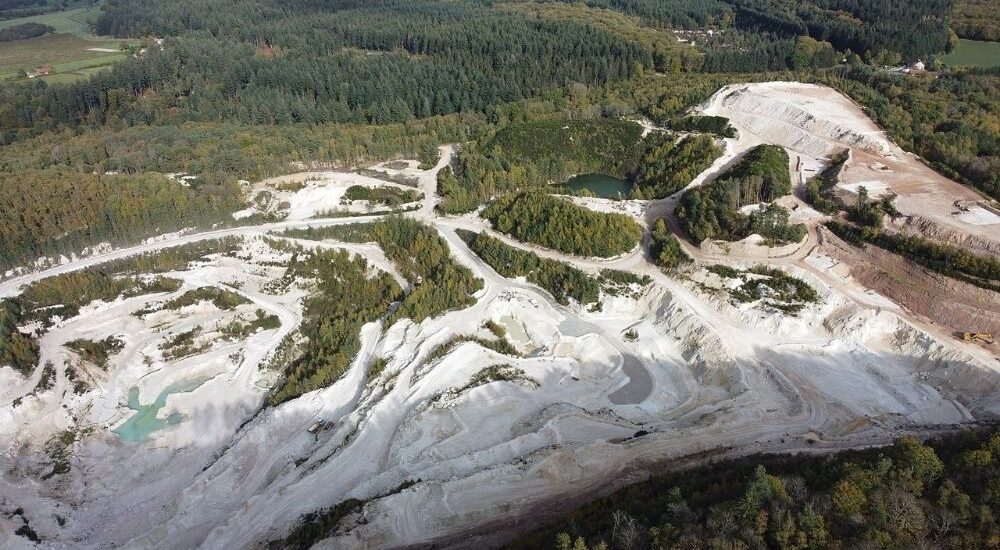 China's influence in the critical minerals sector, particularly lithium, is deepening as Chinese firms increase their acquisitions of lithium assets worldwide. Chinese companies have been involved in half of the major lithium deals valued at over $100 million since 2018, amounting to more than $7.9 billion. The Chinese government is expected to continue supporting such activities as it considers these sectors crucial to the country's core strategy.
Lithium is a vital component in the transition to clean energy and is classified as "essential to the economic or national security of the United States." Despite this, Chinese firms have been particularly active in the lithium market, with an uptick in acquisitions since 2021 as lithium prices surged. This trend has implications for global competition between China and the United States for dominance in the lithium market, which is essential for electric vehicles, renewable energy, and various technologies.
Key players in the Chinese lithium sector include Ganfeng Lithium and Tianqi Lithium, which are seeking to secure upstream raw materials to expand their production capacities. Metal miners like Zijin Mining Group are also entering the lithium market to diversify their portfolios and capitalize on the mineral's growth potential.
Despite facing more restrictive foreign investment policies in some countries, Chinese companies are expanding their presence in regions such as Argentina, Mali, Mexico, and Africa. China has also secured most of the lithium offtake agreements in Africa, giving it significant influence in the global lithium supply chain.
This growing Chinese influence in the lithium sector could impact the competition between China and the US, and it has implications for both countries' strategies to achieve energy transition goals while reducing reliance on foreign sources.
Interested in learning more?
Sign up for Top Insights Today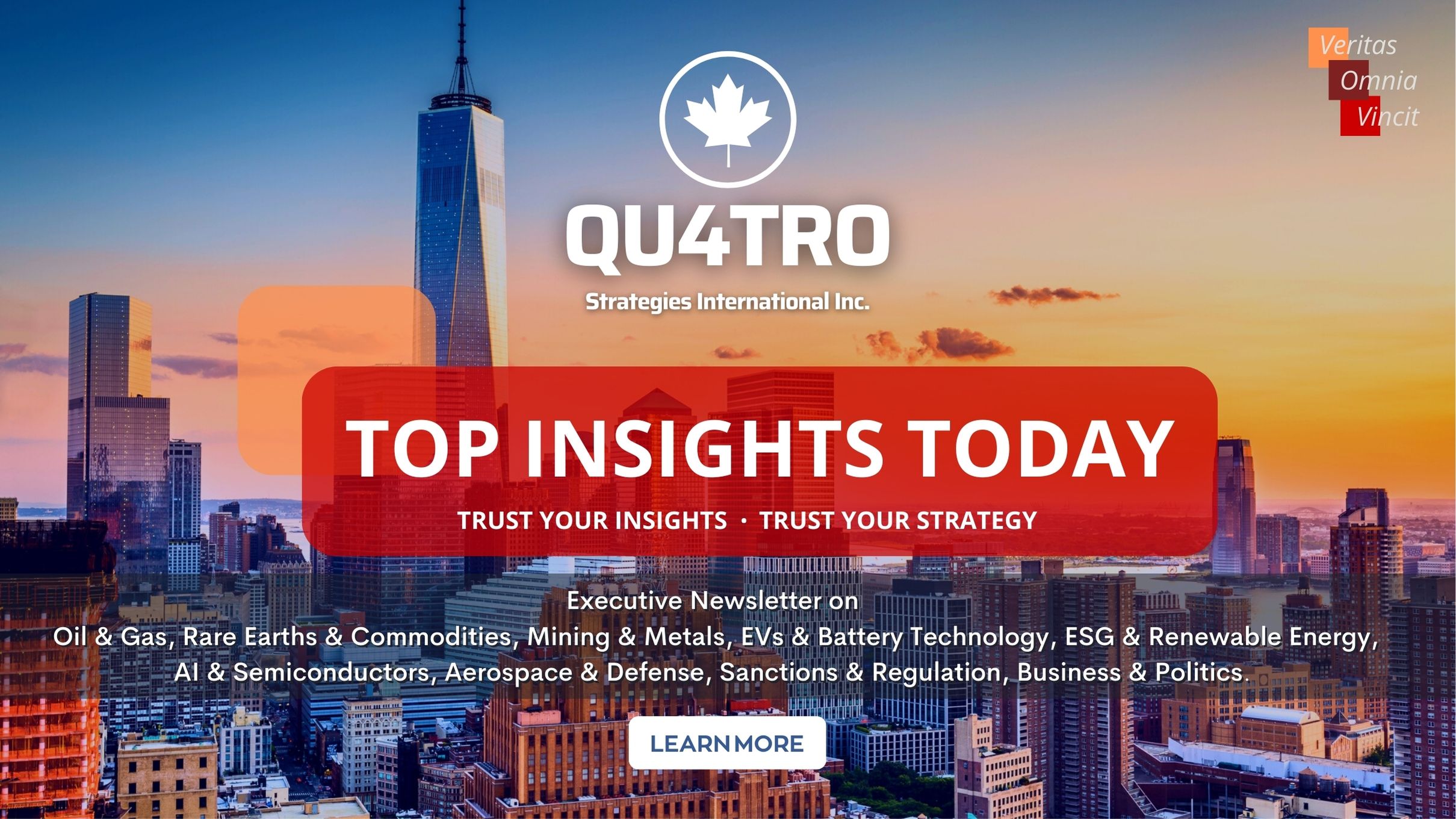 Top Insights Today delivers the latest insights straight to your inbox.
You will get daily industry insights on
Oil & Gas, Rare Earths & Commodities, Mining & Metals, EVs & Battery Technology, ESG & Renewable Energy, AI & Semiconductors, Aerospace & Defense, Sanctions & Regulation, Business & Politics.
Read more insights
Stay informed