China's economic problems could hamper Japan's recovery
September 11, 2023
Posted by:

Quatro Strategies

Categories:

Asia Pacific, Business & Politics, China
Japanese policymakers are growing increasingly concerned that China's deepening economic challenges could negatively impact Japan's fragile recovery. China's downturn could have significant repercussions for Japan, which relies heavily on exports, especially if Beijing fails to implement substantial stimulus measures. The risks stemming from China will be a central topic of discussion at the Bank of Japan's September policy meeting.
China is Japan's largest trading partner, accounting for 20% of its exports, making it a critical driver of Japan's economic growth. However, exports to China have already declined by 8.6% in the first half of this year, primarily due to a decrease in demand for products such as cars, steel, and electronics.
Economists believe that China's economic slowdown could reduce Japan's annual growth by 1-2 percentage points, further exacerbating fears of an extended economic slowdown in Asia's two largest economies, which together represent about a fifth of global GDP.
China's declining appeal as a production hub for Japanese companies is also a concern. Some firms have already reduced their exposure to China due to concerns about the country's economic situation and rising diplomatic tensions. In addition, strained diplomatic relations could delay the return of Chinese tourists to Japan, impacting the recovery of Japan's service sector.
These risks from China pose challenges for the Bank of Japan as it seeks to unwind its ultra-loose monetary policy. Japan's core inflation exceeded the central bank's 2% target for the 16th consecutive month in July, and firms have promised wage increases unseen in three decades this year.
However, falling demand in overseas markets like China could discourage manufacturers from hiking wages, a necessary step for phasing out monetary stimulus.
The bleak outlook for Japan's recovery may delay the timing of a policy shift by the Bank of Japan, as policymakers become more cautious about the sustainability of wage and inflation increases in the face of China's economic challenges. Overall, China's weakness adds uncertainty to Japan's economic prospects and the central bank's efforts to achieve its inflation and monetary policy goals.
Interested in learning more?
Sign up for Top Insights Today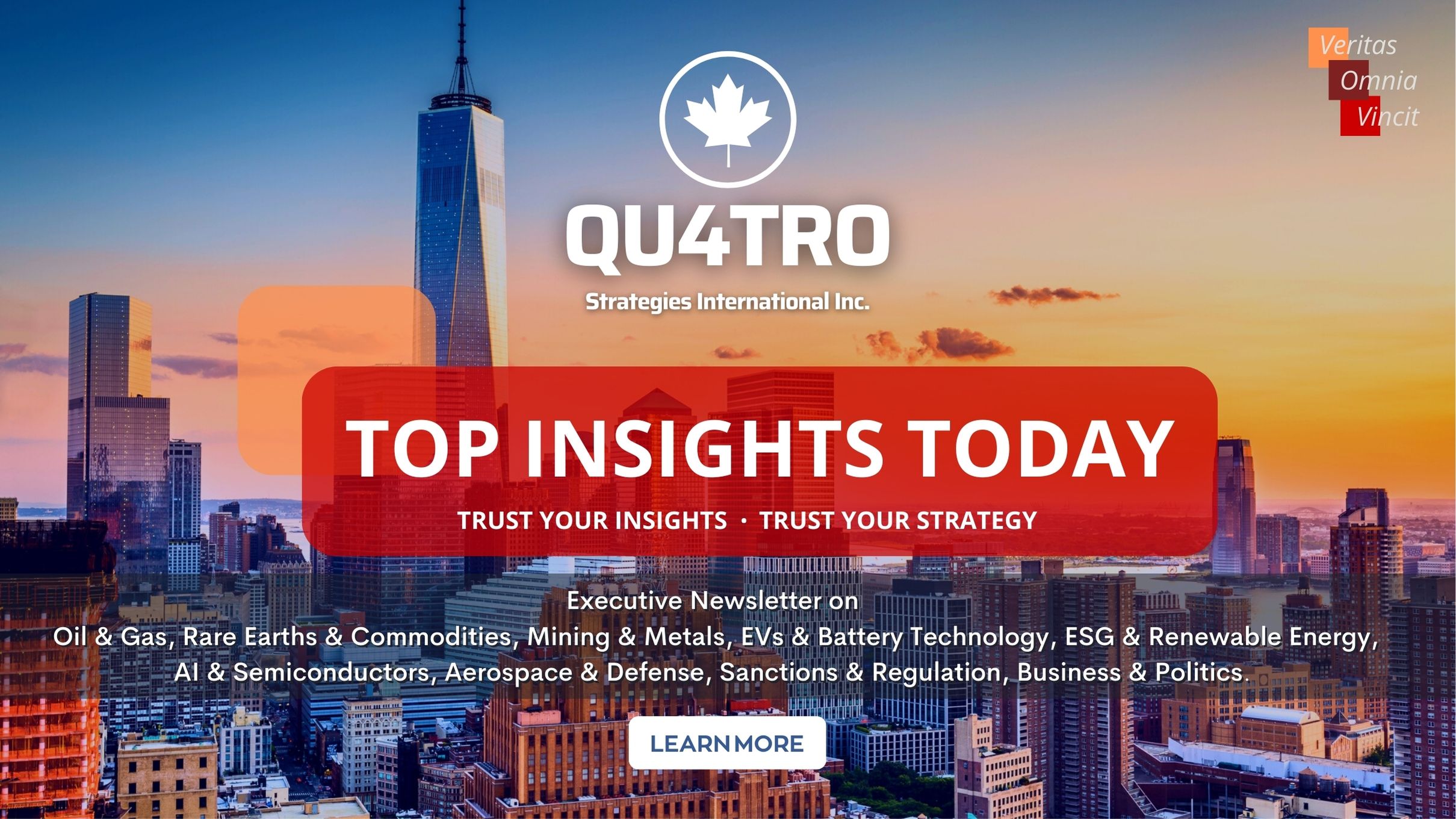 Top Insights Today delivers the latest insights straight to your inbox.
You will get daily industry insights on
Oil & Gas, Rare Earths & Commodities, Mining & Metals, EVs & Battery Technology, ESG & Renewable Energy, AI & Semiconductors, Aerospace & Defense, Sanctions & Regulation, Business & Politics.
Read more insights
Stay informed