China's economic recovery hopes reignite after slower than expected trade decline
September 7, 2023
Posted by:

Quatro Strategies

Categories:

Business & Politics, China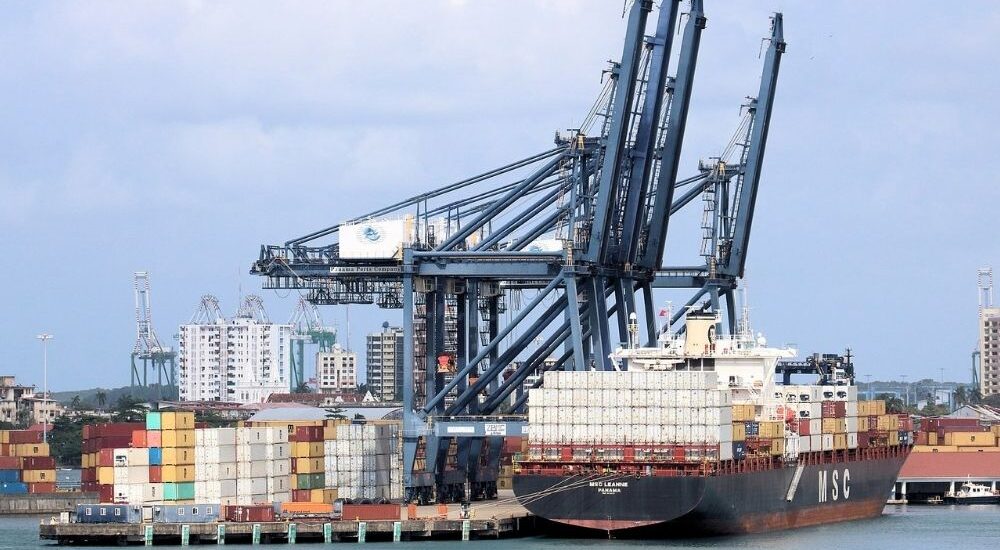 China's exports and imports in August continued to decline, albeit at a slower pace than expected, reflecting the twin pressures of sluggish overseas demand and subdued domestic consumer spending. Exports fell by 8.8% year-on-year in August, surpassing the forecasted 9.2% decline and an improvement from July's 14.5% drop. Imports also shrank by 7.3%, which was slower than the anticipated 9.0% decline and an improvement from the previous month's 12.4% fall.
While the numbers suggest some stabilization in China's economic downturn, they still fall short of the growth expectations earlier in the year when China eased strict COVID restrictions. China's economy faces headwinds from a deepening property slump, weak consumer spending, and falling credit growth, leading to downgraded growth forecasts for the year.
Despite some marginal improvement, analysts caution that the situation remains challenging. Measures announced by Beijing to boost growth, such as easing borrowing rules, may have limited impact as the labor market recovery slows, and household income expectations remain uncertain.
The slowdown in China's economic growth is a concern for governments worldwide, given their dependence on China's market for their own growth. South Korean shipments to China, for example, slowed at a lesser rate in August, suggesting conditions may be stabilizing in China. However, Japan experienced a sharp drop in trade with China, impacting its fragile recovery.
Crude oil shipments to China increased by 31% in August compared to the same period the previous year, while soybean imports surged by 31% year-on-year, driven by competitive prices in Brazil.
While the data shows some signs of stabilization, the yuan remains near a 10-month low, and the Australian dollar, often seen as a proxy for Chinese growth, weakened after the release of the trade data. China's trade surplus for August came in at $68.36 billion, below the forecasted $73.80 billion and down from July's $80.6 billion.
Overall, the situation in China's trade sector remains uncertain, and the country's efforts to stimulate economic growth are being closely watched by policymakers and investors alike.
Interested in learning more?
Sign up for Top Insights Today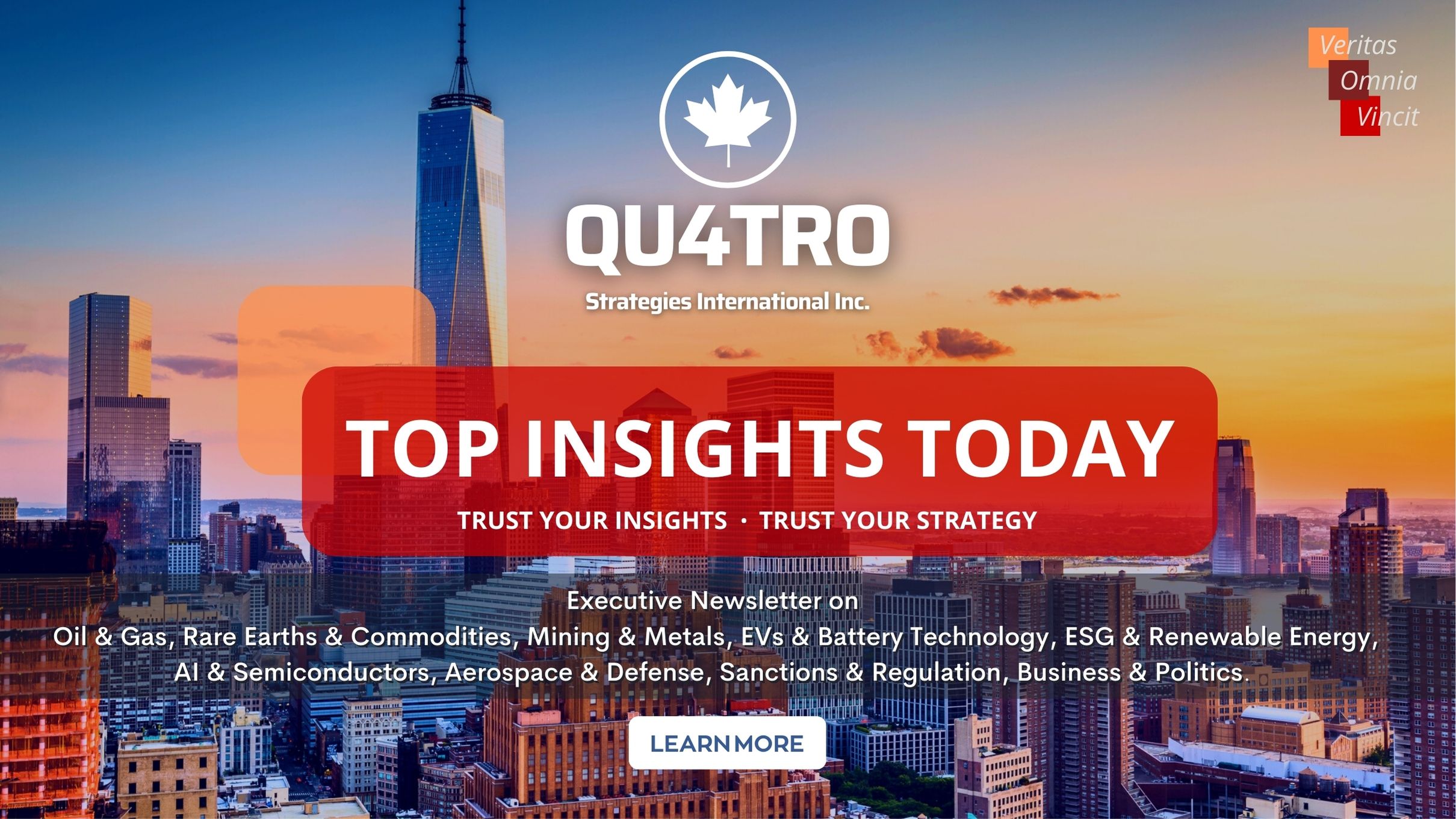 Top Insights Today delivers the latest insights straight to your inbox.
You will get daily industry insights on
Oil & Gas, Rare Earths & Commodities, Mining & Metals, EVs & Battery Technology, ESG & Renewable Energy, AI & Semiconductors, Aerospace & Defense, Sanctions & Regulation, Business & Politics.
Read more insights
Stay informed