China's economic struggles create spillover worries
August 20, 2023
Posted by:

Quatro Strategies

Categories:

Business & Politics, China
China's recent economic troubles could have significant repercussions beyond its borders, impacting global markets and economies in various ways.
China plays a major role in global trade, accounting for about 30% of global growth. Any domestic economic challenges in China can lead to far-reaching implications for markets around the world. The softening of Chinese demand has already resulted in declining exports and imports. While this could reduce inflationary pressures, it might negatively affect producers and exporters in other markets, leading to economic slowdown and job losses. Additionally, a prolonged slump in Chinese exports could disrupt global supply chains.
A slowdown in China's economy could lead to the export of deflation to the world. This could hurt corporate profits in the US and other countries, impacting their economies. Companies that have significant ties to China are already experiencing lower sales and reduced outlooks. Widespread declines in China's consumer prices might lead to higher prices for consumers in other countries, affecting personal-care products and cars, among others.
The weak consumer spending and domestic demand in China are linked to risks in the domestic property market. Housing assets constitute a significant portion of Chinese households' wealth, and uncertainty in the property market is making people hold onto their cash instead of spending it. The turmoil in the property market is impacting China's overall growth by affecting industrial output, discouraging spending, eroding government revenue, and increasing financial sector risks. Chinese developers' liquidity constraints could lead to defaults on US-denominated bonds.
The housing crisis and broader economic challenges in China could create a lasting drag on future global growth. As China struggles to address its economic issues, its traditional measures of growth might not be reliable anymore. This could have a negative impact on global markets and economies that depend on China's growth.
Overall, the challenges in China's economy have the potential to disrupt global trade, trigger deflation, and slow down growth, affecting various sectors and markets worldwide.
Interested in learning more?
Sign up for Top Insights Today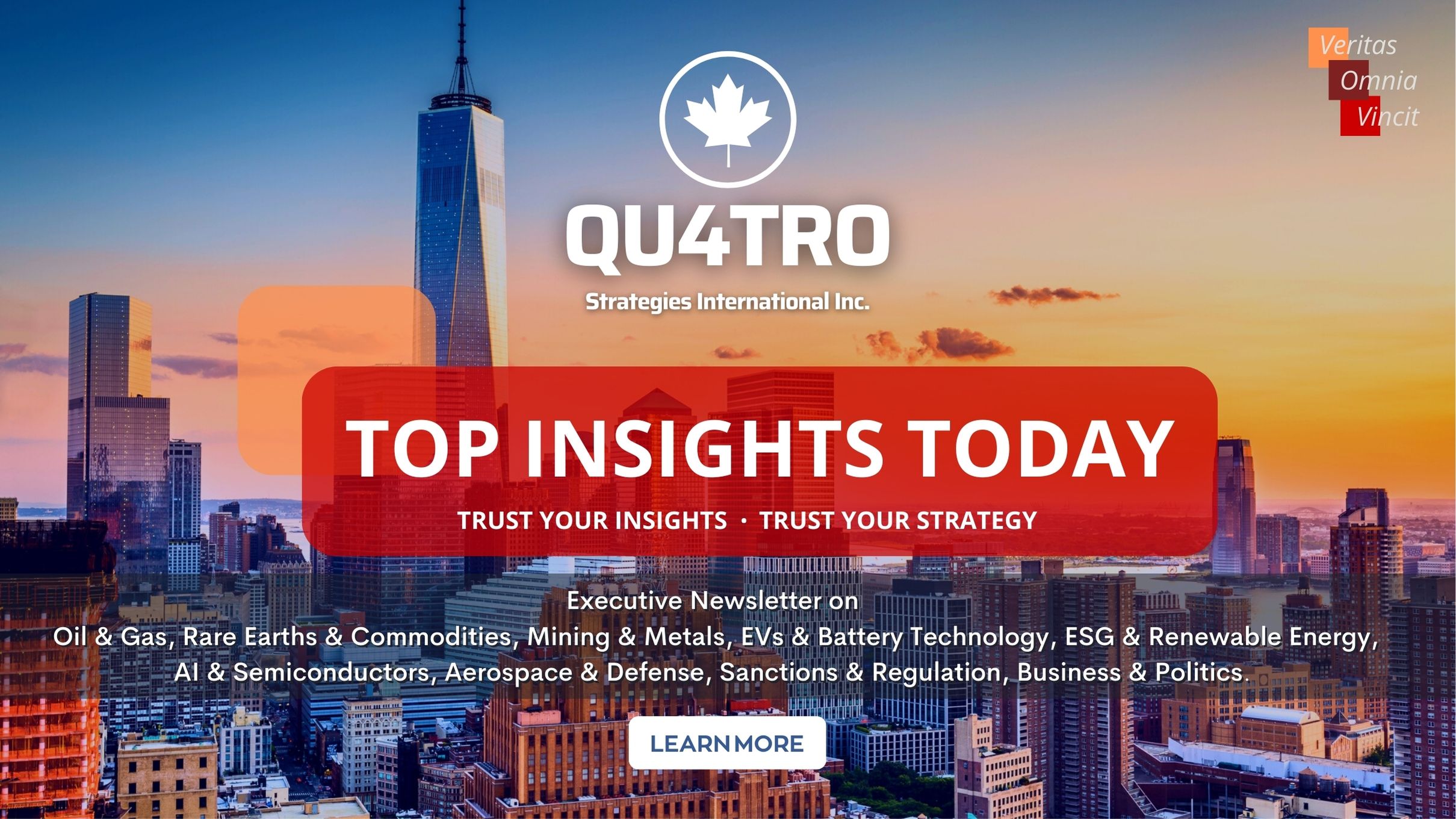 Top Insights Today delivers the latest insights straight to your inbox.
You will get daily industry insights on
Oil & Gas, Rare Earths & Commodities, Mining & Metals, EVs & Battery Technology, ESG & Renewable Energy, AI & Semiconductors, Aerospace & Defense, Sanctions & Regulation, Business & Politics.
Read more insights
Stay informed