China's Sinopec buys 30 cargoes of LNG ahead of peak winter demand
September 20, 2023
Posted by:

Quatro Strategies

Categories:

China, Oil & Gas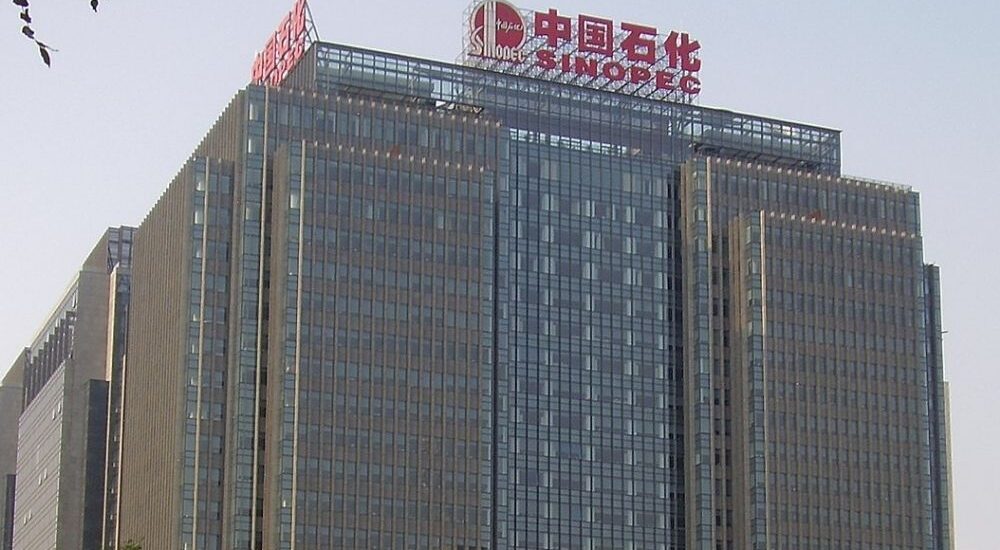 China's Sinopec Corp, one of the major players in the global energy landscape, has made a substantial move in the liquefied natural gas (LNG) market. In a recent tender, they acquired more than 30 cargoes of LNG, aimed at covering the upcoming winter demand in China and augmenting the supply pool for trading activities. This procurement surpasses their initial target of 25 shipments, showcasing their intent to secure sufficient supply for the anticipated rise in demand.
This move comes after a period of subdued Chinese spot demand in 2023. The subdued demand has underpinned Asian spot LNG prices, which have been holding steady at approximately $13 per mmBtu. By making these purchases, Sinopec aims to ensure adequate supply during the winter season when energy consumption typically spikes due to heating requirements.
The awarded shipments are on a delivered ex-ship basis and are destined for key Asian markets, including China, Japan, South Korea, and Taiwan. Among these, 11 shipments are allocated for deliveries into China during the last three months of 2023, a period when energy demand is expected to be at its peak due to winter weather conditions.
One notable aspect of this procurement is that it's larger than initially expected. This larger-than-anticipated purchase was also aimed at covering a supply gap from U.S. exporter Venture Global, which has faced challenges in fulfilling its contractual shipments. Sinopec had previously entered into a three-year purchase agreement with Venture Global for an annual supply of one million tons, starting from March 2023.
This procurement was carried out with a view to securing supply for the winter and augmenting the supply pool. Sinopec is facing a shortfall in the near term due to Venture Global's inability to meet supply commitments. The ongoing arbitration cases with major clients like Shell and BP have affected Venture Global's ability to fulfill its contractual obligations.
The suppliers for these LNG shipments include notable entities like Vitol, Glencore, Shell, BP, ADNOC, PetroChina International, and more. This move by Sinopec also reflects their strategic aim to regain lost domestic market share. They've been striving to catch up with domestic peers like PetroChina and CNOOC, particularly after a decline in imports that saw them cede their top importer's position to Japan last year.
China's total gas demand is expected to grow by 7.4% this year, and this demand will largely be met through a combination of robust domestic gas production, increased piped gas imports from central Asia and Russia, and long-term LNG contracts. It's expected that this demand growth will be primarily driven by the city-gas distribution and power sectors, with a resurgence in the industrial sector as well, despite prevailing macroeconomic challenges.
In essence, this procurement by Sinopec is a strategic move to ensure an adequate supply of LNG to meet the growing winter demand and fortify their position in the LNG market, both domestically and internationally.
By QUATRO Strategies International Inc.
QUATRO Strategies International Inc. is the leading business insights and corporate strategy company based in Toronto, Ontario. Through our unique services, we counsel our clients on their key strategic issues, leveraging our deep industry expertise and using analytical rigor to help them make informed decisions to establish a competitive edge in the marketplace.
Interested in learning more?
Sign up for Top Insights Today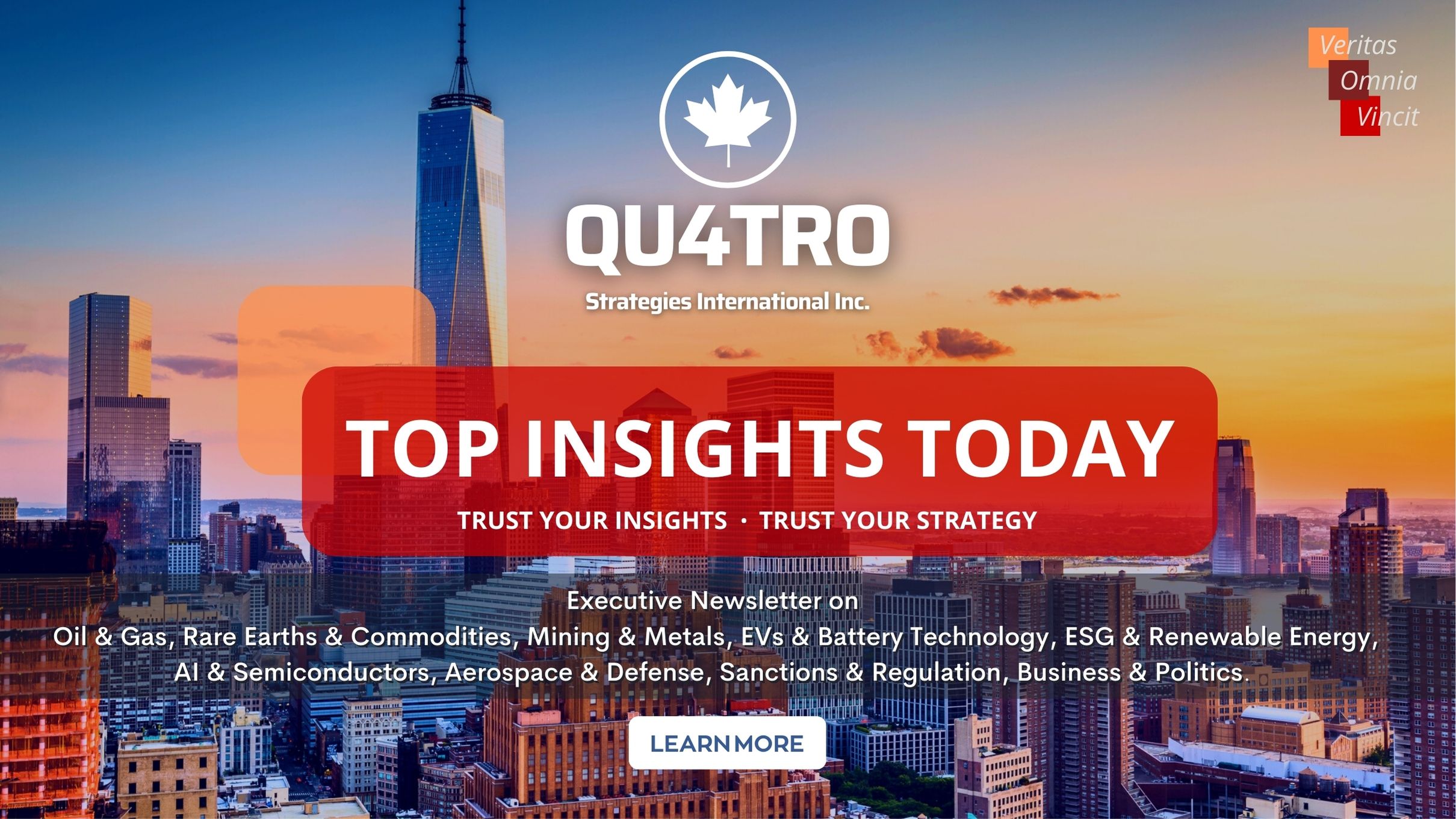 Top Insights Today delivers the latest insights straight to your inbox.
You will get daily industry insights on
Oil & Gas, Rare Earths & Commodities, Mining & Metals, EVs & Battery Technology, ESG & Renewable Energy, AI & Semiconductors, Aerospace & Defense, Sanctions & Regulation, Business & Politics.
Read more insights
Stay informed