China's Sinopec chooses Aramco over Shell for investment
August 29, 2023
Posted by:

Quatro Strategies

Categories:

China, Middle East, Oil & Gas
China's major oil refiner, Sinopec Corp., has announced its decision not to acquire Shell Plc's refinery and petrochemical plant in Singapore. Instead, Sinopec is focusing its investment efforts on Saudi Aramco's Jafurah natural gas project in partnership with TotalEnergies. Sinopec operates in the oil and gas as well as chemical sectors, engaging in exploration and development of oil fields, crude oil and natural gas production, refining, and sale of petroleum products across China, Singapore, and internationally.
Saudi Aramco, the state-owned oil company of Saudi Arabia, is currently evaluating proposals from Sinopec and TotalEnergies for a stake in its Jafurah shale gas development project, which carries an estimated value of around $10 billion. The Jafurah gas field is anticipated to produce about 2 billion cubic feet of gas per day by 2030, requiring a total investment of $24 billion.
The Jafurah gas field, located in Saudi Arabia, is one of the largest shale gas developments globally. It is estimated to hold 200 trillion cubic feet of gas reserves. Saudi Aramco embarked on this significant gas field development project as part of its plans to diversify its energy portfolio and transition to cleaner sources of fuel. The company aims to achieve natural gas production from Jafurah by 2024 and attain a sales gas output of 2.2 billion cubic feet per day by 2036, coupled with the production of 425 million cubic feet per day of ethane.
Saudi Aramco's approach to the gas field's output is innovative. Instead of exporting the gas as liquefied natural gas (LNG), the company has opted to convert it into blue hydrogen. Blue hydrogen is produced from natural gas through processes like Steam Methane Reforming (SMR) or Auto Thermal Reforming (ATR), with the CO2 emissions generated captured and stored. This move aligns with the company's sustainability goals by reducing greenhouse gas emissions and transitioning toward cleaner energy solutions.
Interested in learning more?
Sign up for Top Insights Today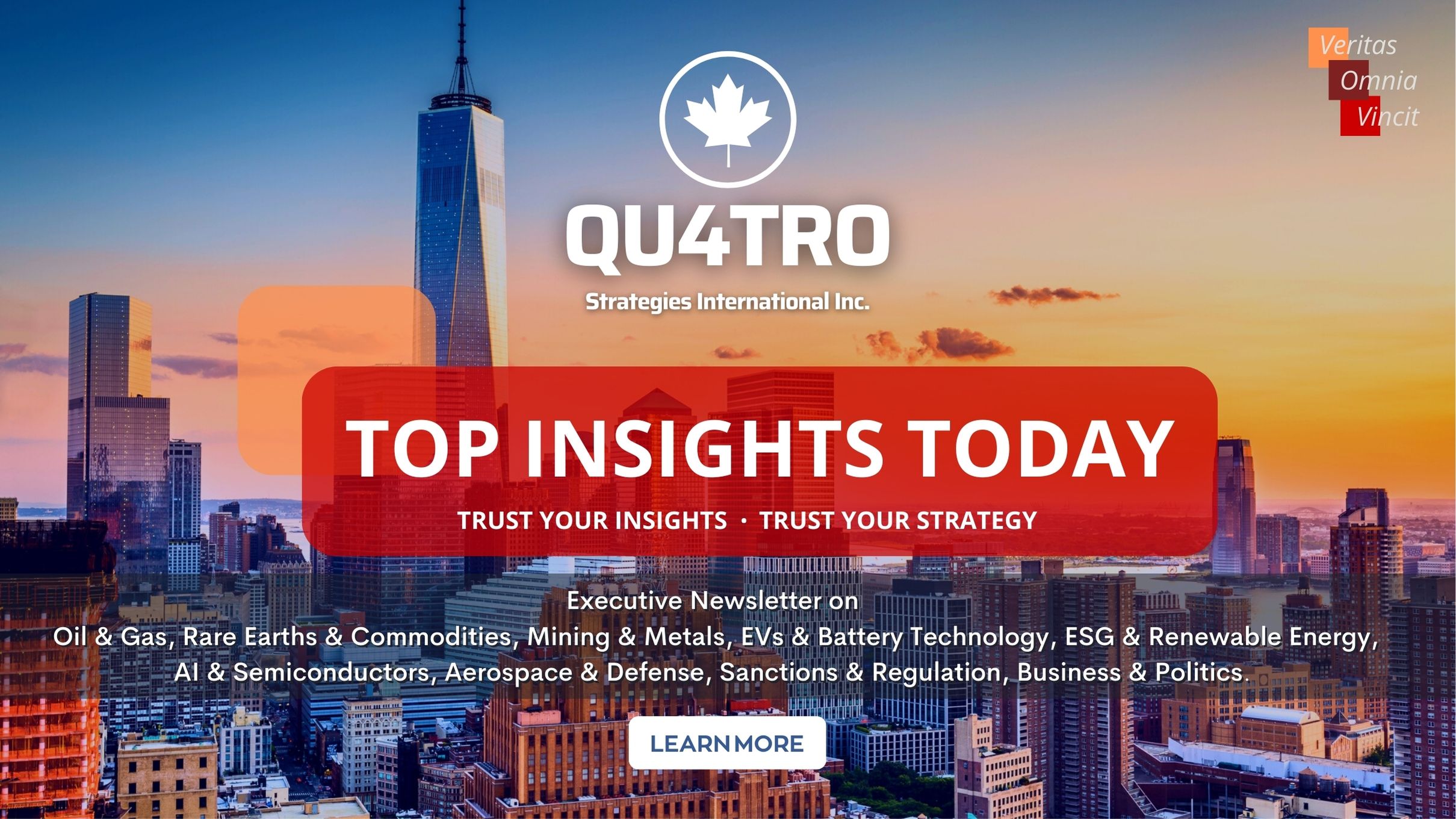 Top Insights Today delivers the latest insights straight to your inbox.
You will get daily industry insights on
Oil & Gas, Rare Earths & Commodities, Mining & Metals, EVs & Battery Technology, ESG & Renewable Energy, AI & Semiconductors, Aerospace & Defense, Sanctions & Regulation, Business & Politics.
Read more insights
Stay informed