ConocoPhillips signs 15-year LNG deal with Dutch natural gas hub
September 15, 2023
Posted by:

Quatro Strategies

Categories:

Europe, Oil & Gas, United States
ConocoPhillips, a major player in the oil industry, has recently inked a notable 15-year liquefied natural gas (LNG) throughput agreement with Gate Terminal B.V. in the Netherlands. This arrangement, set to commence in 2031, is strategically focused on securing additional regasification capacity within Europe, thereby expanding and fortifying ConocoPhillips' global footprint in the LNG market. The deal entails a throughput capacity of 1.5 million tonnes per annum of natural gas, a significant volume that underscores the company's commitment to the LNG sector.
The partnership with Gate Terminal B.V., situated at the Port of Rotterdam, is pivotal in advancing ConocoPhillips' LNG presence, building upon similar LNG agreements forged by the company since 2022, spanning across Germany, Mexico, and Qatar. These endeavors underscore ConocoPhillips' concerted efforts to diversify its energy portfolio and pivot towards a more balanced and sustainable model that encompasses LNG, a pivotal component in the evolving global energy landscape.
Bill Bullock, the Chief Financial Officer of ConocoPhillips, emphasized the strategic importance of expanding their LNG footprint through agreements like this. He reiterated that such initiatives further enhance their portfolio, promoting balance, diversification, and attractiveness as they continue to execute their global LNG strategy. Notably, this expansion aligns with ConocoPhillips' objective to diversify its energy portfolio and venture into cleaner and more sustainable energy sources.
In August, ConocoPhillips also solidified a significant 20-year agreement to receive a collective 2.2 million tons of LNG annually from Mexico Pacific's Saguaro export facility on the west coast of Mexico. These strategic moves underline the company's position and commitment in the LNG market, with additional interests and offtake agreements in LNG projects in Qatar, Australia, and the U.S. Gulf Coast's Port Arthur LNG Phase 1 project, showcasing their far-reaching influence and involvement in the global LNG landscape.
Interested in learning more?
Sign up for Top Insights Today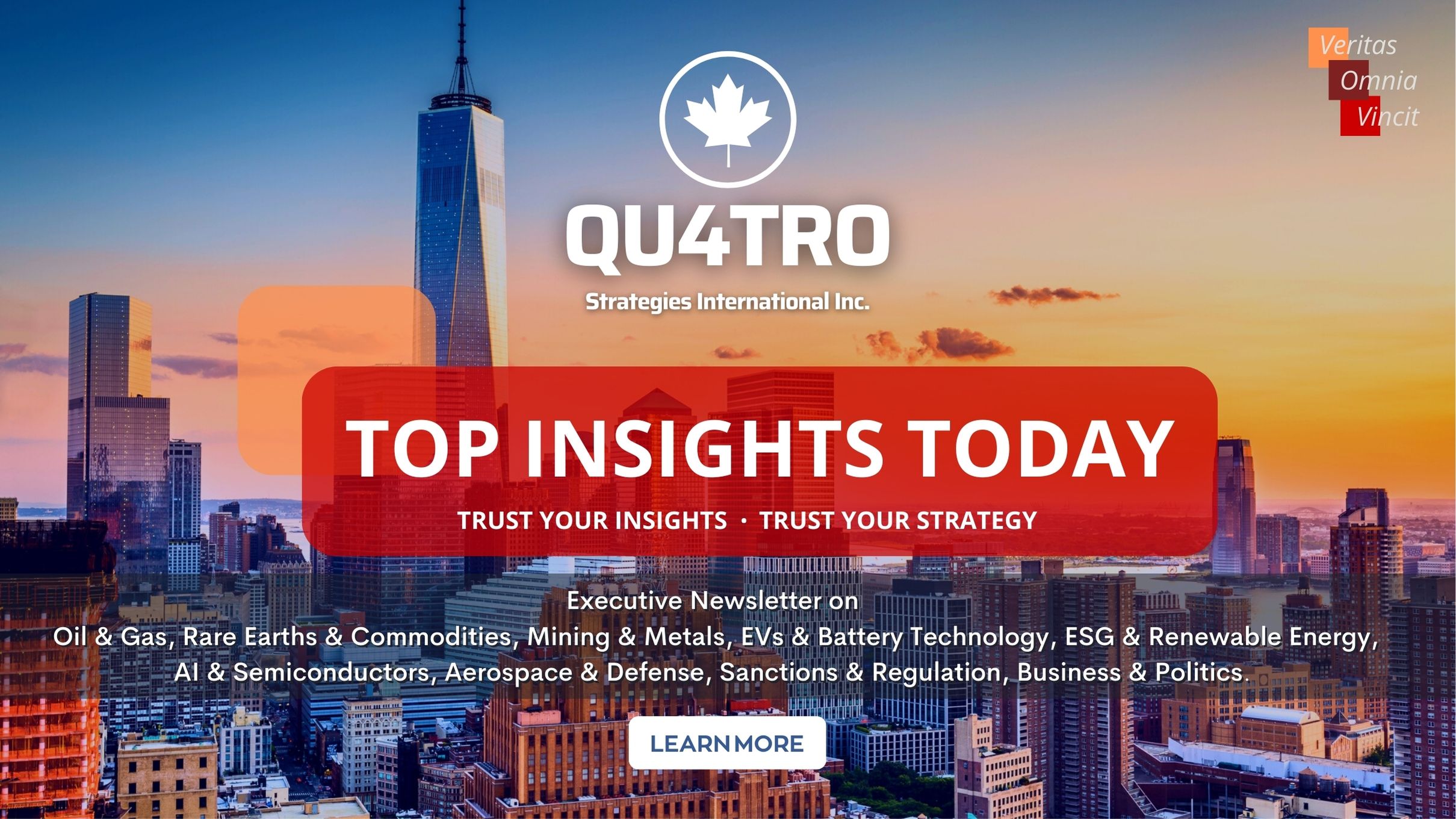 Top Insights Today delivers the latest insights straight to your inbox.
You will get daily industry insights on
Oil & Gas, Rare Earths & Commodities, Mining & Metals, EVs & Battery Technology, ESG & Renewable Energy, AI & Semiconductors, Aerospace & Defense, Sanctions & Regulation, Business & Politics.
Read more insights
Stay informed