Contractual disagreement mires Cleveland-Cliffs' acquisition of U.S. Steel
September 21, 2023
Posted by:

Quatro Strategies

Categories:

Mining & Metals, United States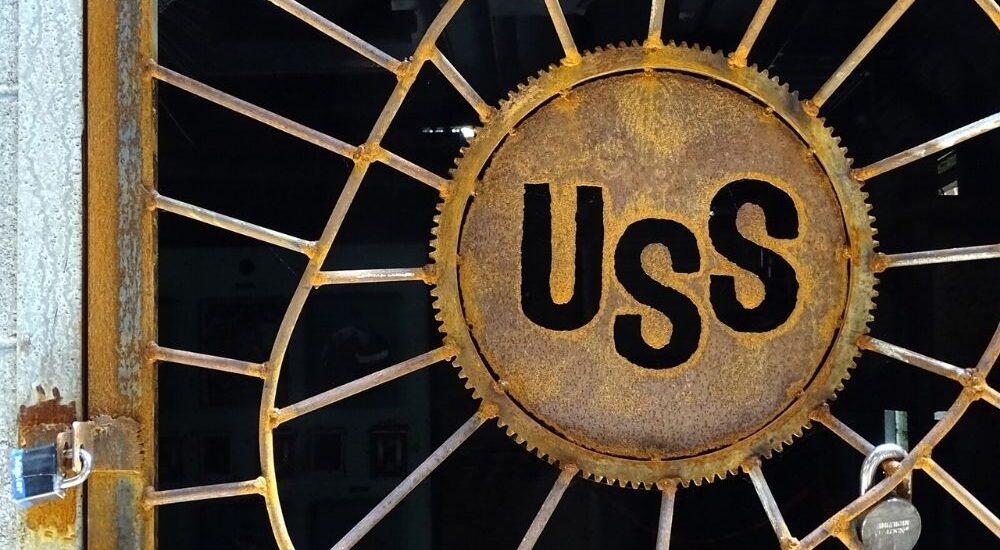 The rivalry between U.S. Steel Corp and Cleveland-Cliffs Inc has escalated due to a disagreement over a confidentiality pact tied to U.S. Steel's ongoing sale process. U.S. Steel announced its intent to explore a sale on August 13, triggering interest from potential acquirers. However, the sale process has been mired in a standoff regarding the terms of a standstill agreement.
U.S. Steel is demanding that Cleveland-Cliffs sign a six-month standstill agreement, preventing the latter from challenging U.S. Steel's board of directors. In return, U.S. Steel would allow Cleveland-Cliffs to conduct due diligence and participate in the sale process. Cleveland-Cliffs, however, is reluctant to sign this agreement, aiming to keep its options open as it pursues the acquisition.
Cleveland-Cliffs has presented a significant portion of its $7.1 billion offer in stock to U.S. Steel and secured commitment letters from major banks to fund its bid. Despite this, U.S. Steel has not allowed access to its books for due diligence. U.S. Steel claims all bidders are being granted access on the same terms.
The situation is pivotal for both companies. If successful, Cleveland-Cliffs would break into the world's top 10 steel producers, a significant feat given the predominantly Asian presence in this domain. Cleveland-Cliffs' commitment to maintaining U.S. Steel's blast furnaces has garnered support from the United Steelworkers union, critical in this industry.
U.S. Steel has been transitioning to electric arc furnaces due to cost-effectiveness and environmental considerations, while Cleveland-Cliffs emphasizes maintaining blast furnaces for certain steel production needs. Recently, U.S. Steel forecasted a third-quarter profit exceeding Wall Street estimates, buoyed by reduced raw material costs and higher prices for flat-rolled products. However, the ongoing United Auto Workers strike has weighed on both U.S. Steel and Cleveland-Cliffs due to their significant ties with major automakers. The outcome of this dispute could reshape the steel industry landscape in the United States.
By QUATRO Strategies International Inc.
QUATRO Strategies International Inc. is the leading business insights and corporate strategy company based in Toronto, Ontario. Through our unique services, we counsel our clients on their key strategic issues, leveraging our deep industry expertise and using analytical rigor to help them make informed decisions to establish a competitive edge in the marketplace.
Interested in learning more?
Sign up for Top Insights Today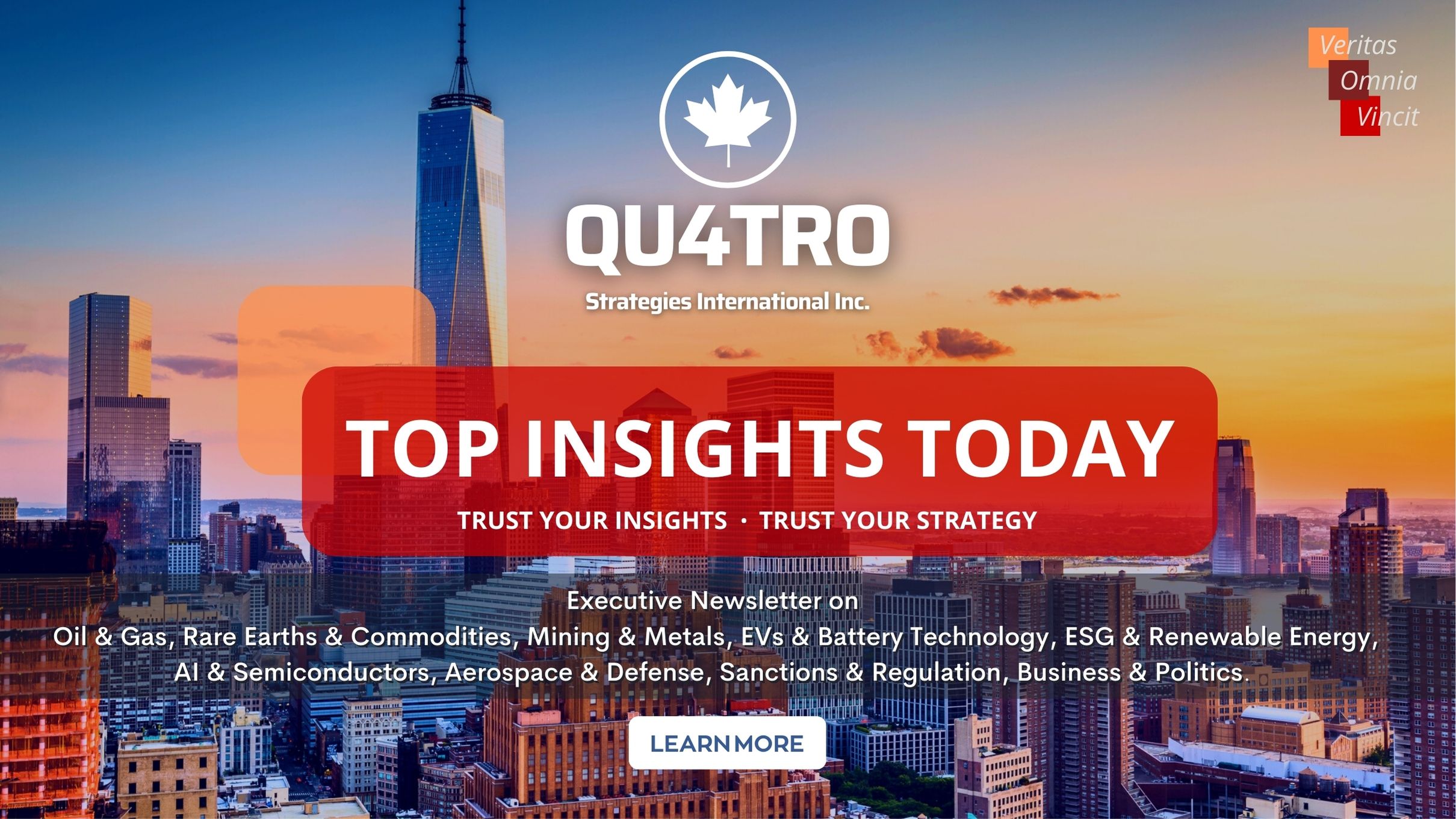 Top Insights Today delivers the latest insights straight to your inbox.
You will get daily industry insights on
Oil & Gas, Rare Earths & Commodities, Mining & Metals, EVs & Battery Technology, ESG & Renewable Energy, AI & Semiconductors, Aerospace & Defense, Sanctions & Regulation, Business & Politics.
Read more insights
Stay informed