DR Congo still looking for investors for the world's biggest hydropower project
September 21, 2023
Posted by:

Quatro Strategies

Categories:

Africa, ESG & Renewable Energy, Mining & Metals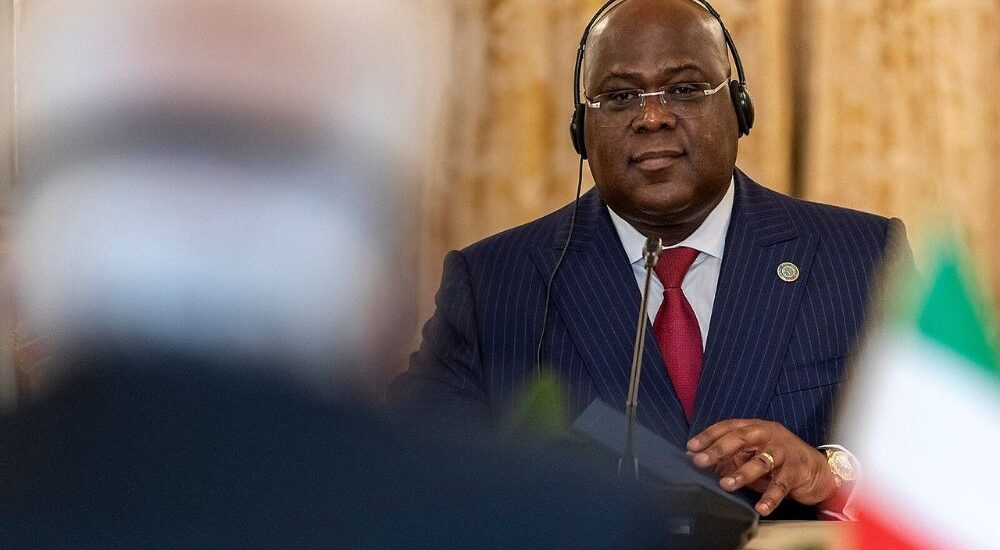 The Democratic Republic of Congo (DRC) is actively seeking partners for the ambitious Grand Inga hydropower project, the largest of its kind globally. Talks with Australian billionaire Andrew Forrest and his company, Fortescue Future Industries Ltd., have slowed down, but President Felix Tshisekedi is optimistic about other potential partners.
Tshisekedi mentioned possible collaboration with entities like the World Bank, Chinese investors, and Europeans, aiming to position the country as an attractive destination for investors interested in climate-change solutions.
President Tshisekedi is promoting various aspects to attract investment, including hydropower, carbon credits to protect the nation's vast tropical forest, and investments in vital green-energy minerals like copper and cobalt, given that Congo is the largest producer of cobalt globally.
He highlighted increased investments by Abu Dhabi-based Primera Group Ltd. in these metals, signaling an openness to new investors beyond existing Chinese and European companies that dominate Congo's mining and telecom industries.
The DRC is also renegotiating a $6.2 billion minerals-for-infrastructure contract with China, aiming for a new partnership. This is crucial as China's dominance in Congo's copper and cobalt mines raises concerns among Western governments regarding access to vital minerals for battery production.
The DRC is positioning itself to attract investment and develop key sectors, with the upcoming December elections being a significant focus. However, challenges persist, including political tensions, security issues, and the need for stable and sustainable partnerships to drive economic growth and development.
By QUATRO Strategies International Inc.
QUATRO Strategies International Inc. is the leading business insights and corporate strategy company based in Toronto, Ontario. Through our unique services, we counsel our clients on their key strategic issues, leveraging our deep industry expertise and using analytical rigor to help them make informed decisions to establish a competitive edge in the marketplace.
Interested in learning more?
Sign up for Top Insights Today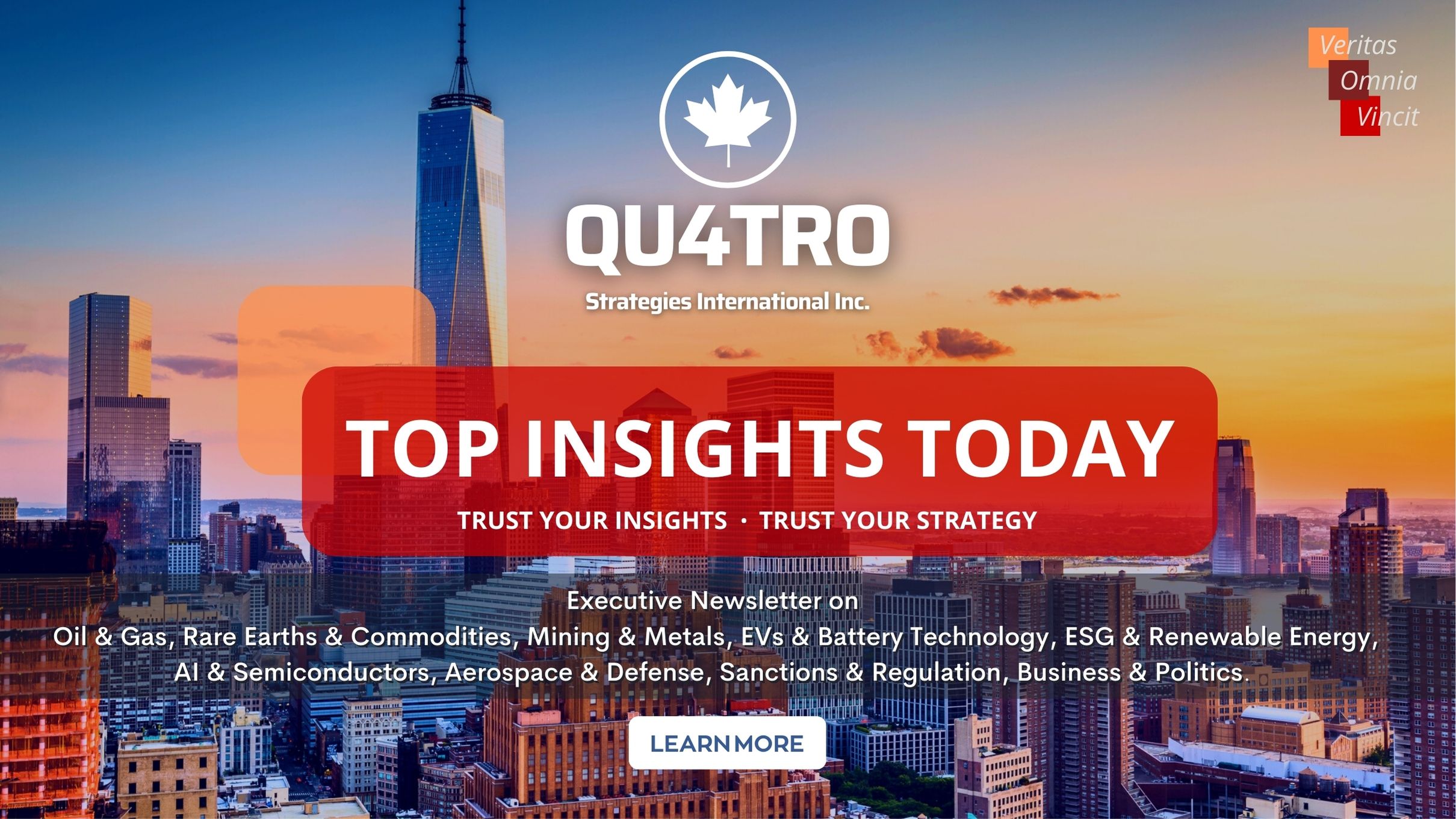 Top Insights Today delivers the latest insights straight to your inbox.
You will get daily industry insights on
Oil & Gas, Rare Earths & Commodities, Mining & Metals, EVs & Battery Technology, ESG & Renewable Energy, AI & Semiconductors, Aerospace & Defense, Sanctions & Regulation, Business & Politics.
Read more insights
Stay informed