E3 Lithium commences operations at Alberta DLE plant
August 30, 2023
Posted by:

Quatro Strategies

Categories:

Americas, EVs & Battery Technology, Mining & Metals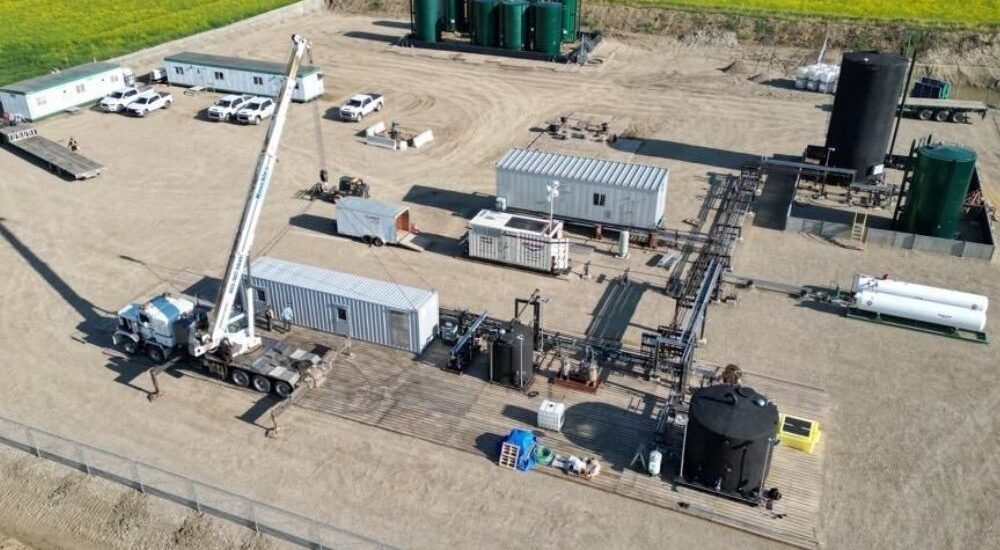 Canadian junior miner E3 Lithium has initiated operations at its Direct Lithium Extraction (DLE) plant in Alberta, which is focused on testing the alternative method for extracting lithium from brine projects. This marks the province's first facility dedicated to testing the DLE method. The DLE technology has the potential to significantly increase lithium production from brine evaporation ponds and has been compared to the transformative impact of shale on the oil market.
E3 Lithium's DLE operations will primarily involve testing predetermined parameters to optimize lithium extraction efficiency from brines. The company aims to confirm the process's performance over an extended period and produce larger volumes of lithium concentrate for further refinement into marketable products like lithium hydroxide.
The DLE process differs from traditional methods that involve evaporating brine in large pools. Instead, it directly processes the brine, using chemical reactions to separate lithium. This process can yield battery-grade lithium carbonate or hydroxide in a matter of hours, as opposed to the typical 18-month timeframe, and eliminates the need to transport concentrates to a separate facility.
E3 Lithium's DLE plant is utilizing brine from its Clearwater project, which is estimated to produce 20,000 tonnes of lithium hydroxide annually over a 20-year span. The project's potential net present value is approximately $820 million with an internal rate of return of 27%. E3 Lithium currently holds a significant inferred lithium resource of 16 million tonnes of lithium carbonate equivalent in the Measured and Indicated category.
The DLE technology is expected to drive significant growth in lithium production, with estimates suggesting production could increase from around 54,000 tonnes to 647,500 tonnes by 2032. E3 Lithium's move into DLE technology reflects the industry's broader effort to enhance lithium production efficiency and meet the growing demand for battery materials in the electric vehicle and renewable energy sectors.
Interested in learning more?
Sign up for Top Insights Today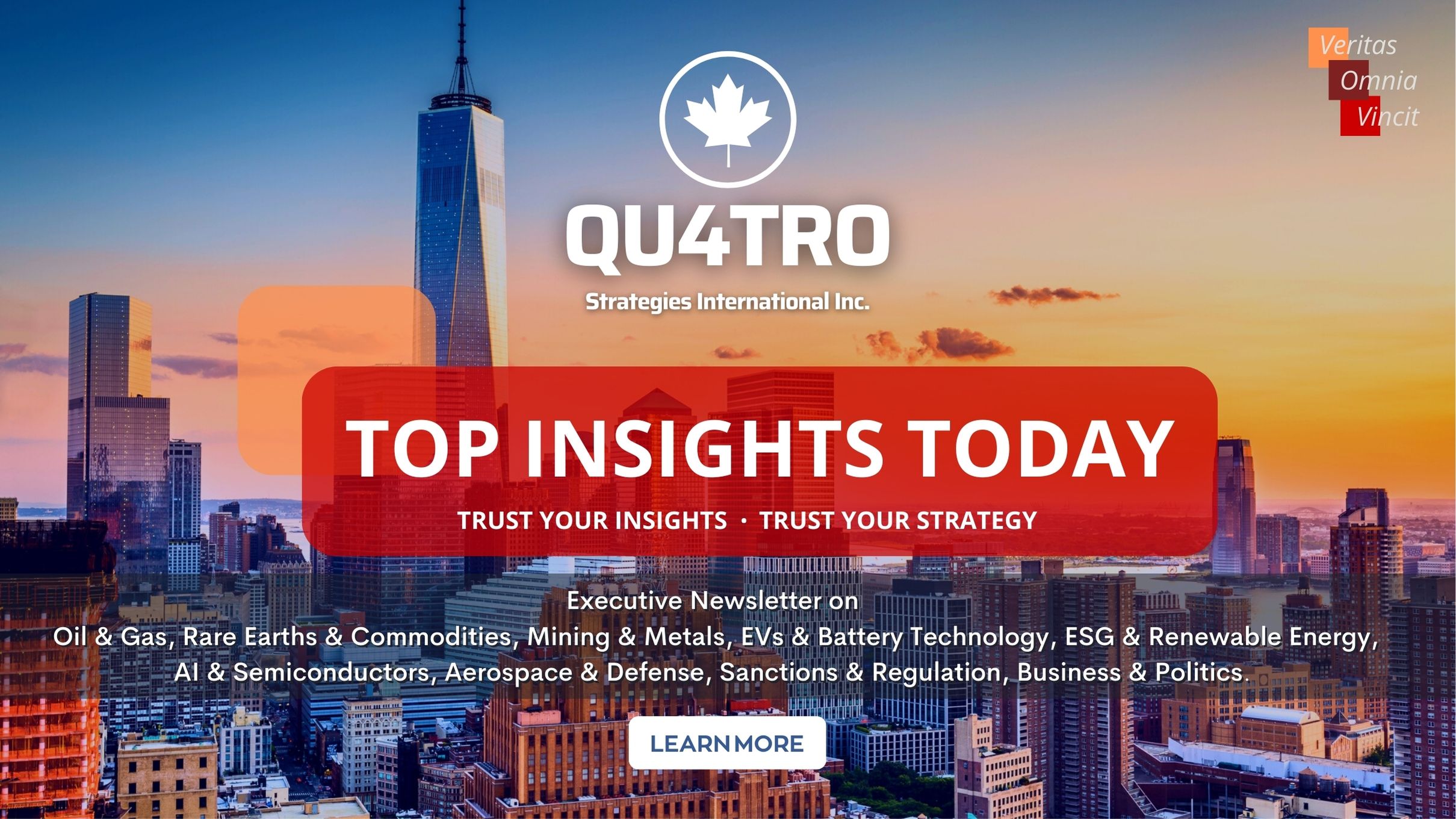 Top Insights Today delivers the latest insights straight to your inbox.
You will get daily industry insights on
Oil & Gas, Rare Earths & Commodities, Mining & Metals, EVs & Battery Technology, ESG & Renewable Energy, AI & Semiconductors, Aerospace & Defense, Sanctions & Regulation, Business & Politics.
Read more insights
Stay informed