Eni, Repsol planning to expand oil-for-debt deal with Venezuela
August 30, 2023
Posted by:

Quatro Strategies

Categories:

Americas, Europe, Oil & Gas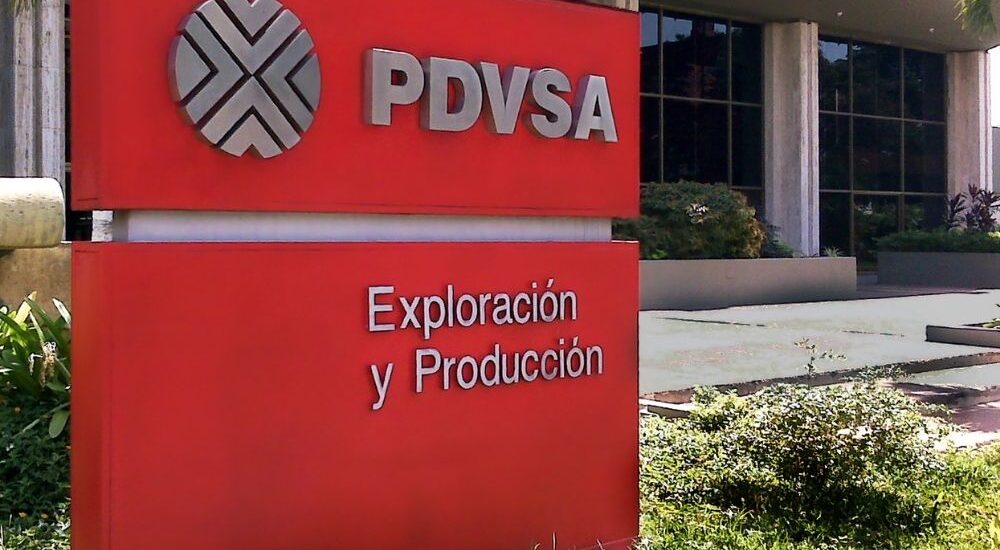 European oil majors Eni and Repsol are reportedly planning to expand their oil-for-debt deal with Venezuela under US approval, with the aim of supplying refined products to Venezuela's state-owned PDVSA and boosting oil deliveries to Europe. This move comes as Western sanctions have significantly curtailed the flow of Russian oil to Europe. Last year, Eni and Repsol received authorization from the US State Department to take Venezuelan crude and process it in European refineries, as a means to recover accumulated debt and dividends from their joint ventures in the South American country.
The original "comfort letters" granted by the US created exemptions to sanctions on Venezuela's oil industry, which have severely restricted the country's oil exports since 2019. However, the original agreement did not allow for oil swaps and prohibited cash payments to PDVSA, which was a point of contention for the Venezuelan firm. Under the newly revised terms, Eni and Repsol will be able to supply PDVSA with fuels, potentially assisting Venezuela in alleviating intermittent fuel scarcity issues that have led to long queues at gas stations in recent years.
The first delivery under the expanded agreement, consisting of approximately 330,000 barrels of naphtha, is reportedly scheduled to arrive at PDVSA's Cardon port this week. The naphtha is being shipped from Italy's Milazzo refinery, which is operated by a consortium of Eni and Kuwait Petroleum. While PDVSA has not yet commented on the matter, both Eni and Repsol have not immediately responded to requests for comment.
This expansion of the deal comes in the wake of other similar initiatives. For example, Chevron received a license from the US Treasury in November that allowed the company to expand its operations in Venezuela and export crude from its joint ventures to US refineries. The Biden administration is reportedly considering easing sanctions on Venezuela's oil sector if the country takes steps toward holding free and fair presidential elections.
Eni is also reportedly in preliminary talks with PDVSA to increase output at their joint shallow-water project Corocoro, which has seen intermittent production since 2021. This aims to resume exports of that grade of crude, which has been suspended since 2019 due to sanctions. Additionally, discussions are underway regarding the expansion of the Perla project, which produces natural gas for power generation, with the potential to increase output and export associated natural gas liquids and condensates, subject to further US authorization.
Interested in learning more?
Sign up for Top Insights Today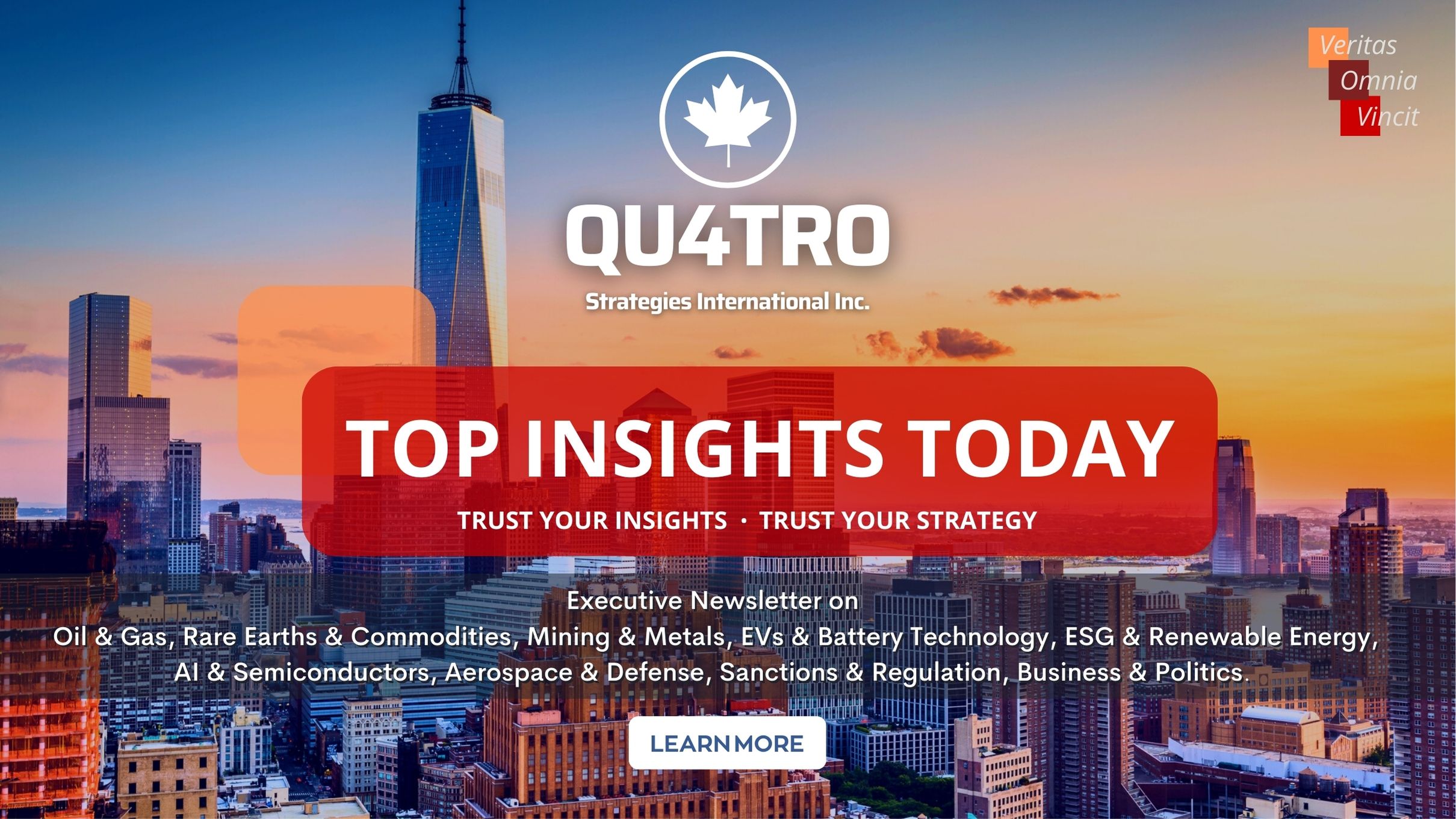 Top Insights Today delivers the latest insights straight to your inbox.
You will get daily industry insights on
Oil & Gas, Rare Earths & Commodities, Mining & Metals, EVs & Battery Technology, ESG & Renewable Energy, AI & Semiconductors, Aerospace & Defense, Sanctions & Regulation, Business & Politics.
Read more insights
Stay informed