European metals and materials sectors look for more EU support for battery industry
September 12, 2023
Posted by:

Quatro Strategies

Categories:

Europe, EVs & Battery Technology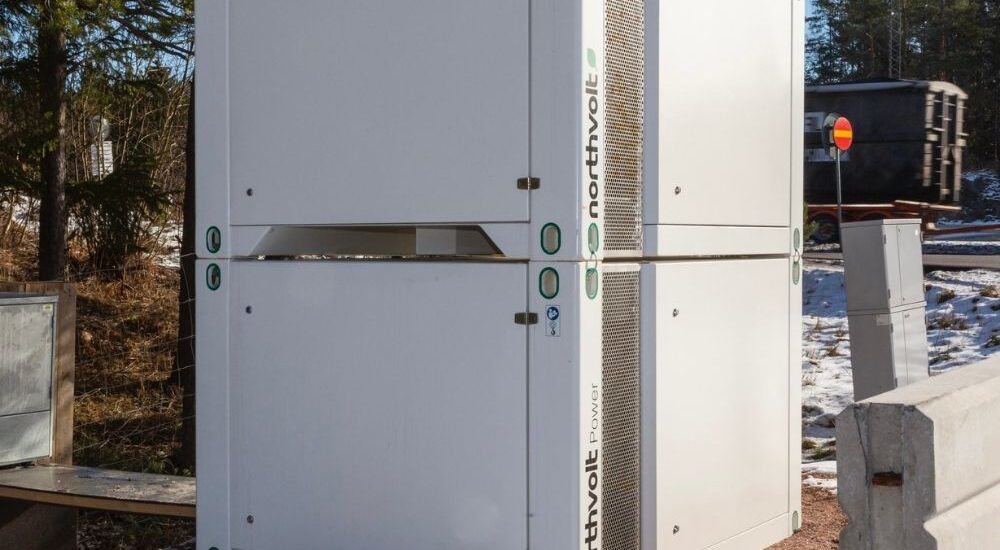 A consortium of European metals and materials companies has issued a joint letter urging the European Union (EU) to increase financial support for the bloc's battery industry. They argue that the EU's current plans and funds are insufficient to compete effectively with China and the United States in the battery sector, which is crucial for electric vehicles (EVs) and renewable energy storage.
In their letter to the European Commission, the companies emphasized that China controls significant shares of cleantech manufacturing and 50-90% of critical minerals processing capacity required for these technologies, making it a dominant player in the global supply chain.
The signatories of the letter include prominent firms such as mining company Rio Tinto, chemical group Solvay, and battery materials manufacturers Umicore and Northvolt. They called for the creation of a European Critical Minerals Fund, which would operate at the EU level and provide direct financing to companies involved in the battery industry.
Additionally, the companies urged the European Commission to expand its innovation fund to include targeted support for the critical minerals sector. They criticized existing EU funding streams as "a patchwork of insufficient, uncoordinated, and complex schemes" that mainly focus on research and development, lacking support for production scale-up and investment attraction.
The letter highlights the urgency of strengthening Europe's battery industry to ensure the continent's competitiveness in the transition to green technologies. It also underscores concerns about China's dominance in the cleantech sector and the United States' substantial investments under the Inflation Reduction Act.
The signatories argue that Europe's investment climate has been further complicated by the ongoing conflict in Ukraine, making it imperative for the EU to take swift and decisive action to support its battery industry.
Interested in learning more?
Sign up for Top Insights Today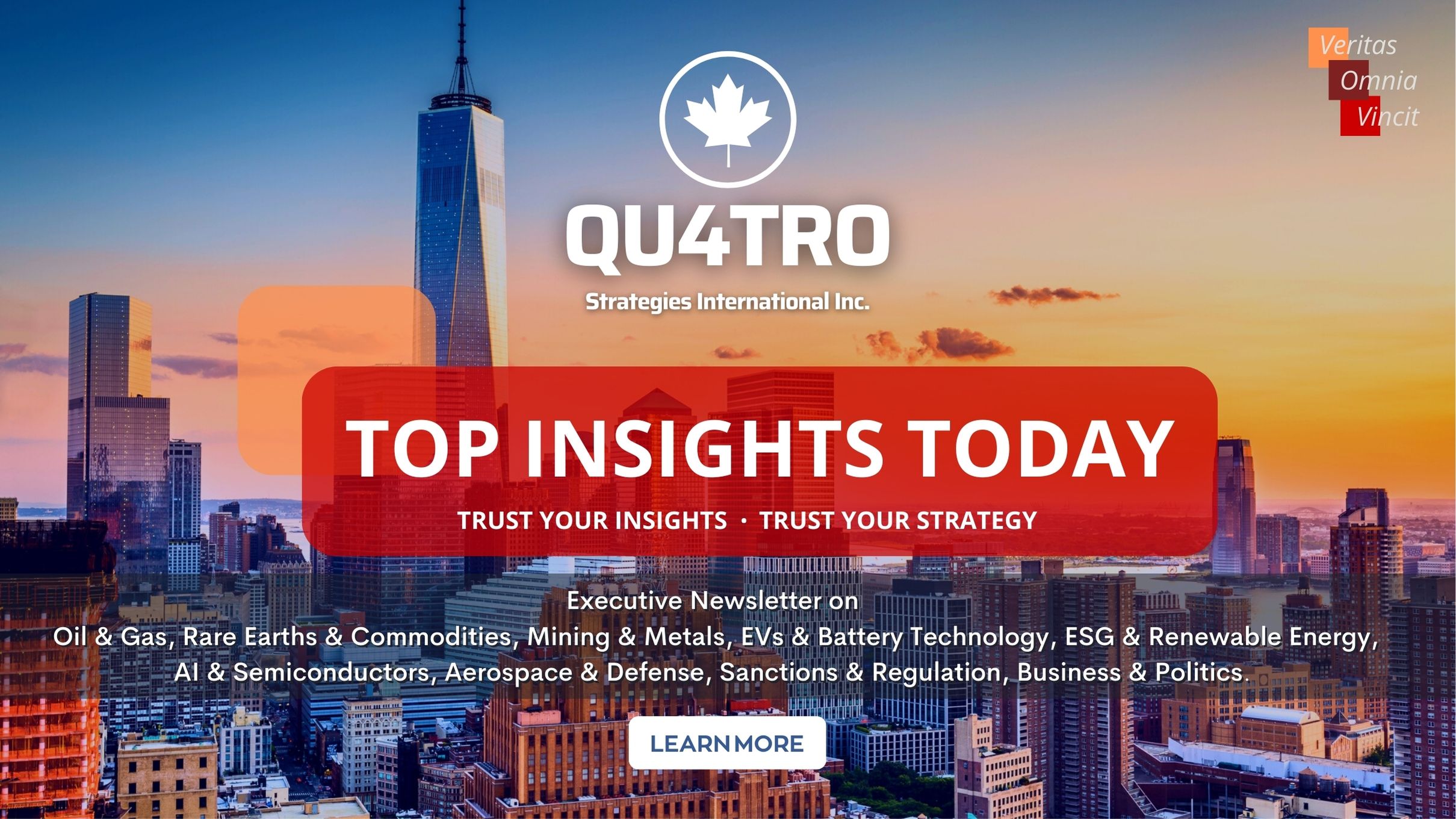 Top Insights Today delivers the latest insights straight to your inbox.
You will get daily industry insights on
Oil & Gas, Rare Earths & Commodities, Mining & Metals, EVs & Battery Technology, ESG & Renewable Energy, AI & Semiconductors, Aerospace & Defense, Sanctions & Regulation, Business & Politics.
Read more insights
Stay informed