European ports push to take major part in clean energy sector
September 4, 2023
Posted by:

Quatro Strategies

Categories:

Business & Politics, ESG & Renewable Energy, Europe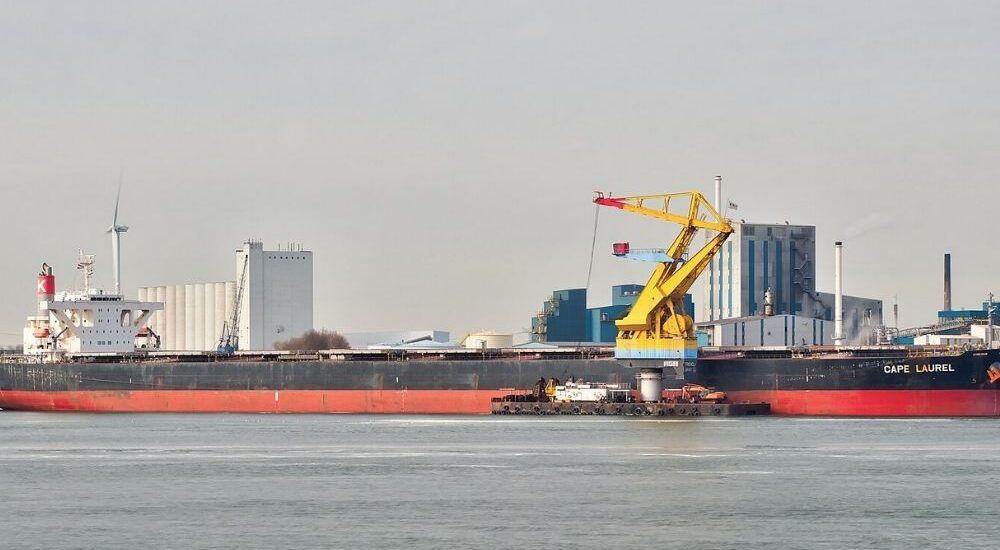 European ports are positioning themselves as crucial components of the continent's ambitious climate strategy by transitioning from being gateways for fossil fuel imports to becoming hubs for clean energy production. Rotterdam, Europe's largest seaport, is collaborating with major energy companies and port authorities to develop an extensive network encompassing clean power generated by offshore wind farms, hydrogen production, and pipelines for efficient fuel distribution. These ports are set to play pivotal roles in achieving the European Union's (EU) green objectives, which include producing 10 million tons of renewable hydrogen and importing an additional 10 million tons by 2030, as part of its RePowerEU strategy.
To support these initiatives, the EU has allocated over €16 billion ($17.4 billion) for hydrogen-related projects, with an additional €5 billion set to be awarded to cross-border initiatives later in the year. This substantial financial backing underscores the strategic importance of European ports in the transition towards cleaner energy sources.
The EU's push towards green hydrogen aligns with its objectives to reduce reliance on Russian fossil fuels and expedite its transition to cleaner energy alternatives. Ports are expected to serve as vital centers for hydrogen imports and as investors in critical infrastructure for hydrogen production, storage, and distribution. According to a study by Deloitte Belgium, by 2050, up to 42% of the EU's total hydrogen demand could be concentrated in port areas, primarily driven by industries and the international shipping sector.
One of the most prominent examples is the Port of Rotterdam's commitment to supply at least 4.6 million tons of hydrogen to northwestern Europe by the end of the decade, contributing significantly to the EU's overall hydrogen production targets. A groundbreaking project, co-financed by the Dutch government and major energy companies like Shell, BP, and Air Liquide, involves constructing electrolyzer plants on reclaimed land close to the Maas River, powered by offshore wind farms. By 2025, the port anticipates achieving a hydrogen production capacity of 2-2.5 gigawatts by 2030, potentially becoming the EU's largest electrolysis production site.
Additionally, Rotterdam's hydrogen plants will be interconnected with refineries through a network of pipelines, which could amount to an estimated €1.5 billion in investments. Gasunie, the Dutch state-owned energy infrastructure operator, has already committed €100 million to these pipelines. The next phase aims to expand this network to transport green hydrogen to Belgium and Germany via the Delta Rhine corridor, a pipeline extending nearly 300 kilometers (186 miles).
European ports are embracing this clean energy transition, and the shipping industry is also making strides towards adopting cleaner fuels. Major players like A.P. Moller-Maersk have placed orders for methanol-powered ships, reflecting the industry's commitment to reducing its carbon footprint. The EU is expected to offer further financial support for green energy infrastructure when it finalizes its decision on qualifying projects for cross-border initiatives this autumn. These projects include a hydrogen pipeline from Barcelona to Marseille, which could later extend to Berlin, as well as connections between Portugal and Spain and Nordic pipelines transporting renewable hydrogen from Sweden and Finland to Germany.
In addition to contributing to carbon emissions reduction, the shift to green hydrogen production in ports can stimulate local economies, create job opportunities, and drive innovation in the clean energy sector. This transformation from traditional fossil fuel gateways into clean energy industrial clusters aligns with the broader goals of Europe's energy transition and decarbonization efforts. It signifies a significant step forward in the transition to cleaner, more sustainable energy sources, reinforcing Europe's position as a leader in the global effort to combat climate change.
Interested in learning more?
Sign up for Top Insights Today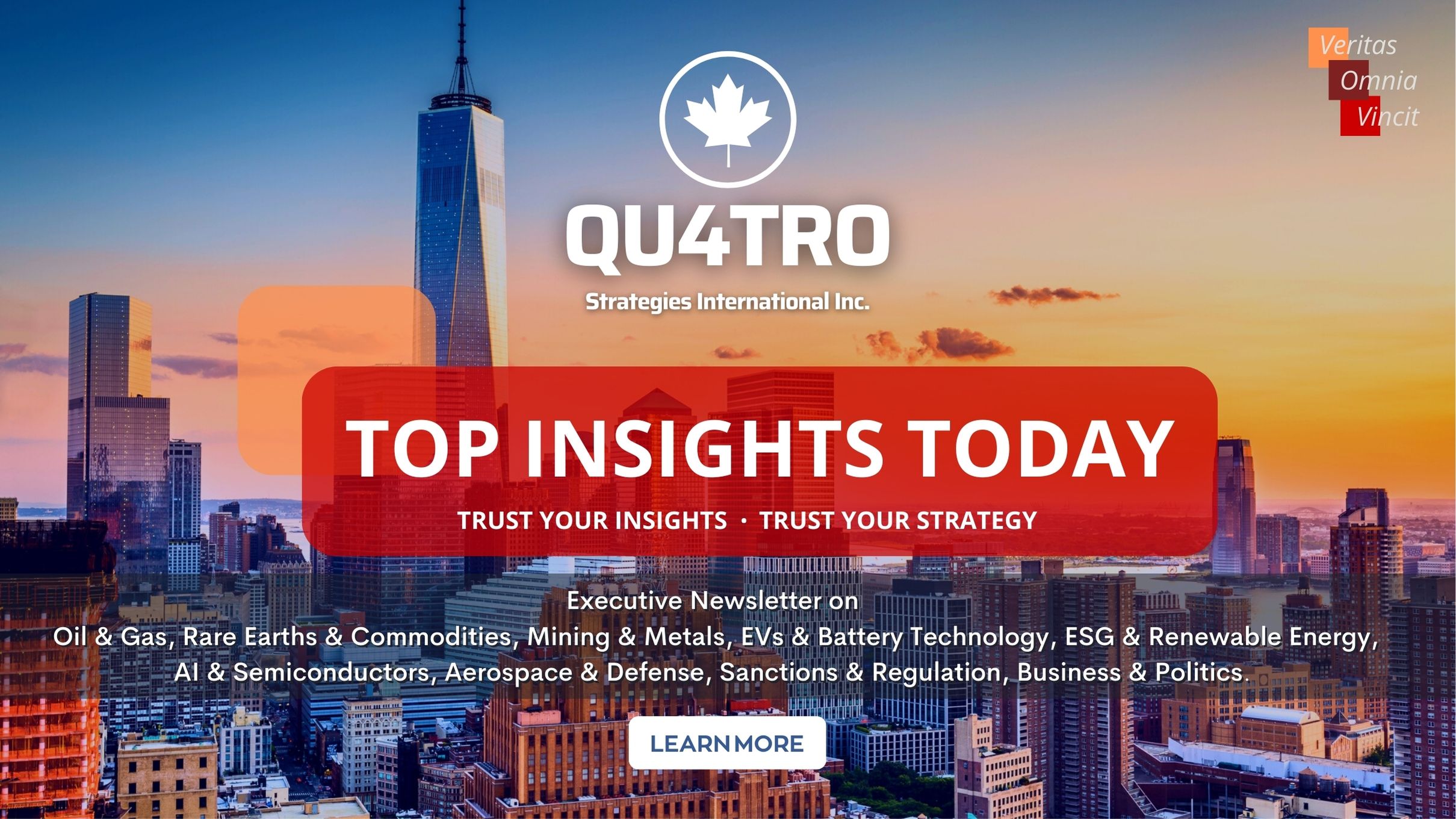 Top Insights Today delivers the latest insights straight to your inbox.
You will get daily industry insights on
Oil & Gas, Rare Earths & Commodities, Mining & Metals, EVs & Battery Technology, ESG & Renewable Energy, AI & Semiconductors, Aerospace & Defense, Sanctions & Regulation, Business & Politics.
Read more insights
Stay informed