Exxon focusing on direct air capture of CO2 to reach net zero emissions
September 20, 2023
Posted by:

Quatro Strategies

Categories:

ESG & Renewable Energy, Oil & Gas, United States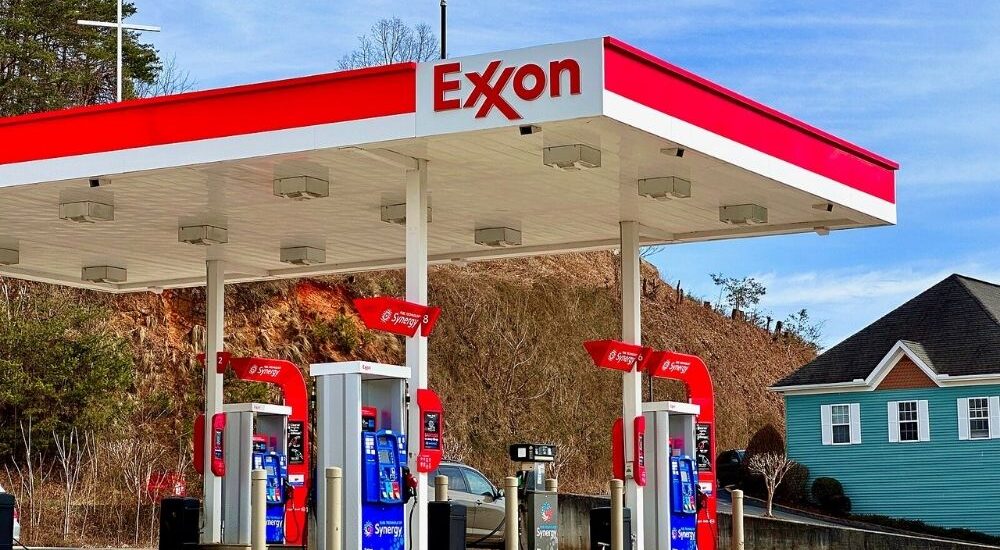 Exxon Mobil Corp, the largest U.S. oil company, is investing in technology for direct air capture (DAC) of carbon dioxide (CO2) as part of its low-carbon solutions business. The company views DAC as a critical component in achieving a net-zero future. Direct air capture involves extracting CO2 directly from the atmosphere, a process seen as essential in limiting global warming by organizations like the United Nations Intergovernmental Panel on Climate Change (IPCC).
Matthew Crocker, Senior Vice President of Product, Strategy, and New Assets in Exxon's low carbon solutions business, stated that if the high costs associated with DAC can be reduced and the technology can operate efficiently at scale, Exxon could become a major player in the nascent DAC industry. Currently, the costs of DAC range from $600 to $1,000 per ton of carbon removed.
Exxon's DAC efforts could be bolstered by its carbon capture and storage (CCS) business, which involves trapping emissions underground. The company extended a joint research agreement with DAC developer Global Thermostat to accelerate the development of DAC technology for full-scale deployment.
Exxon's broader energy transition strategy centers on reducing carbon emissions from its operations and focusing on CCS, hydrogen, and biofuels, rather than investing heavily in renewable energy sources like solar and wind. While the company is investing in reducing its emissions and CCS, it does not plan to invest in building electric vehicle (EV) charging stations, as it believes this isn't an area where it can bring significant competitive advantage.
By QUATRO Strategies International Inc.
QUATRO Strategies International Inc. is the leading business insights and corporate strategy company based in Toronto, Ontario. Through our unique services, we counsel our clients on their key strategic issues, leveraging our deep industry expertise and using analytical rigor to help them make informed decisions to establish a competitive edge in the marketplace.
Interested in learning more?
Sign up for Top Insights Today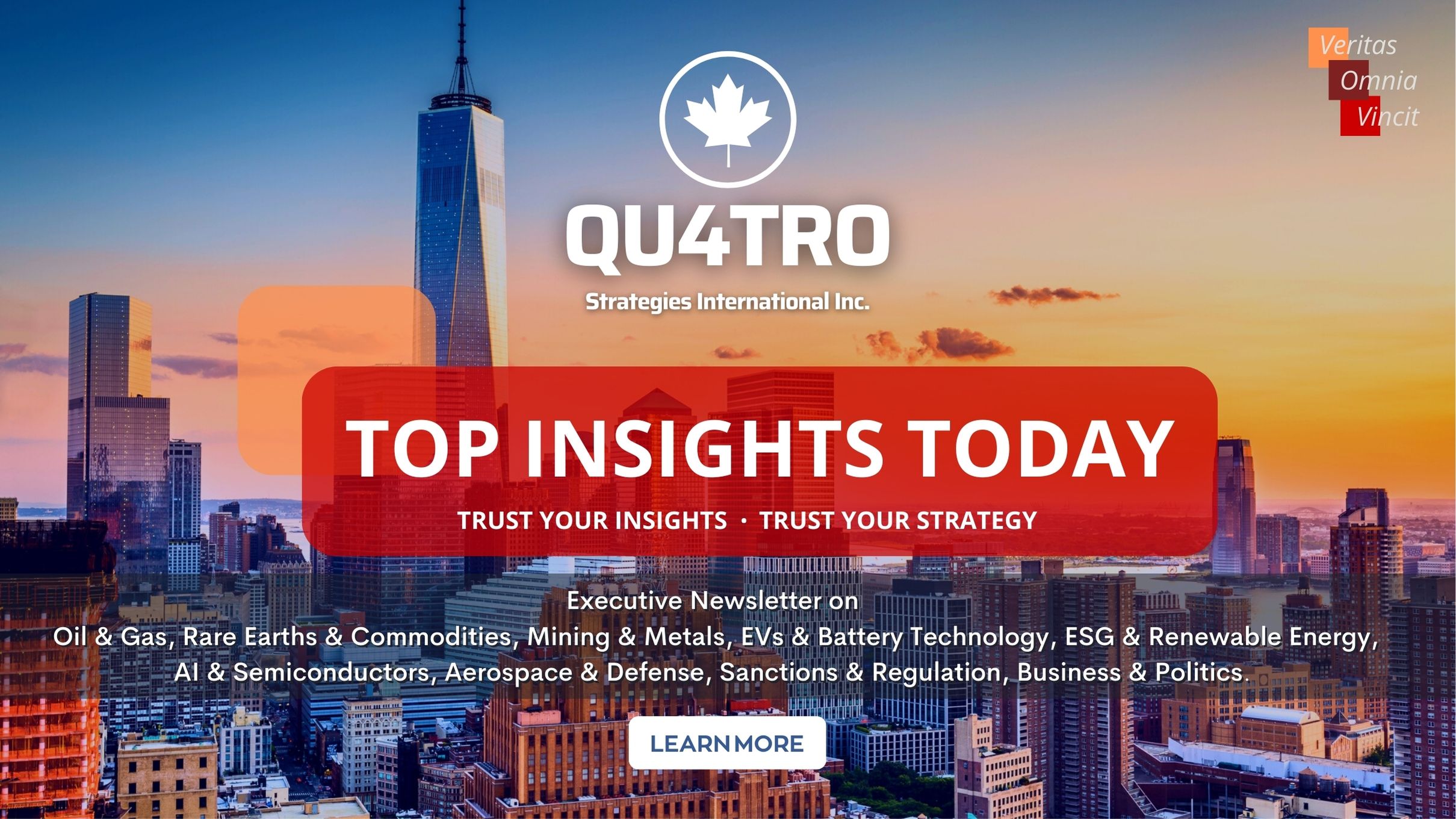 Top Insights Today delivers the latest insights straight to your inbox.
You will get daily industry insights on
Oil & Gas, Rare Earths & Commodities, Mining & Metals, EVs & Battery Technology, ESG & Renewable Energy, AI & Semiconductors, Aerospace & Defense, Sanctions & Regulation, Business & Politics.
Read more insights
Stay informed