Ford-led consortium to build C$1.2 billion battery materials plant in Quebec
August 18, 2023
Posted by:

Quatro Strategies

Categories:

Europe, EVs & Battery Technology, United States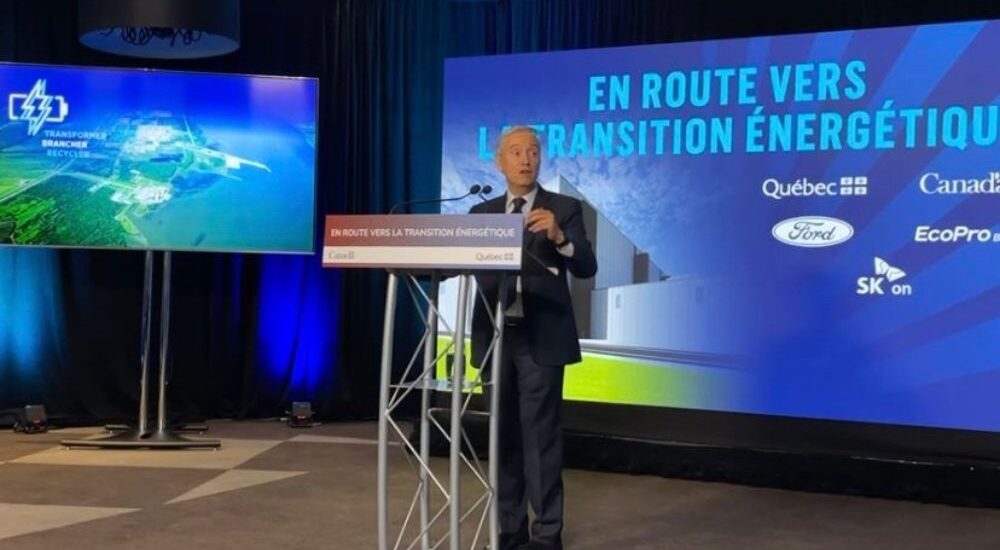 A consortium composed of Ford Motor Co and South Korean companies has announced plans to construct a C$1.2 billion ($887 million) plant in Becancour, Quebec, for the production of electric vehicle (EV) battery materials. The plant will manufacture 45,000 tonnes of cathode active materials (CAM) annually for Ford's EVs. The materials will be high-quality Nickel Cobalt Manganese (NCM) used in rechargeable batteries to enhance EV performance and range. The factory is set to become operational in the first half of 2026, generating over 345 jobs.
The project is supported by Canada's federal government, which will provide a conditional loan of C$322 million, and the province of Quebec, which will offer an equivalent amount as a partially forgivable loan. This initiative marks Ford's first investment in Quebec, despite the automaker having operated in neighboring Ontario for over a century.
Becancour, a small town in Quebec, has been attracting considerable attention in the electric vehicle supply chain domain. The region has been witnessing a series of construction announcements, positioning it as a significant hub for EV-related activities in North America. General Motors and South Korea's POSCO Future M recently announced plans to expand production capacity at a chemical battery materials facility in the area, while Germany's BASF SE is also building a battery materials factory there.
The Canadian government has been actively encouraging companies involved in various aspects of the EV supply chain to invest in the country. With its abundant mineral resources, including lithium, nickel, and cobalt, Canada aims to capitalize on the global shift towards electric mobility and reduce carbon emissions.
This move is part of the broader trend of automakers and companies across the world investing heavily in battery production to support the growing demand for electric vehicles. The development of battery materials production facilities is crucial for achieving greater energy efficiency, extended range, and enhanced performance of electric vehicles.
Interested in learning more?
Sign up for Top Insights Today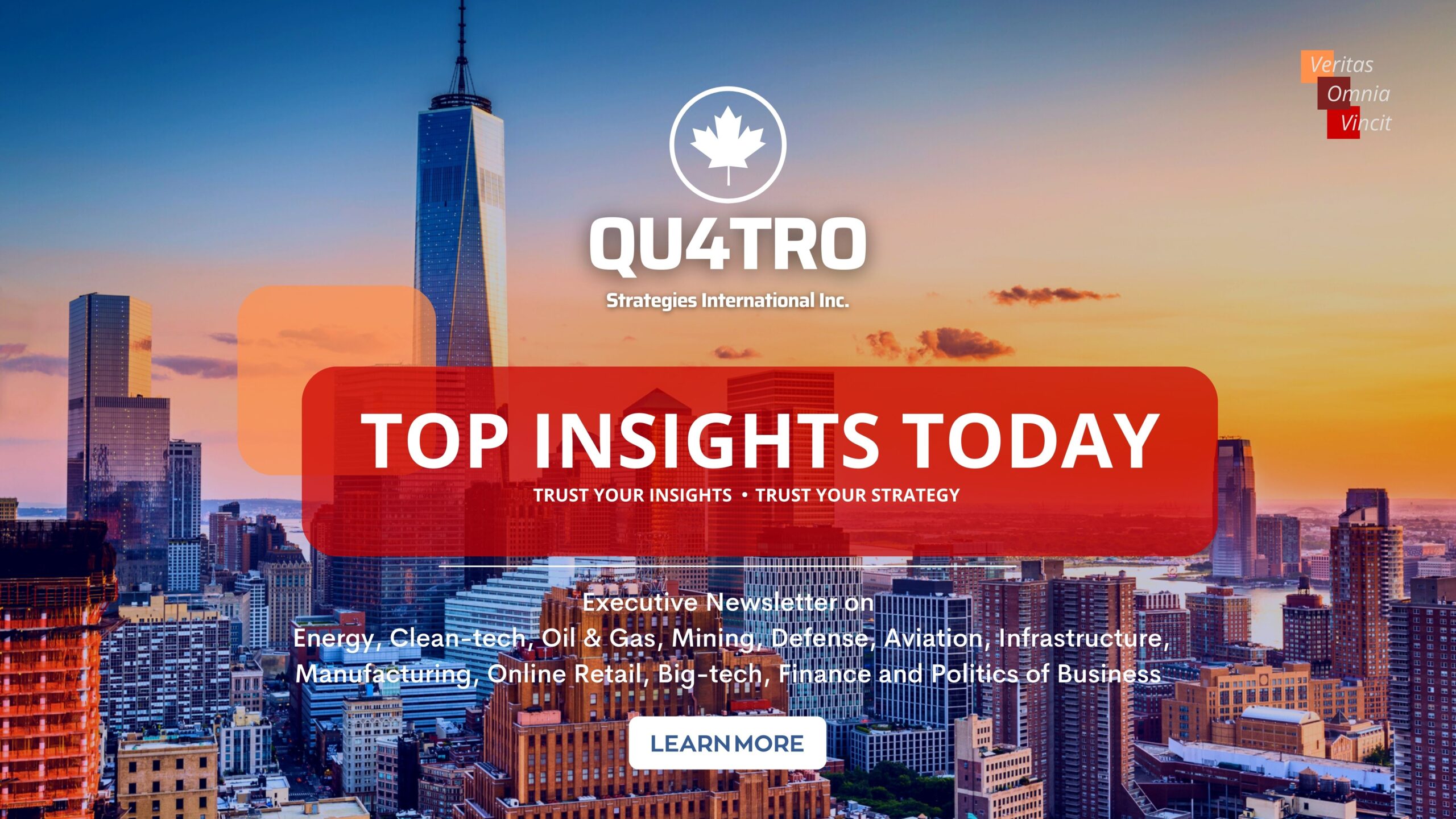 Top Insights Today delivers the latest insights straight to your inbox.
You'll get daily industry insights on
Energy, Cleantech, Oil & Gas, Mining, Defense, Aviation, Construction, Transportation, Online Retail, Bigtech, Finance and Politics of Business
Read more insights
Stay informed