France's Orano suspends uranium processing operations in Niger
September 14, 2023
Posted by:

Quatro Strategies

Categories:

Africa, Europe, Mining & Metals
French nuclear group Orano SA is suspending uranium ore processing at one of its facilities in Niger due to international sanctions against the military junta, which are affecting logistics. This move could potentially tighten supplies of uranium used to fuel nuclear reactors in several countries, including the US, China, and Europe, and force utilities to rely more on other producers like Kazakhstan, Canada, and Australia.
Orano's uranium treatment plant in Niger was originally scheduled for maintenance early next year, but it has been moved forward due to depleting stockpiles of the chemicals needed for processing. Operations are continuing at Orano's Somair mine, which is partially owned by the Niger government.
Orano typically exports uranium concentrate to Benin, where it is shipped either back to France or to Canada. There are usually 4-6 shipments per year.
To secure supply for its customers, Orano is also sourcing material from mines in Canada and Kazakhstan, where it holds stakes. In the short term, there is no emergency, but the situation highlights the potential impact of geopolitical events on the global uranium supply chain.
Interested in learning more?
Sign up for Top Insights Today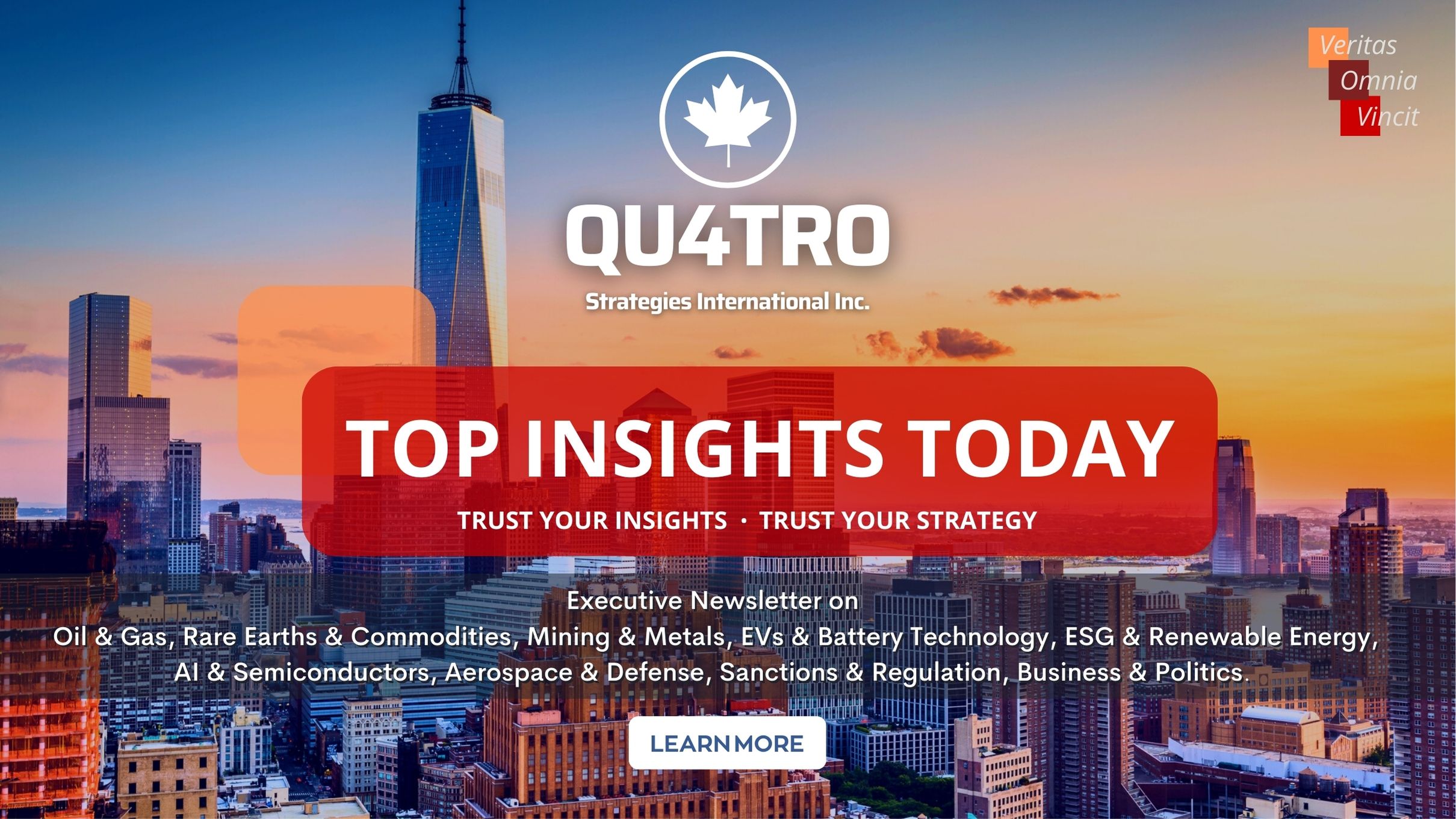 Top Insights Today delivers the latest insights straight to your inbox.
You will get daily industry insights on
Oil & Gas, Rare Earths & Commodities, Mining & Metals, EVs & Battery Technology, ESG & Renewable Energy, AI & Semiconductors, Aerospace & Defense, Sanctions & Regulation, Business & Politics.
Read more insights
Stay informed