G7 to announce import ban on Russian diamonds
September 18, 2023
Posted by:

Quatro Strategies

Categories:

Europe, Rare Earths & Commodities, Sanctions & Regulation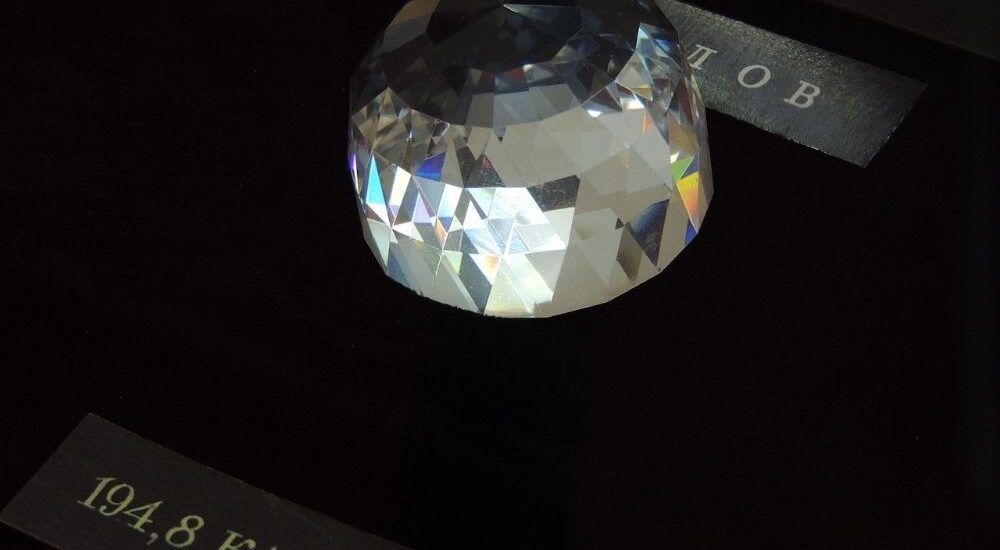 The Group of Seven (G7) countries are expected to announce a ban on the import of Russian diamonds in an effort to further squeeze Russia's capacity to finance the war in Ukraine. The ban is set to come into effect on January 1, following a proposal from Belgium, which is home to the world's top diamond trading hub in Antwerp. This move could have significant implications for the global diamond supply chain, but its implementation largely depends on India, where millions of people are employed in the diamond industry, responsible for cutting and polishing 90% of the world's diamonds.
If the ban proceeds as anticipated, it will effectively split the global consumer diamond market. The G7 countries, which make up 70% of the consumer market, will no longer accept diamonds from Russia, the world's largest producer of rough diamonds. The ban aims to reduce Russia's diamond revenues and build on previous sanctions on Russia's Alrosa, the world's largest diamond producer.
The EU alone purchased €1.4 billion ($1.5 billion) worth of Russian diamonds last year, as it had not previously banned Russian gem imports or blacklisted Alrosa. Efforts to cut off Russian diamond revenues have been discussed among G7 leaders since the previous year, and this move is expected to further reduce financial flows from the diamond sector to Russia.
Belgium, as a key player in the diamond industry, is taking steps to ensure that this ban doesn't lead to increased costs for consumers, jewellers, or restrictions on diamond cutting in India. The country has proposed centralizing customs checks at G7 wholesale entry points for rough and polished stones. The system would involve three layers of control and blockchain systems that generate two G7 certificates for rough and polished items, allowing them to circulate freely within the G7.
This ban is expected to have a significant impact on the diamond industry, as Russia is a major player in both rough and polished diamonds. It could lead to a situation where Russian diamonds are diverted to Asian markets, leaving non-Russian diamonds for Western markets. However, enforcing such a system and ensuring that it does not negatively affect countries like India and African diamond producers will be a significant challenge.
Interested in learning more?
Sign up for Top Insights Today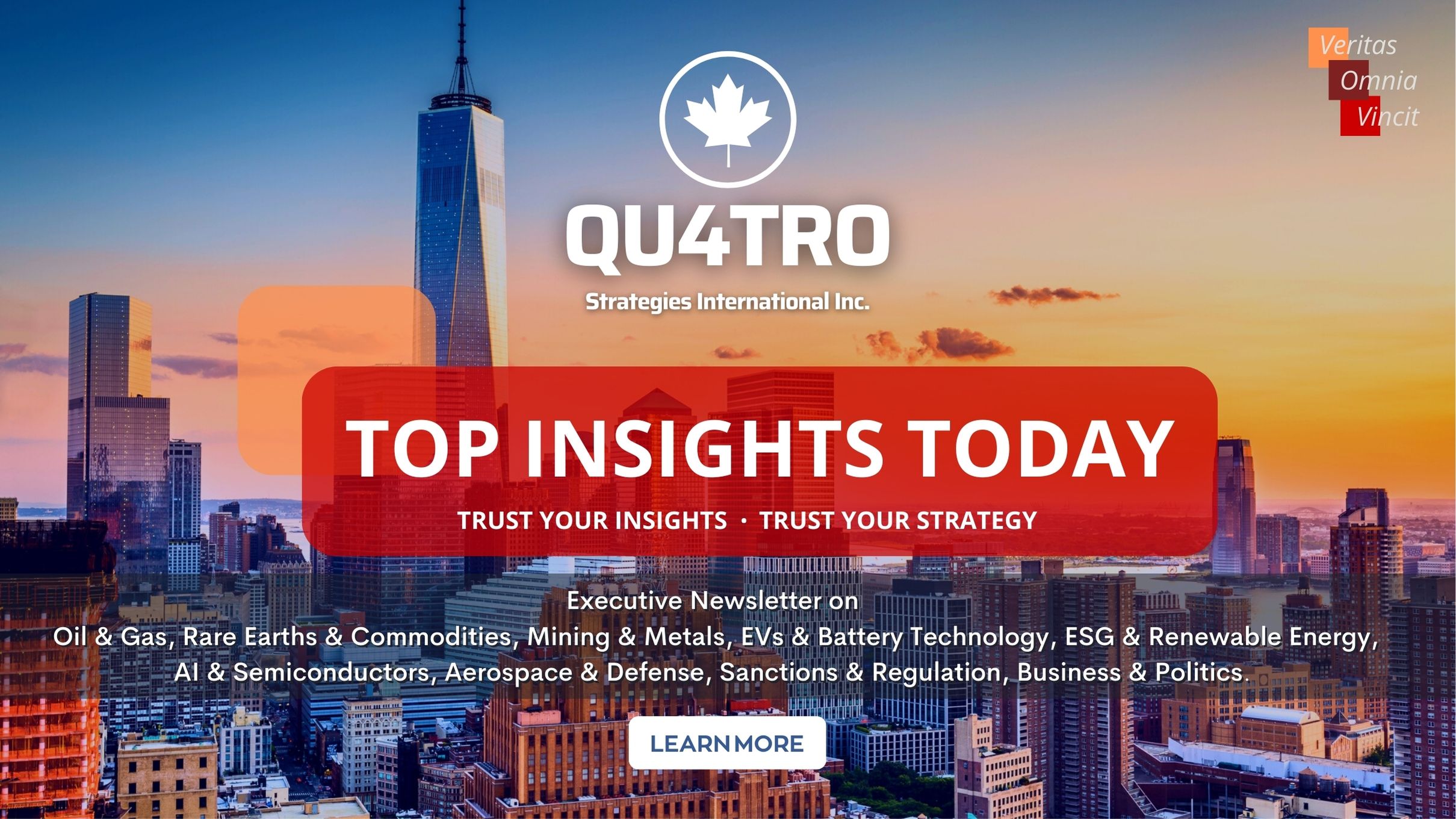 Top Insights Today delivers the latest insights straight to your inbox.
You will get daily industry insights on
Oil & Gas, Rare Earths & Commodities, Mining & Metals, EVs & Battery Technology, ESG & Renewable Energy, AI & Semiconductors, Aerospace & Defense, Sanctions & Regulation, Business & Politics.
Read more insights
Stay informed