Geopolitical risks, supply chain issues take place of sustainability as auto industry priorities
September 4, 2023
Posted by:

Quatro Strategies

Categories:

Business & Politics, ESG & Renewable Energy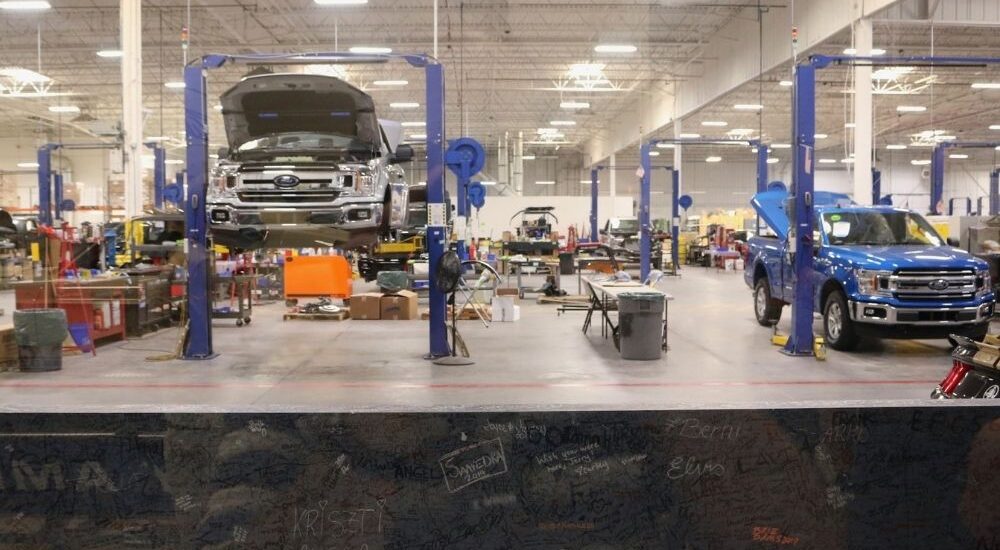 Automakers and suppliers are shifting their sourcing priorities as they deprioritize sustainability initiatives and focus on reducing exposure to geopolitical risks. A survey, which included responses from over 1,000 executives in the automotive industry, revealed a decline of 9-11 percentage points in the number of companies implementing sustainability initiatives such as carbon footprint mapping, route optimization for emissions reduction, and providing detailed production information on origins and manufacturing between 2022 and 2023.
The average investment in sustainability initiatives has also decreased, falling from $36.6 million in 2022 to $30.5 million in 2023. Notably, around one-third of the surveyed companies admitted to lacking a comprehensive sustainability strategy.
The survey results also highlighted a shift in supply chain decision-making priorities. The primary factors influencing these decisions included quality, geopolitical risk, cost, and resilience, with sustainability considerations lagging behind. Companies are emphasizing the need to ensure operational continuity in the face of ongoing supply chain challenges, such as the COVID-19 pandemic, geopolitical tensions, semiconductor shortages, and rising costs.
Furthermore, the survey revealed that roughly 50% of semiconductor supply remains insecure, with full-stack computing platforms and microcontrollers being the most challenging to obtain. Consequently, companies are reducing their reliance on offshore supply sources. The survey noted that the proportion of supply obtained from offshore locations has decreased by over a fifth in the past two years, and another one-fifth reduction in the next two years is anticipated.
The survey suggests that sustainability initiatives are being deprioritized in favor of risk mitigation and enhancing supply chain resilience as companies adapt to the challenges posed by the ongoing supply chain disruptions and geopolitical uncertainties.
Interested in learning more?
Sign up for Top Insights Today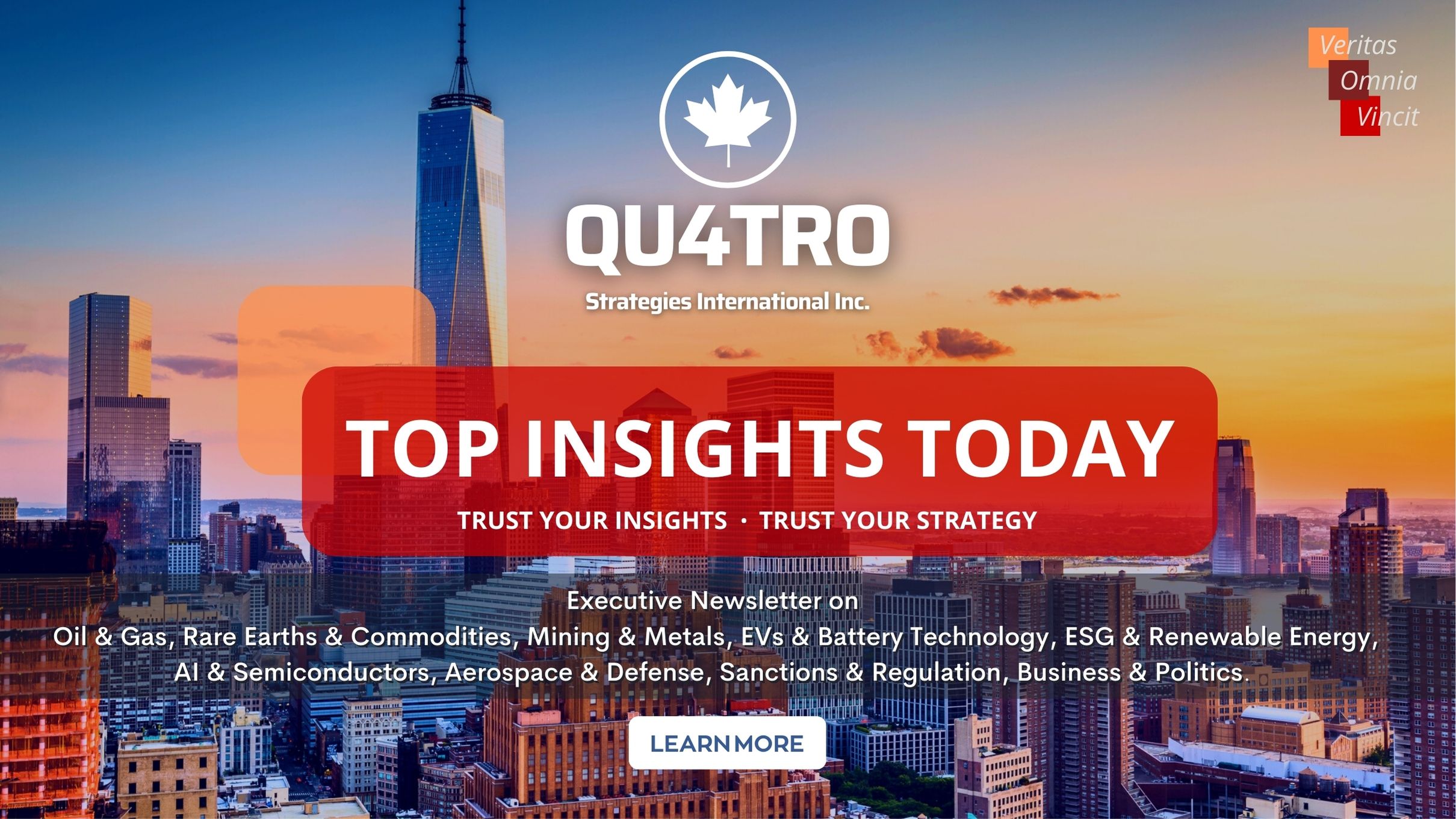 Top Insights Today delivers the latest insights straight to your inbox.
You will get daily industry insights on
Oil & Gas, Rare Earths & Commodities, Mining & Metals, EVs & Battery Technology, ESG & Renewable Energy, AI & Semiconductors, Aerospace & Defense, Sanctions & Regulation, Business & Politics.
Read more insights
Stay informed