Germany expects gas prices to remain high until at least 2027
August 18, 2023
Posted by:

Quatro Strategies

Categories:

Europe, Rare Earths & Commodities
Germany is preparing for the likelihood of sustained high natural gas prices until at least 2027, according to a government report focused on addressing the impact of soaring energy costs on households. Since the introduction of a "price brake" earlier this year, the German government has spent approximately $19.6 billion (18 billion euros) to aid vulnerable consumers. Officials assert that these measures have effectively contributed to reducing energy prices for households and containing inflation.
However, the report's analysis indicates that natural gas prices are poised to continue their upward trajectory in the coming months and are likely to remain at elevated levels for the next several years.
The concerns around Germany's natural gas supply were highlighted by INES, a consortium of German gas storage operators, which stated in its August update that the country could face potential gas shortages until the winter of 2026/2027. The consortium emphasized the necessity of implementing measures such as additional liquefied natural gas (LNG) terminals, expanded gas storage capacity, or enhanced pipeline infrastructure to enhance supply security.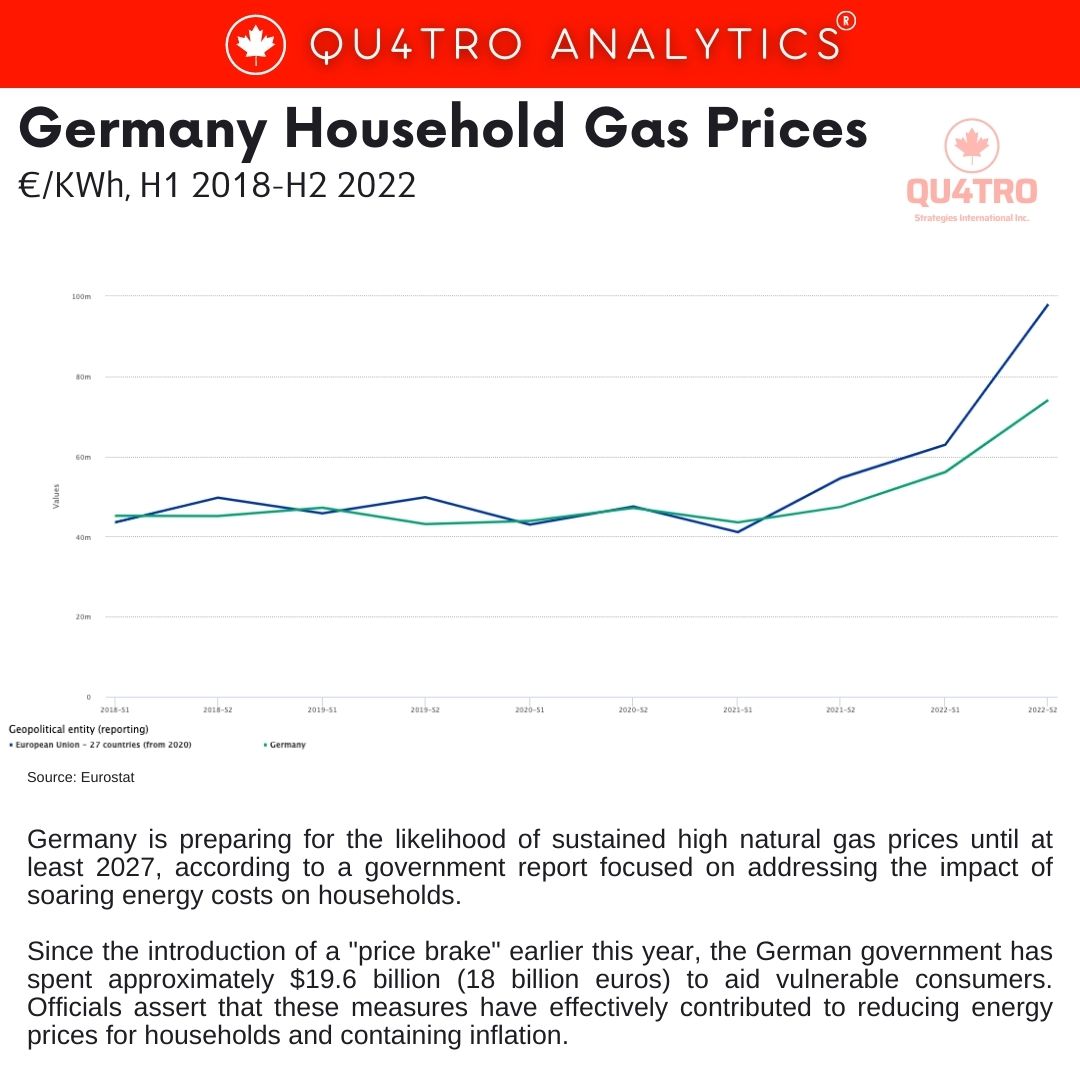 Sebastian Bleschke, the head of INES, cautioned that without further infrastructural investments, the risk of a gas shortage during cold temperatures will persist until at least the winter of 2026/2027. INES predicts that structural changes in gas consumption patterns are unlikely to materialize before that time.
Bleschke underscored the importance of both additional LNG terminals and increased gas storage capacity or pipeline connections to bolster supply security. He noted that LNG terminals will be crucial not only for the upcoming winter but also for the subsequent one.
E.ON, a leading German utility firm, echoed these concerns. Despite the relatively calmer energy markets and lower wholesale natural gas prices, E.ON's CEO, Leonhard Birnbaum, warned that Europe could still experience price spikes during the coming winter if a sudden supply shortage coincides with colder-than-usual temperatures. Birnbaum emphasized that the structural changes resulting from geopolitical factors, particularly the impact of the Russia-Ukraine conflict and reduced Russian gas supplies, will continue to exert influence on the energy landscape.
These developments underline the challenges that European countries, particularly Germany, are facing as they navigate the complexities of energy supply and demand, geopolitics, and climate goals in an evolving global energy market.
Interested in learning more?
Sign up for Top Insights Today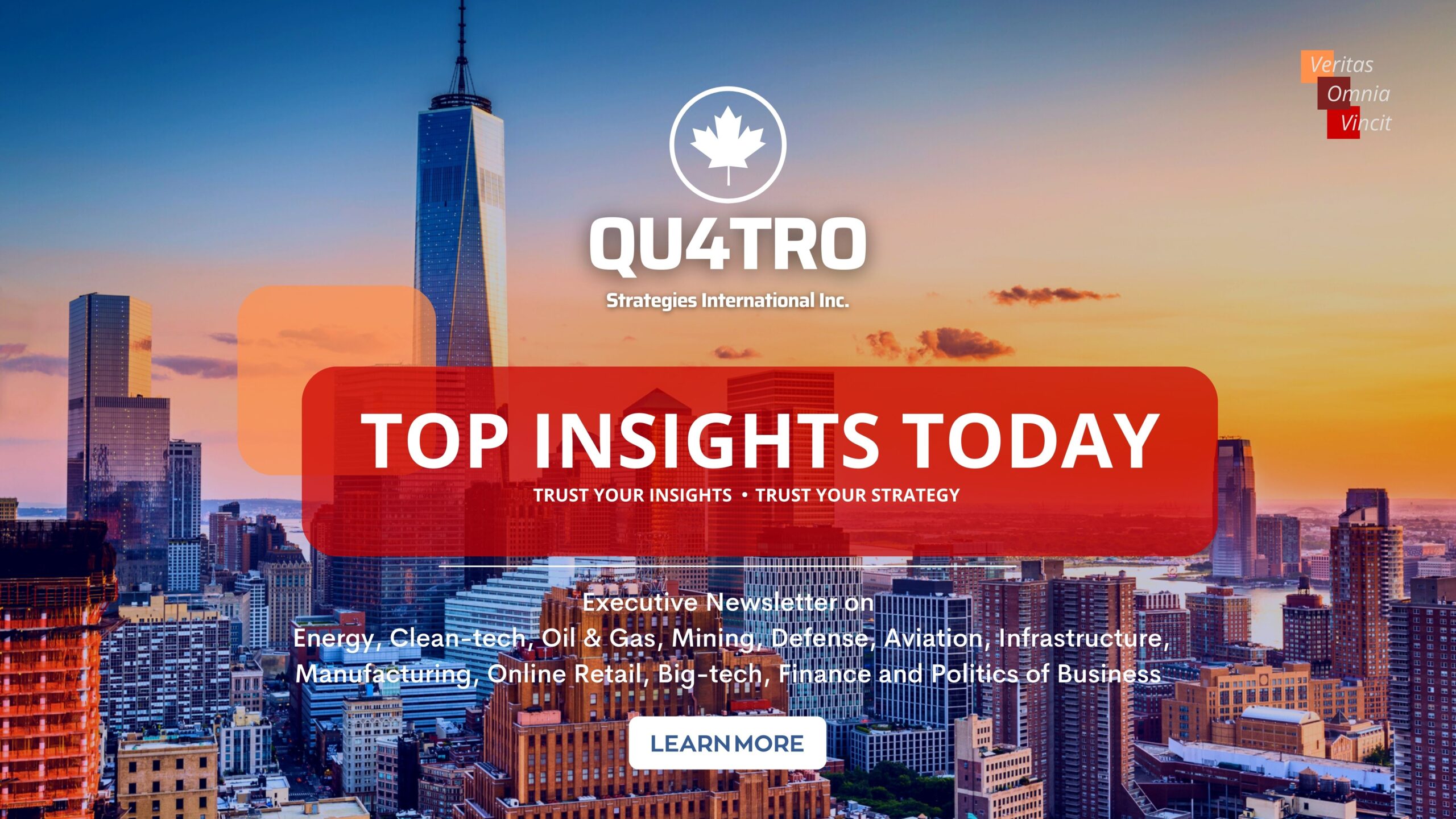 Top Insights Today delivers the latest insights straight to your inbox.
You'll get daily industry insights on
Energy, Cleantech, Oil & Gas, Mining, Defense, Aviation, Construction, Transportation, Online Retail, Bigtech, Finance and Politics of Business
Read more insights
Stay informed