Germany pushing telecom operators to stop using equipment from Huawei, ZTE
September 20, 2023
Posted by:

Quatro Strategies

Categories:

China, Europe, Sanctions & Regulation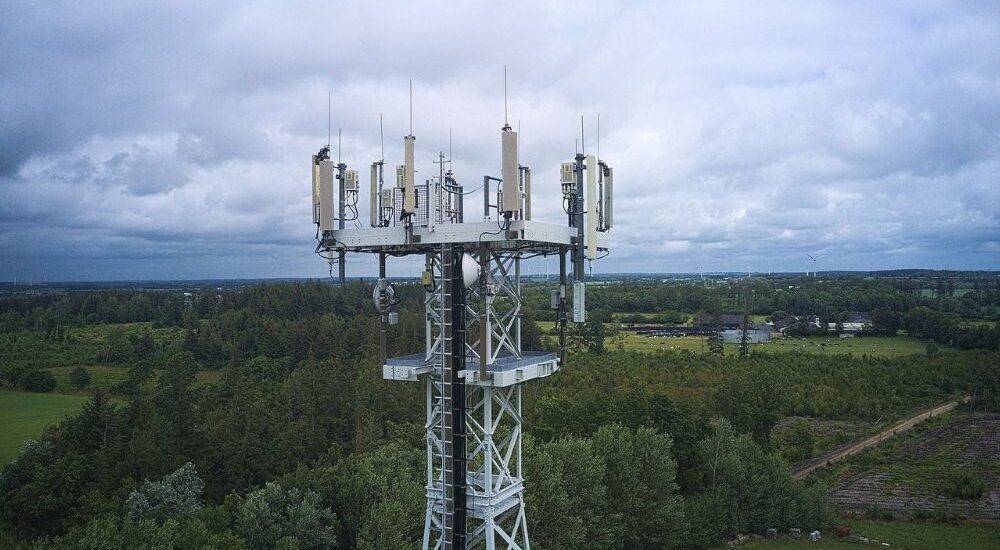 Germany's interior ministry is reportedly planning to push telecoms operators to significantly reduce their reliance on equipment from Chinese companies like Huawei and ZTE in their 5G networks. This move comes after a review highlighted a concerning over-reliance on these Chinese suppliers, raising security and strategic concerns. The ministry has outlined a phased approach to minimize potential disruption as operators phase out critical components from Chinese vendors in their 5G core networks by 2026.
According to the plan, operators such as Deutsche Telekom and Vodafone are expected to decrease the share of Chinese components in their RAN (Radio Access Network) and transport networks to a maximum of 25% by October 1, 2026. Huawei currently holds a significant share, accounting for 59% of Germany's 5G RAN networks, as per a survey by telecommunications consultancy Strand Consult.
Moreover, the interior ministry is recommending that especially sensitive regions, like the capital Berlin which houses the federal government, should completely avoid using Chinese technology. This underscores a broader concern about cybersecurity and potential espionage risks associated with using equipment from Chinese manufacturers.
The German government has been cautious about the role of Chinese technology companies in its critical infrastructure, particularly in the context of 5G networks. Germany has historically been considered slow in implementing the European Union's toolbox of security measures for 5G networks, which were designed to mitigate risks associated with vendors the bloc considers "high risk" due to potential sabotage or espionage. The tensions between technological advancement and national security considerations are particularly evident in the case of Huawei, a prominent 5G infrastructure provider.
This move is also influenced by broader geopolitical considerations, including efforts to reduce dependency on individual countries, especially in light of recent challenges, such as the energy crisis precipitated by Germany's reliance on Russian gas. The ministry is concerned about the potential risks of being overly reliant on a single country or entity, particularly in critical sectors like telecommunications. The mention of avoiding a situation similar to the Nord Stream highlights these anxieties and the urgency seen in the need for diversification and enhanced security in critical infrastructure.
By QUATRO Strategies International Inc.
QUATRO Strategies International Inc. is the leading business insights and corporate strategy company based in Toronto, Ontario. Through our unique services, we counsel our clients on their key strategic issues, leveraging our deep industry expertise and using analytical rigor to help them make informed decisions to establish a competitive edge in the marketplace.
Interested in learning more?
Sign up for Top Insights Today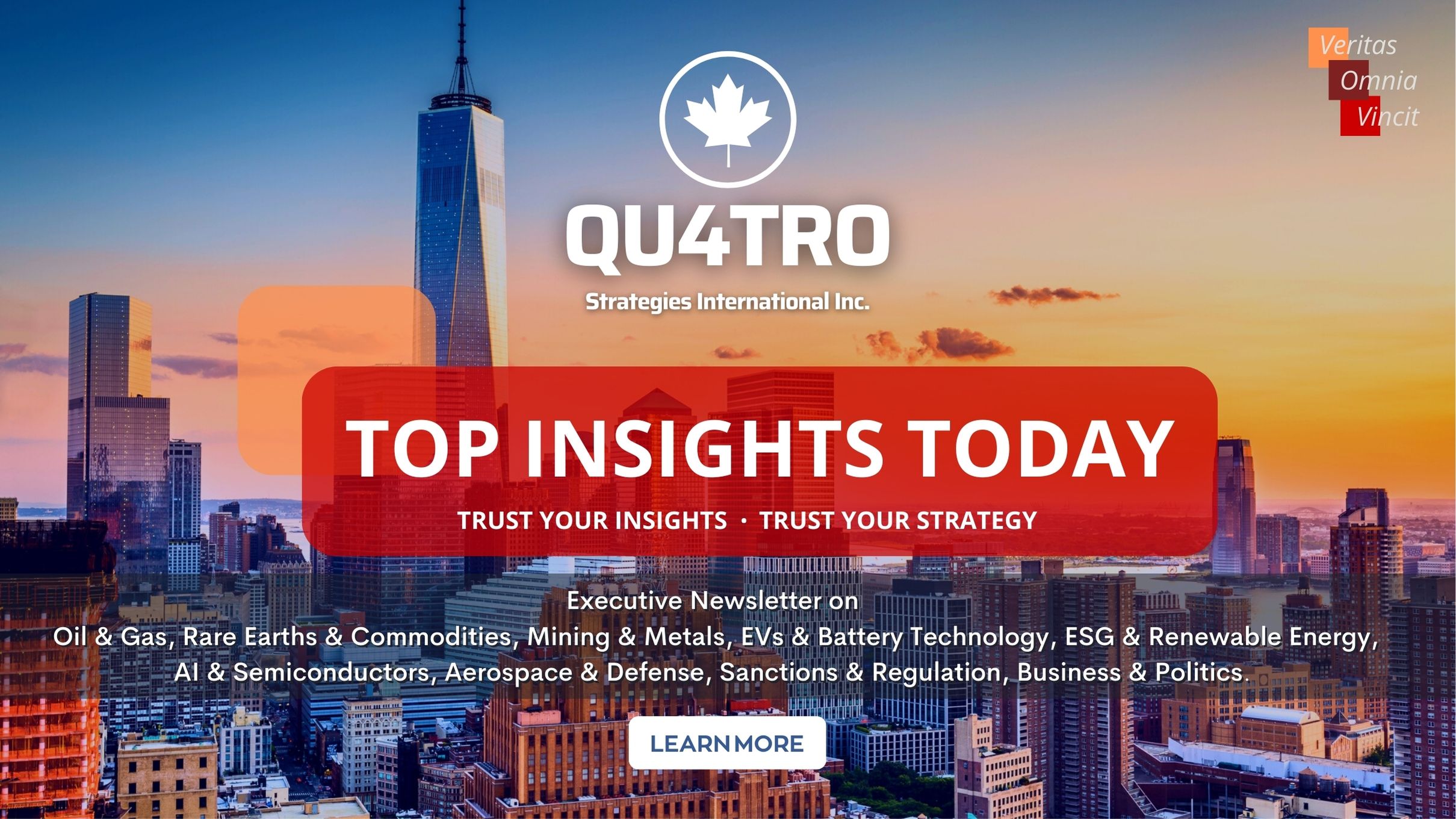 Top Insights Today delivers the latest insights straight to your inbox.
You will get daily industry insights on
Oil & Gas, Rare Earths & Commodities, Mining & Metals, EVs & Battery Technology, ESG & Renewable Energy, AI & Semiconductors, Aerospace & Defense, Sanctions & Regulation, Business & Politics.
Read more insights
Stay informed