Huawei building chip facilities in China to evade U.S. sanctions
August 23, 2023
Posted by:

Quatro Strategies

Categories:

AI & Semiconductors, China, Sanctions & Regulation
Huawei Technologies Co is reportedly establishing secret semiconductor fabrication facilities across China to evade U.S. sanctions, according to the Semiconductor Industry Association, based in Washington. The Chinese tech giant, which entered chip production last year, is believed to be receiving around $30 billion in state funding from the Chinese government for its chip efforts. The association has stated that Huawei has acquired at least two existing plants and is constructing three more.
Due to Huawei's placement on the U.S. Commerce Department's export control list in 2019, the company faces restrictions on purchasing American chip-making equipment directly. However, if the company is constructing these facilities under the names of other entities, it could potentially bypass U.S. government restrictions by indirectly acquiring American chip-making equipment.
Huawei has been facing increasing scrutiny and trade restrictions in the United States over concerns about national security. The company has been placed on a trade blacklist, which severely limits its ability to source goods and technology from U.S. suppliers without obtaining special licenses. The U.S. government has tightened controls to prevent Huawei from acquiring or designing the semiconductor chips used in its products.
Neither Huawei nor the Semiconductor Industry Association have provided immediate comments on this report.
Interested in learning more?
Sign up for Top Insights Today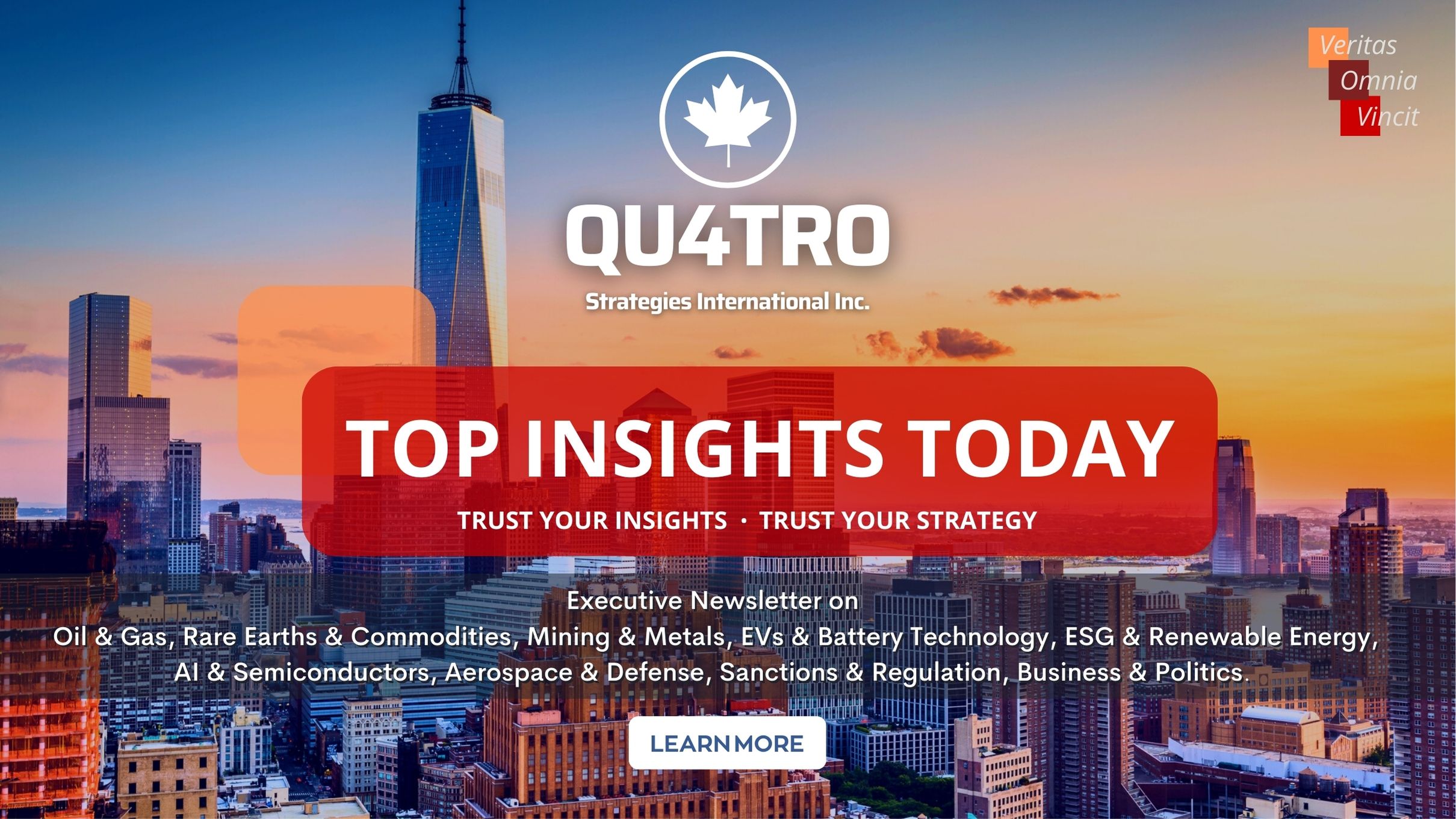 Top Insights Today delivers the latest insights straight to your inbox.
You will get daily industry insights on
Oil & Gas, Rare Earths & Commodities, Mining & Metals, EVs & Battery Technology, ESG & Renewable Energy, AI & Semiconductors, Aerospace & Defense, Sanctions & Regulation, Business & Politics.
Read more insights
Stay informed