Hyundai to buy 5% stake in Korea Zinc to develop nickel value chain
August 31, 2023
Posted by:

Quatro Strategies

Categories:

Asia Pacific, EVs & Battery Technology, Mining & Metals
Hyundai Motor Group, the conglomerate that oversees Hyundai, Kia, and Genesis brands, is set to acquire a 5% stake in Korea Zinc Co., the world's largest smelter for non-ferrous metals. This strategic move is aimed at ensuring access to essential metals used in manufacturing electric vehicle (EV) batteries.
Under this partnership, Hyundai and Korea Zinc will collaborate to develop a "nickel value chain" that encompasses the procurement, processing, and recycling of nickel, a crucial material for EV batteries. Hyundai will invest 527.2 billion won (approximately $398 million) to acquire shares of Korea Zinc as part of this collaboration.
The primary objective of this partnership is to secure a stable supply of nickel for Hyundai's EV battery production. Hyundai aims to procure 50% of the nickel it needs for EV batteries through this partnership by 2031. This move aligns with President Joe Biden's Inflation Reduction Act, which encourages automakers to diversify their EV component supply chain beyond China.
Additionally, Hyundai intends to establish a supply chain that adheres to European sourcing standards for critical minerals, as well as other environmental, social, and governance (ESG) requirements.
While Hyundai is investing in battery development research, it has not officially announced plans to manufacture its own lithium-ion batteries. However, the company is exploring emerging battery technologies, including solid-state batteries, and has opened a research center in collaboration with Seoul National University to advance next-generation battery technologies.
Interested in learning more?
Sign up for Top Insights Today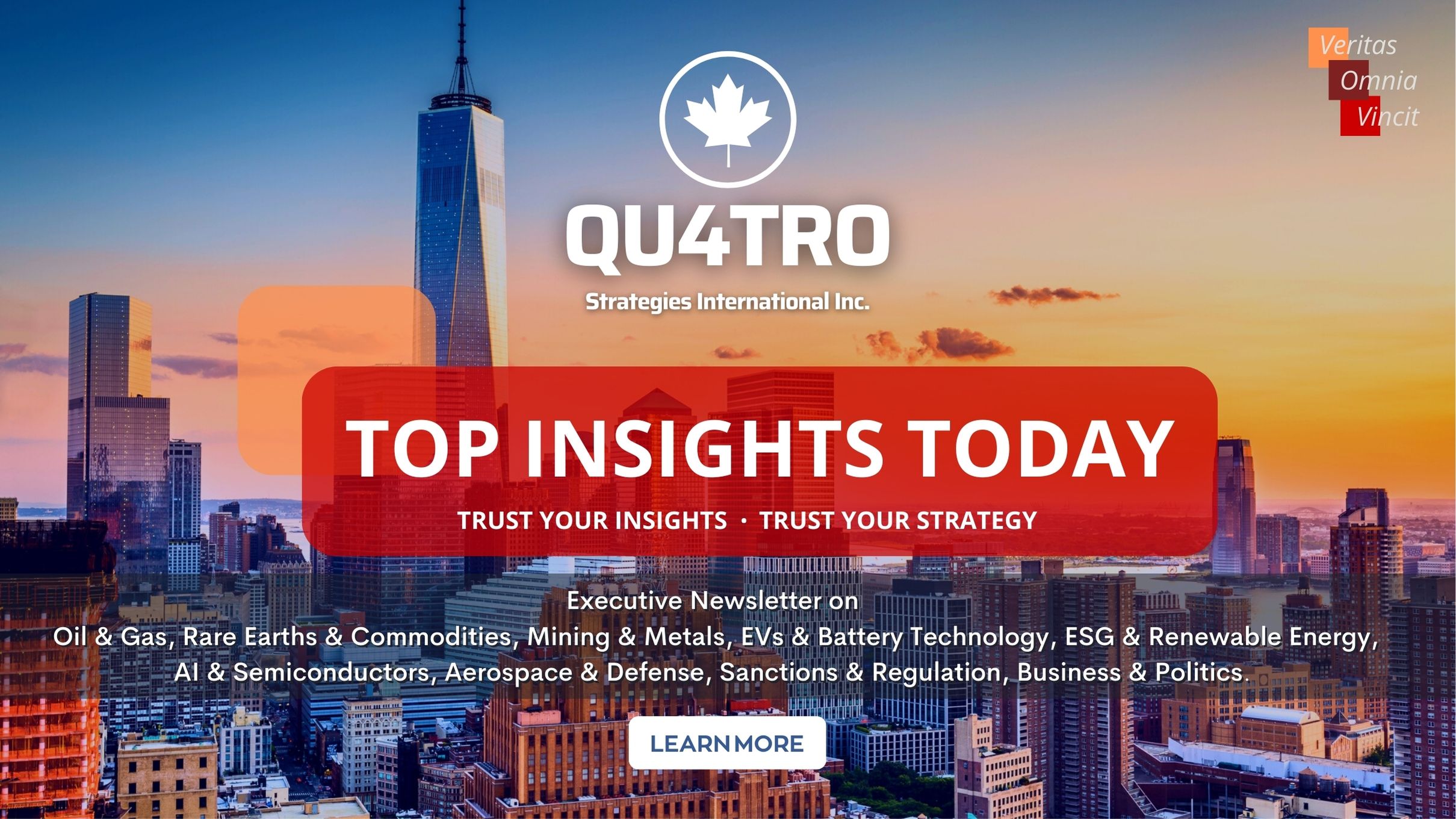 Top Insights Today delivers the latest insights straight to your inbox.
You will get daily industry insights on
Oil & Gas, Rare Earths & Commodities, Mining & Metals, EVs & Battery Technology, ESG & Renewable Energy, AI & Semiconductors, Aerospace & Defense, Sanctions & Regulation, Business & Politics.
Read more insights
Stay informed