India showcases $3.8 trillion stock market during G20 presidency
September 14, 2023
Posted by:

Quatro Strategies

Categories:

Business & Politics, India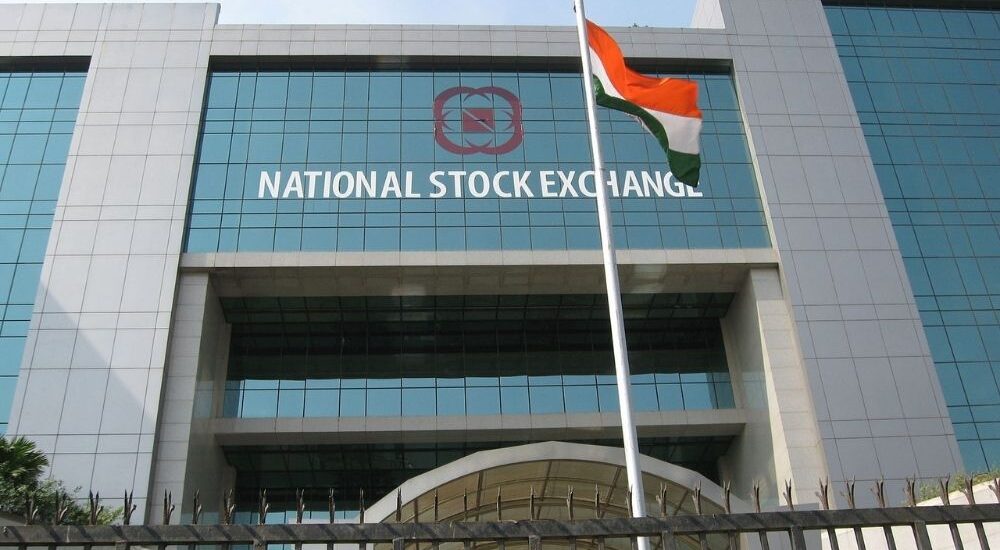 India's stock market is experiencing record-breaking valuations and increasing foreign investments, setting the stage for Prime Minister Narendra Modi to highlight the country's growing prominence at the Group of 20 (G-20) summit in New Delhi.
India's equity benchmark is approaching an all-time high, benefiting from strong economic growth, robust corporate earnings, and a surge in retail investing. The country's stock market valuation recently reached $3.8 trillion, underlining its significance on the global stage.
This success contrasts with many other emerging-market countries, particularly neighboring China, which has faced economic challenges and financial market struggles. The troubles in China have made India an attractive destination for global investors. Money managers in emerging markets are increasingly overweight on India in their portfolios, viewing it as a "safe place to hide," while they are underweight on China.
Several factors contribute to India's strong equity performance, including:
Strong Domestic Growth Prospects: India's rapidly growing economy and ongoing policy reforms are driving its economic outlook.
Robust Credit Growth: Healthy credit growth is supporting India's economic expansion.
Geopolitical Significance: As the world shifts to a multi-polar order, India's growing prominence is being recognized, and the government is working to make the country more attractive for businesses.
India's stock market hit an all-time high valuation of $3.8 trillion this week, a perfectly timed billboard for Modi as the G-20 summit gives him another opportunity to showcase the nation's potential as a geopolitical juggernaut. With the West looking to curb China's influence, Modi has rolled out a mix of tariffs and incentives to lure companies to make in India and firms including Apple Inc. and Samsung Electronics Co. are among those expanding production in the nation.
Foreign investors have bought more than $16 billion worth of Indian stocks on a net basis so far in 2023, set to be the biggest inflow in three years. The nation stood out in August, when overseas funds sold shares in almost every other Asian emerging market amid a global selloff. Onshore Chinese stocks saw a record outflow last month as Beijing's attempts to restore market confidence fell flat with investors amid persistent worries over a property crisis.
Having nearly tripled its value since the pandemic low for global equities in March 2020, India is now the world's fifth-largest stock market. The US has seen its market capitalization about double in the period.
To be sure, there are several risks on the horizon for India.
Resurgent crude oil prices threaten to worsen inflation dynamics for the central bank, which is already troubled by a surge in prices of everyday items from tomatoes to onions. India's rupee meanwhile is hovering near a record low.
Investors have to navigate a general election in April-May that some strategists say has the potential to swing markets. In the longer term, market watchers will also closely scrutinize India's ability to build fast and adequate infrastructure, lift education standards and create enough jobs for a burgeoning young population amid a rising threat from the increased use of artificial intelligence.
India needs years of improvements in its infrastructure and private-sector buildout before it can replace China in portfolios.
"Just because financial investors are retreating from Chinese stocks and bonds doesn't lead to a complete shift to India," Marber said. "There aren't nearly the number of investable companies and assets in India versus in China."
For now though, markets are looking at the positives. The NSE Nifty 50 Index has jumped almost 6% in dollar terms over the past three months, beating the broader MSCI Emerging Markets Index by more than 7 percentage points.
India has become one of the biggest equity overweights together with countries including Indonesia, Mexico and Poland to benefit from the near-shoring boom as the US relocates supply chains away from China. Analysts are also bullish on Indian local-currency government bonds and dollar corporate debt as well as the rupee.
Interested in learning more?
Sign up for Top Insights Today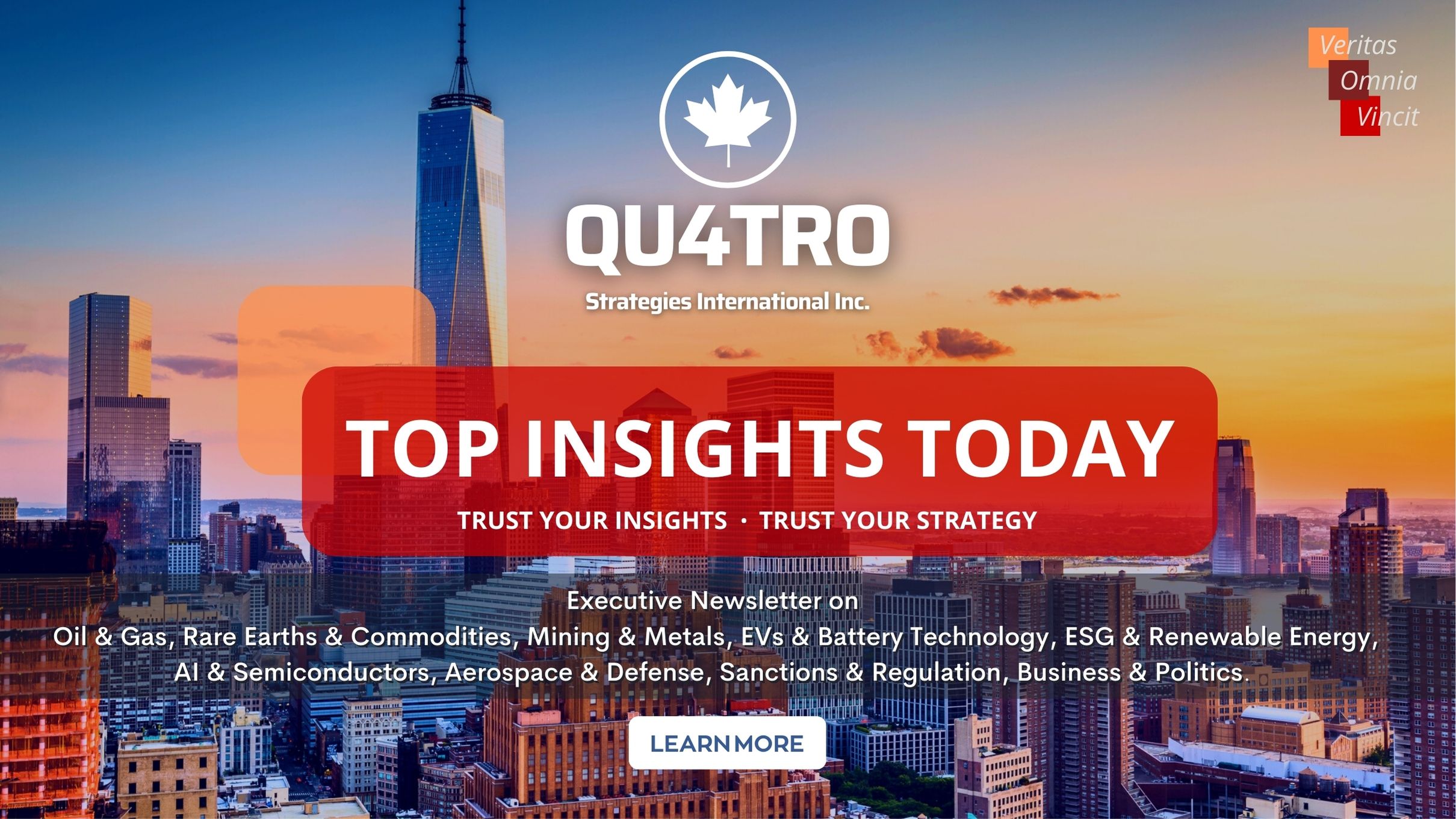 Top Insights Today delivers the latest insights straight to your inbox.
You will get daily industry insights on
Oil & Gas, Rare Earths & Commodities, Mining & Metals, EVs & Battery Technology, ESG & Renewable Energy, AI & Semiconductors, Aerospace & Defense, Sanctions & Regulation, Business & Politics.
Read more insights
Stay informed