India to award $452 million for battery storage projects
September 7, 2023
Posted by:

Quatro Strategies

Categories:

EVs & Battery Technology, India
India is offering $452 million in incentives to companies to encourage the development of battery storage projects. This initiative is part of India's efforts to expand its green energy capacity and achieve its goal of reaching 500 gigawatts (GW) of renewable energy capacity by 2030, up from the current 178 GW.
Battery storage projects are crucial for storing energy generated from renewable sources like solar and wind, enabling it to be used when demand is high.
The program aims to support a storage capacity of 4,000 megawatt hours (MWh) by 2030-31. Indian conglomerates such as Reliance Industries, Adani Power, and JSW Energy have expressed plans to establish large-scale battery manufacturing plants.
The government will provide viability gap funding, which includes incentives to cover risks for developers of critical infrastructure projects that may be economically unviable. This funding will be provided in the form of grants. The federal cabinet approved the program, with incentives of up to 40% of capital costs available to companies establishing manufacturing units.
India currently has 37 MWh of battery storage capacity, and this initiative is expected to significantly boost the country's energy storage capabilities, making it better equipped to integrate renewable energy into its power grid.
Interested in learning more?
Sign up for Top Insights Today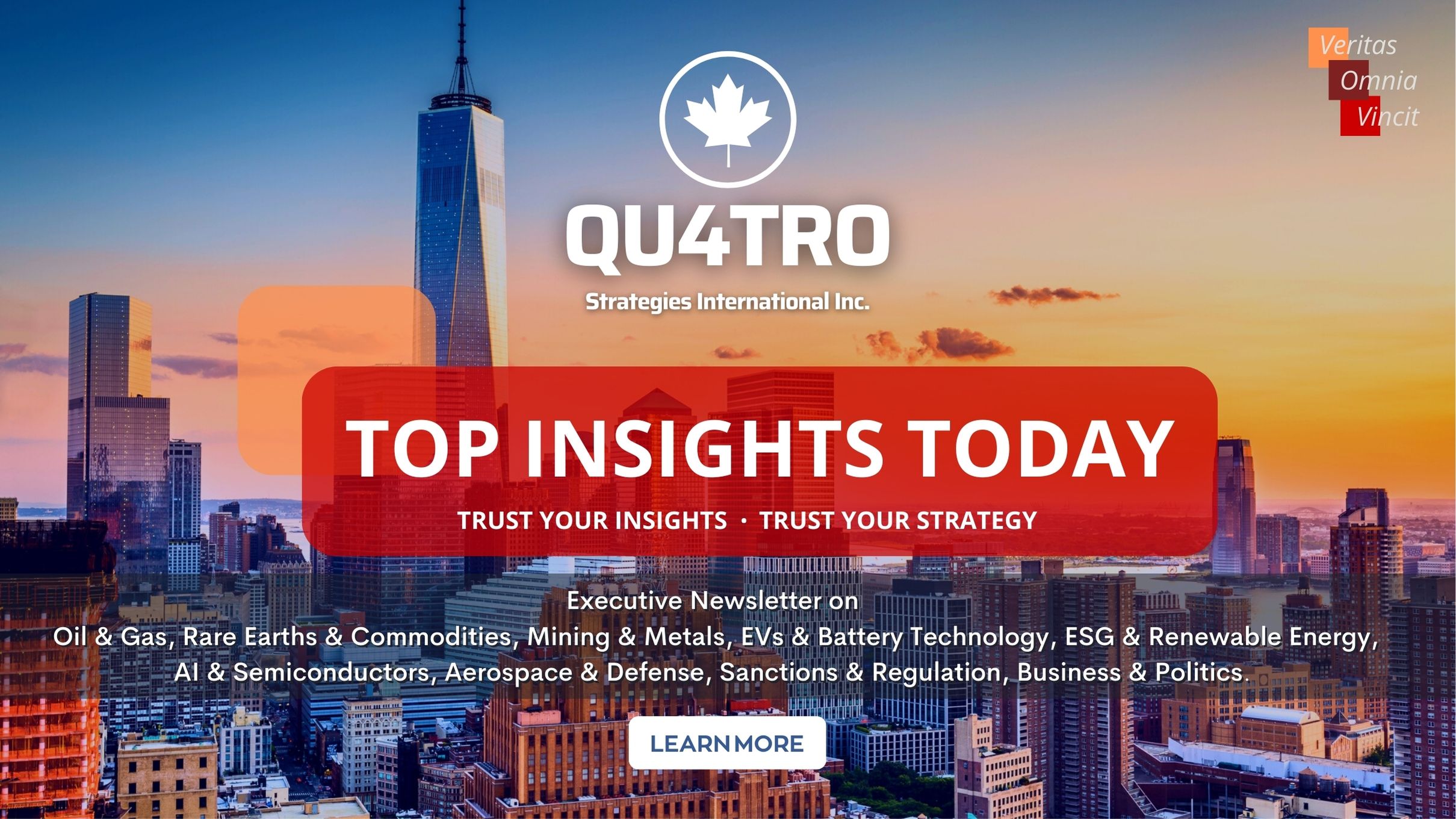 Top Insights Today delivers the latest insights straight to your inbox.
You will get daily industry insights on
Oil & Gas, Rare Earths & Commodities, Mining & Metals, EVs & Battery Technology, ESG & Renewable Energy, AI & Semiconductors, Aerospace & Defense, Sanctions & Regulation, Business & Politics.
Read more insights
Stay informed