Indian tycoon setting consortium to buy Teck's coal unit
August 25, 2023
Posted by:

Quatro Strategies

Categories:

Americas, India, Mining & Metals, Rare Earths & Commodities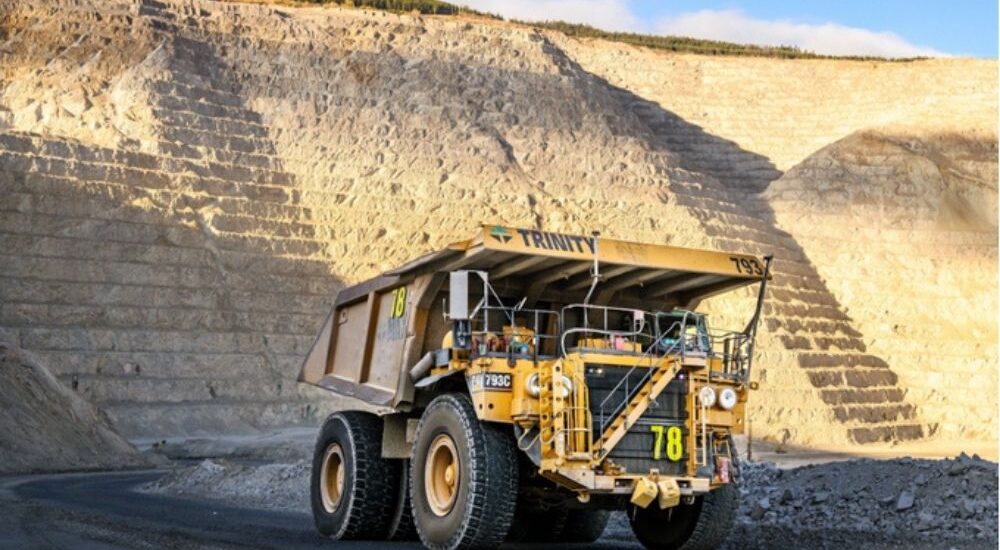 Indian business magnate Sajjan Jindal, who heads the $23 billion Mumbai-listed JSW Steel, is reportedly assembling a consortium to bid for a 75% stake in the coal unit of Canadian mining company Teck Resources. This move would put JSW Steel in competition with Swiss commodities giant Glencore, which has also submitted an $8 billion bid for the same stake. The stake in question is in Teck's coal unit, Elk Valley Resources, which produces a significant amount of steelmaking coal.
Jindal's interest in this acquisition aligns with India's increasing demand for steel as it aims to double its annual domestic production capacity to 300 million tons by 2030. India's per capita consumption of steel is currently much lower than the global average, and domestic steelmakers like JSW Steel, Tata Steel, and Steel Authority of India are seeking to secure reliable coal supplies for their growing production needs.
JSW Steel and other domestic steelmakers in India are looking to reduce their vulnerability to supply shocks, which can lead to increased input costs and volatility in earnings. The acquisition of coal mines, especially those producing steelmaking coal, can provide a measure of stability to their operations by securing critical raw materials.
For Jindal, bidding for the Teck coal unit could be a strategic move to ensure a consistent supply of coal for JSW Steel's operations. The consortium approach allows Jindal to pool resources and expertise with other potential partners. While the option of financing the acquisition entirely through borrowing is available, Jindal and other Indian tycoons are likely to be cautious about taking on excessive debt due to past experiences with bad debt situations in the country.
In addition to Teck Resources' coal unit, JSW Steel already has a presence in North America with steel plants in Ohio and Texas, as well as coal mining facilities in West Virginia. The outcome of this bidding competition could have a significant impact on JSW Steel's future operations and its ability to secure a stable supply of coal for its steel production.
Interested in learning more?
Sign up for Top Insights Today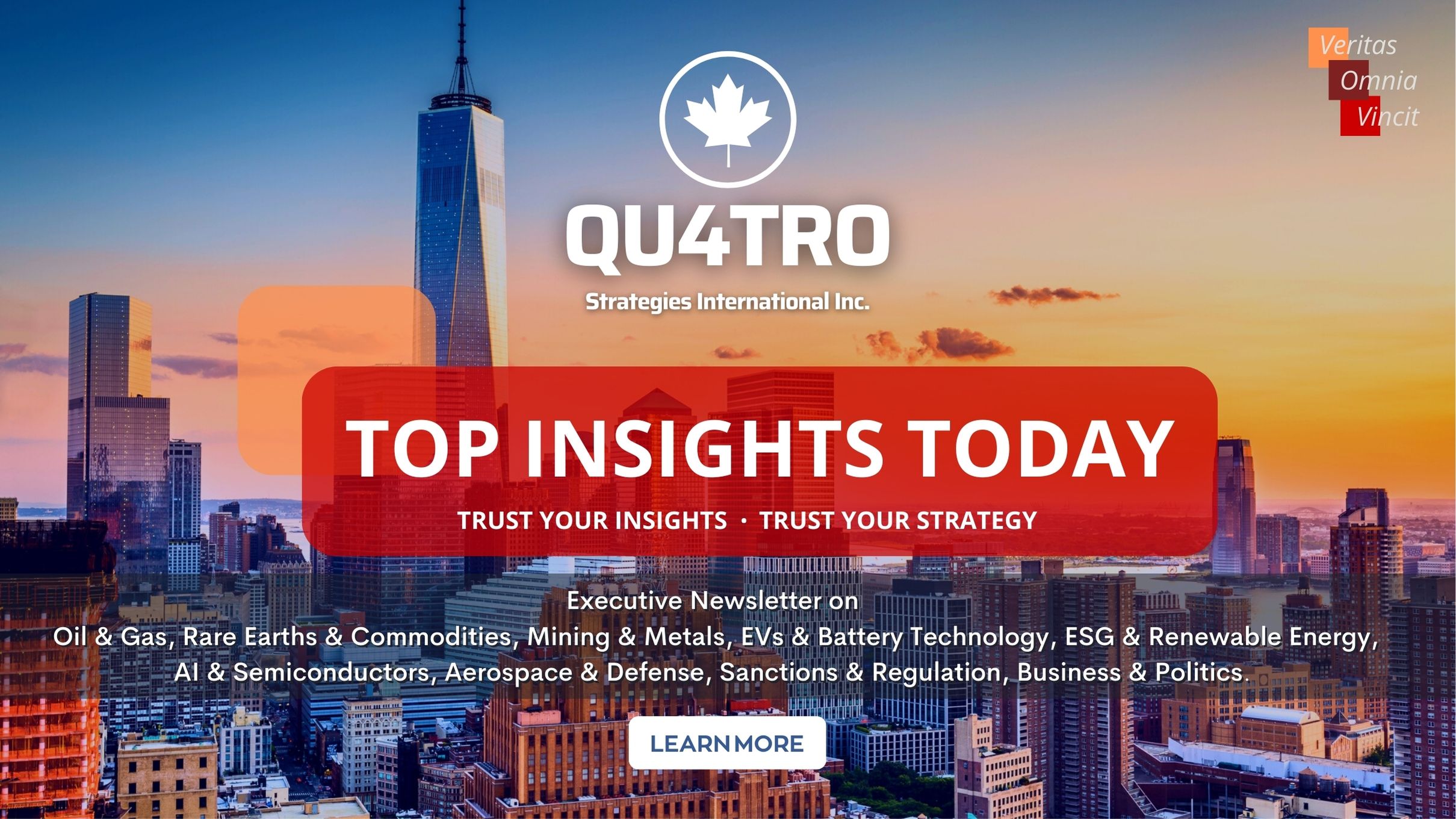 Top Insights Today delivers the latest insights straight to your inbox.
You will get daily industry insights on
Oil & Gas, Rare Earths & Commodities, Mining & Metals, EVs & Battery Technology, ESG & Renewable Energy, AI & Semiconductors, Aerospace & Defense, Sanctions & Regulation, Business & Politics.
Read more insights
Stay informed