India's bid for an influential G20 presidency marred by the war in Ukraine
September 5, 2023
Posted by:

Quatro Strategies

Categories:

Business & Politics, Europe, India
Indian Prime Minister Narendra Modi has used India's presidency of the Group of 20 nations to bolster the country's standing on the world stage, but diplomats now face a race against time to secure consensus at the G20 leaders' summit in New Delhi.
India has convened more than 200 G20 meetings across the country over the past year, turning the normally routine rotating presidency of the G20 into a branding vehicle to burnish India's geopolitical importance and boost Modi's domestic messaging.
Modi's government has invested heavily in making this event a high-profile showcase of India's influence on the global stage. Beyond the traditional diplomatic efforts, India has lined the streets with banners and signs, promoted local products, and cleaned up host cities to increase visibility and demonstrate its role as a responsible global leader.
However, the risk for Modi's government is that despite all these efforts, it may not have much to show for its G20 presidency in terms of tangible multilateral accomplishments. India has failed to foster consensus for a joint communique at previous G20 meetings due to Russia's and China's objections over language relating to the Ukraine crisis.
The biggest challenge for India has been the Russia-Ukraine conflict, which has cast a shadow over G20 meetings. India, despite its neutral position on the Ukraine crisis, has not been able to broker a single joint statement in any of the key discussion tracks. Instead, it has only managed non-binding chair's summary and outcome documents.
Russia has hardened its position and joined China in objecting to the original language in the outcome documents. Russia insists that its invasion of Ukraine is a "special military operation" in an existential war against the West that's determined to take down Russia.
With Russian President Vladimir Putin and Chinese President Xi Jinping sitting out the G20 meeting, the prospect for any real breakthrough appears dim. This could be a setback for Modi's government, which has invested heavily in making the G20 presidency a success.
The lack of tangible multilateral accomplishments could undercut Modi's domestic messaging and credibility. While the messaging has been strong, the reception is harder to quantify, and voters may become cynical if they feel that little has been achieved despite the extensive efforts and investment.
However, Modi can point to other evidence of India's rising stature on the global stage. India has emerged as a strategic US ally in the Indo-Pacific strategy aimed at checking China's influence. India's growing economic clout, liberalization of foreign direct investment policies, infrastructure investment, and digitalization efforts have also bolstered its standing.
In the end, while India's G20 presidency may not yield the concrete multilateral outcomes it had hoped for, it has served to elevate India's profile as a key global player. Whether this will translate into long-term geopolitical influence remains to be seen, but for now, India has made its mark on the world stage.
Interested in learning more?
Sign up for Top Insights Today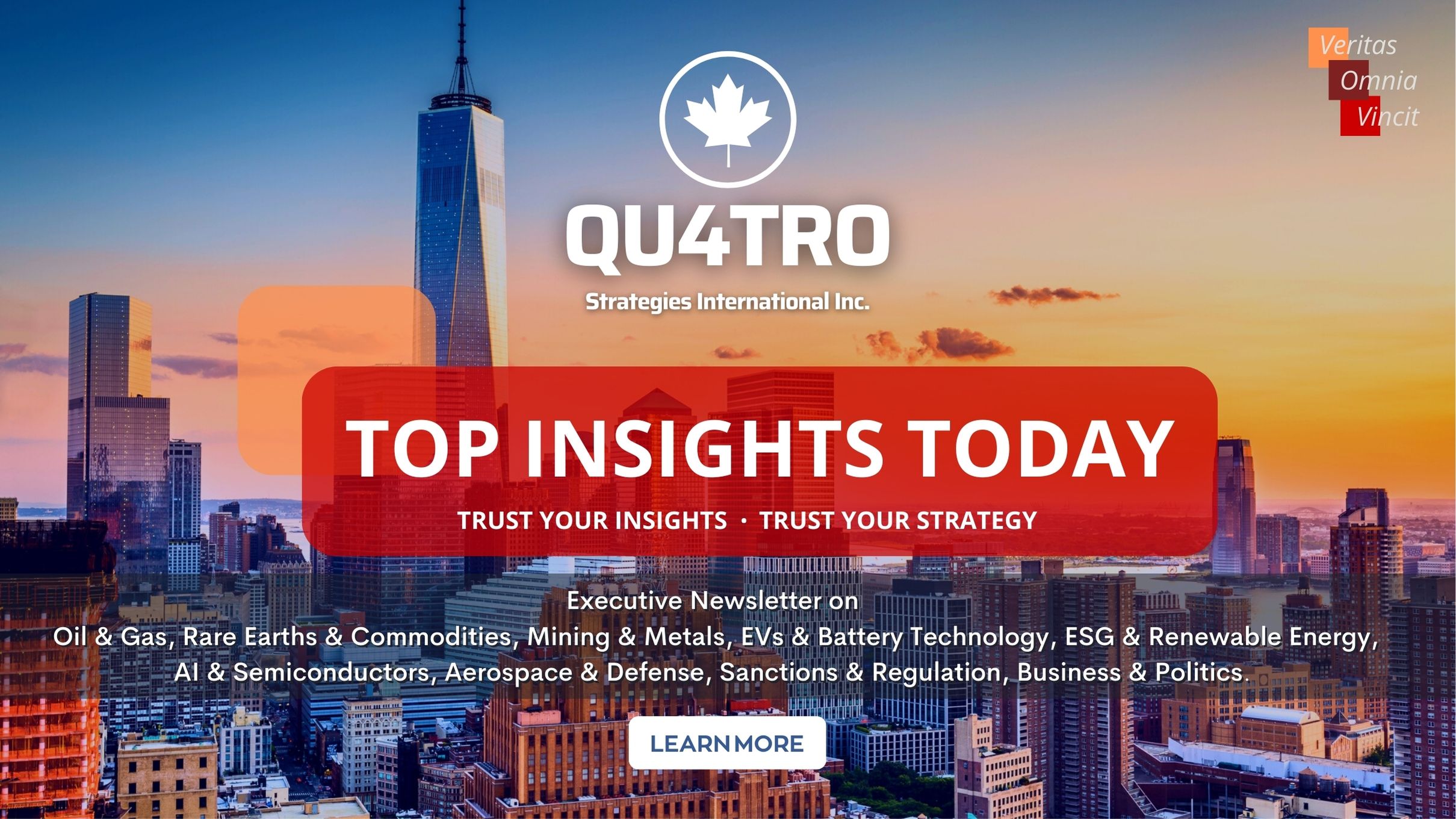 Top Insights Today delivers the latest insights straight to your inbox.
You will get daily industry insights on
Oil & Gas, Rare Earths & Commodities, Mining & Metals, EVs & Battery Technology, ESG & Renewable Energy, AI & Semiconductors, Aerospace & Defense, Sanctions & Regulation, Business & Politics.
Read more insights
Stay informed