India's ONGC Videsh gets three year extension for South China Sea exploration
August 21, 2023
Posted by:

Quatro Strategies

Categories:

India, Oil & Gas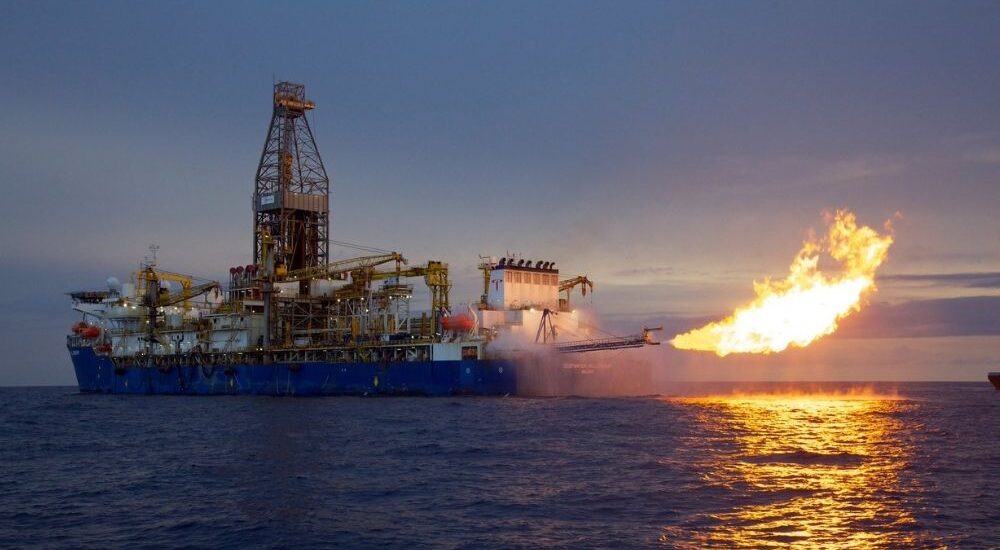 Indian energy company ONGC Videsh has received a three-year extension from Vietnam for its exploration activities in "Block 128" located in the South China Sea. The company announced the extension through a post on the social messaging platform X (formerly known as Twitter).
ONGC Videsh is the overseas investment subsidiary of India's leading oil exploration company, Oil and Natural Gas Corp (ONGC).
The South China Sea has been a region of longstanding territorial disputes among various countries, including China and its neighboring rivals. The tensions have escalated in recent years as countries have reinforced their positions on the islands, rocks, and reefs they control in the area.
Despite the geopolitical challenges and conflicting territorial claims in the South China Sea, ONGC Videsh expressed its commitment to continuing exploration in "Block 128" until June 15, 2026. This extension reflects India's strategic interest in the region, and it signifies ONGC Videsh's determination to sustain its exploration activities.
It's worth noting that the extension granted to ONGC Videsh covers exploration activities within a block that partially falls within China's expansive territorial claim known as the "nine-dash line." This line encompasses a vast portion of the South China Sea, and it has been a point of contention as multiple countries, including the Philippines, Brunei, Malaysia, and Taiwan, have competing claims in the region.
The South China Sea is a crucial maritime route for international trade, with over $5 trillion worth of goods passing through it each year. The ongoing territorial disputes and geopolitical tensions have raised concerns about the potential impact on regional stability and global trade routes.
Interested in learning more?
Sign up for Top Insights Today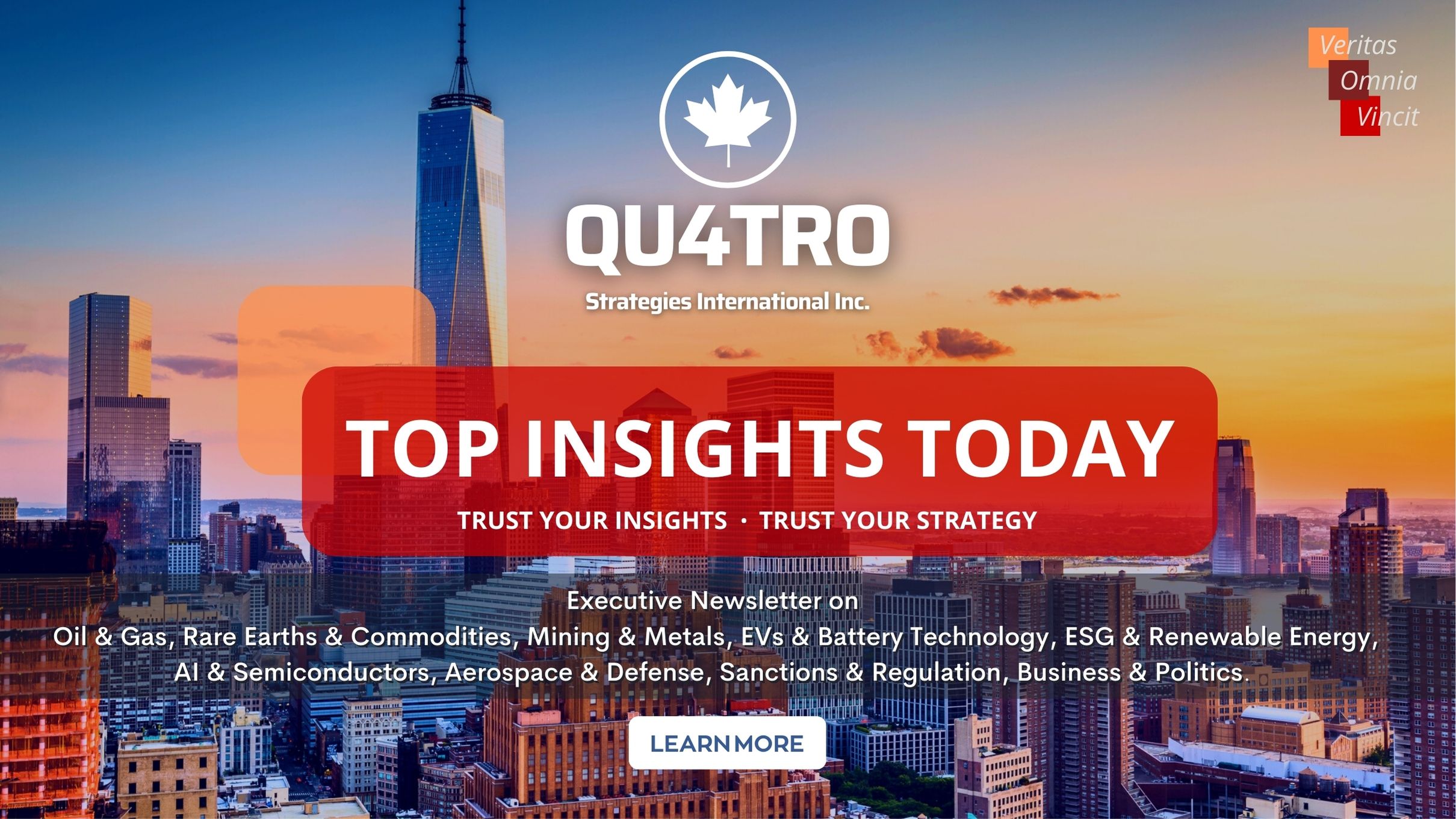 Top Insights Today delivers the latest insights straight to your inbox.
You will get daily industry insights on
Oil & Gas, Rare Earths & Commodities, Mining & Metals, EVs & Battery Technology, ESG & Renewable Energy, AI & Semiconductors, Aerospace & Defense, Sanctions & Regulation, Business & Politics.
Read more insights
Stay informed