Indonesia will not approve any new nickel mining quotas this year
September 20, 2023
Posted by:

Quatro Strategies

Categories:

Asia Pacific, Mining & Metals, Sanctions & Regulation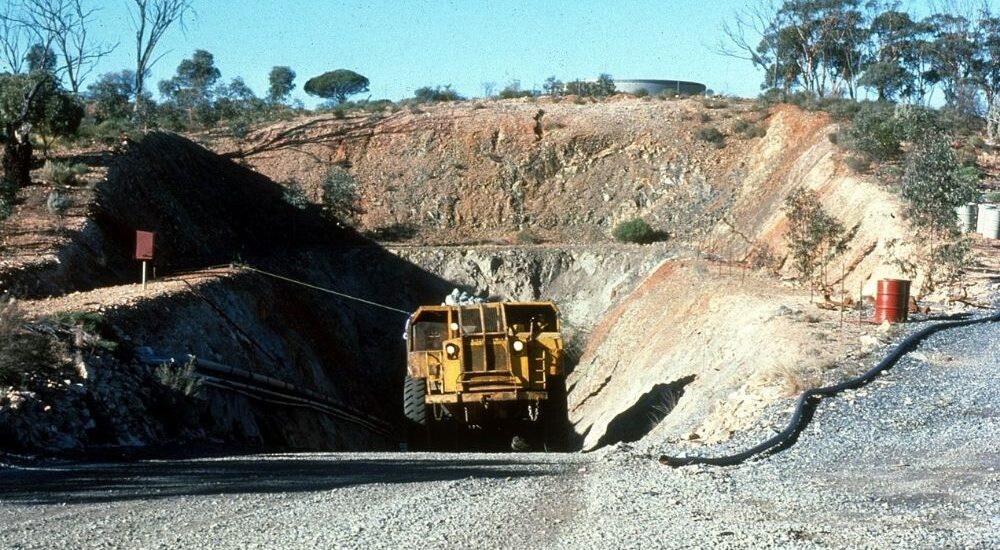 Indonesia, the world's leading nickel producer, has decided not to approve any new mining output quotas for nickel this year. This move is expected to further tighten the already constrained supplies of nickel ore. The distribution of mining quotas in Indonesia had been delayed due to a shift back to an older approval process, linked to an investigation into illegal mining activities.
Local buyers in Indonesia have reported a surge in nickel ore prices in recent weeks, primarily due to the delays in quota approvals, known locally as RKAB. This delay has impacted production in the country, with some plants having to curtail or suspend operations due to a lack of nickel ore.
A new mining quota application system is set to be available for nickel miners from October, with applications being accepted from November. The government will then begin processing quotas for 2024, providing a clearer outlook for the nickel mining industry in the country.
This move is significant given that nickel is a crucial component in the production of stainless steel, and its demand for electric vehicle batteries is growing rapidly. About two-thirds of global nickel supplies are used in stainless steel production.
The delay in quota approvals is linked to an ongoing investigation by Indonesia's Attorney General's Office into alleged illegal activities involving the easing of the quota approval process by a former senior mining official. This investigation is related to significant state losses amounting to 5.7 trillion rupiah ($372.84 million).
Furthermore, to stabilize the nickel market and avoid volatility linked to the London Metal Exchange pricing benchmark, the Indonesian government plans to launch a nickel price index by the end of 2023. This index will play a crucial role before implementing an export levy on nickel products, providing a more stable pricing mechanism for nickel-related transactions.
The announcement regarding this index is expected in November and could include prices for nickel pig iron, mixed hydroxide precipitate, and possibly nickel matte. In the second quarter of this year, Indonesia exported 450,000 metric tons of nickel, representing 53% of global supply according to Macquarie.
By QUATRO Strategies International Inc.
QUATRO Strategies International Inc. is the leading business insights and corporate strategy company based in Toronto, Ontario. Through our unique services, we counsel our clients on their key strategic issues, leveraging our deep industry expertise and using analytical rigor to help them make informed decisions to establish a competitive edge in the marketplace.
Interested in learning more?
Sign up for Top Insights Today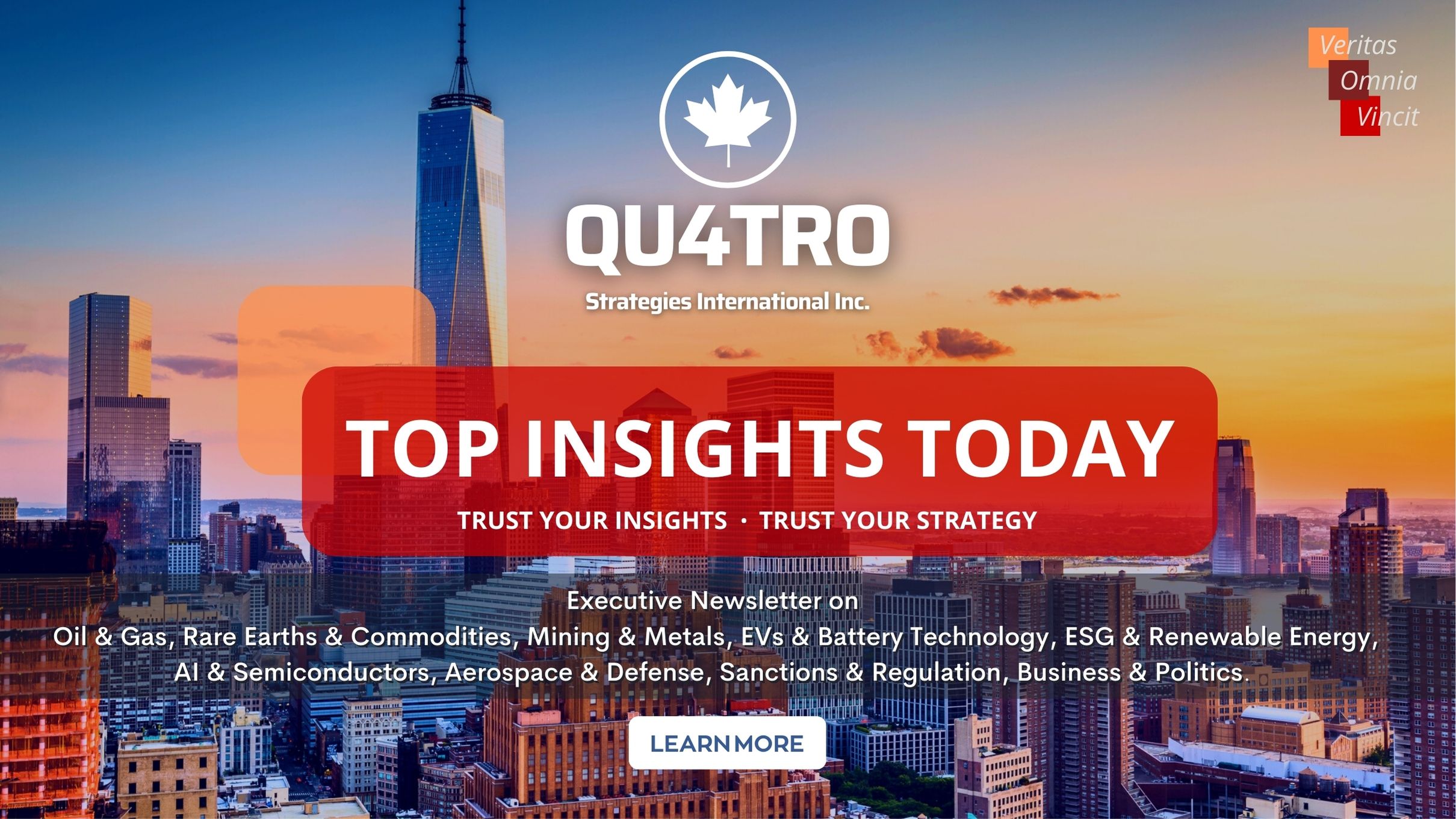 Top Insights Today delivers the latest insights straight to your inbox.
You will get daily industry insights on
Oil & Gas, Rare Earths & Commodities, Mining & Metals, EVs & Battery Technology, ESG & Renewable Energy, AI & Semiconductors, Aerospace & Defense, Sanctions & Regulation, Business & Politics.
Read more insights
Stay informed