Indonesia will require $172 billion renewables investment to add 60 GW power capacity
September 11, 2023
Posted by:

Quatro Strategies

Categories:

Asia Pacific, ESG & Renewable Energy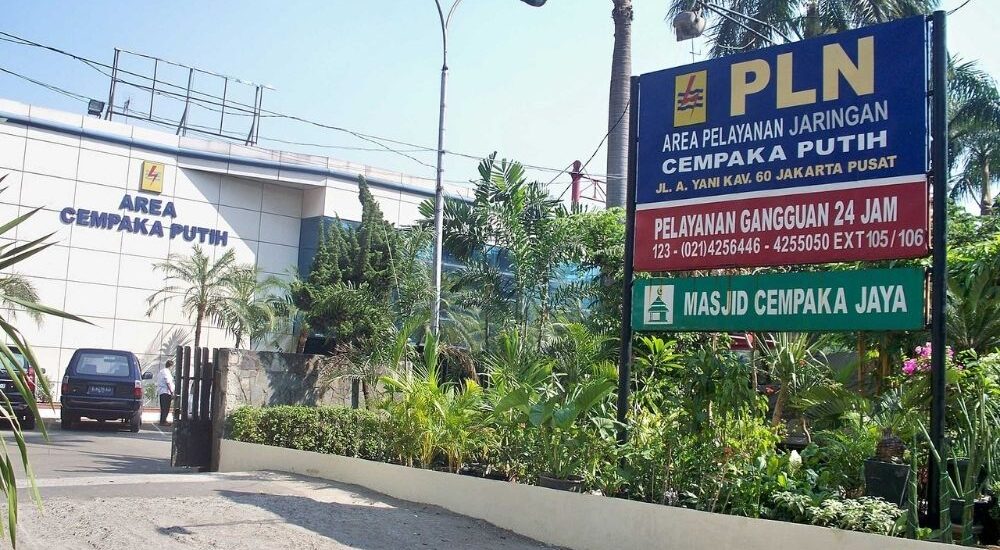 Indonesian state utility company Perusahaan Listrik Negara (PLN) will require up to $172 billion in investment for renewable energy projects and grid upgrades to add 60 gigawatts (GW) of new renewable power capacity. PLN aims to build 32 GW of new renewable power capacity as a base load and construct new grids to connect an additional 28 GW of renewable power as variable load.
PLN Director Evy Haryadi announced this ambitious plan during an industry forum. He did not provide specific details on the investment amounts needed for renewable power generation, but he did mention that the $172 billion investment until 2040 would also include $5 billion for a smart grid. This smart grid investment is crucial to enable greater integration of variable renewable energy sources like solar and wind power into Indonesia's electricity system.
Haryadi emphasized the importance of grid development, stating, "There is no transition without transmission." He highlighted the challenge of transmitting power from remote locations to meet demand.
This initiative aligns with Indonesia's commitment to reduce its reliance on coal-fired power plants, which currently constitute the majority of the country's power generation.
As part of its efforts to combat climate change, Indonesia has pledged to achieve net-zero emissions by 2060. Expanding renewable energy capacity and improving the electricity grid are critical steps toward achieving this goal.
Interested in learning more?
Sign up for Top Insights Today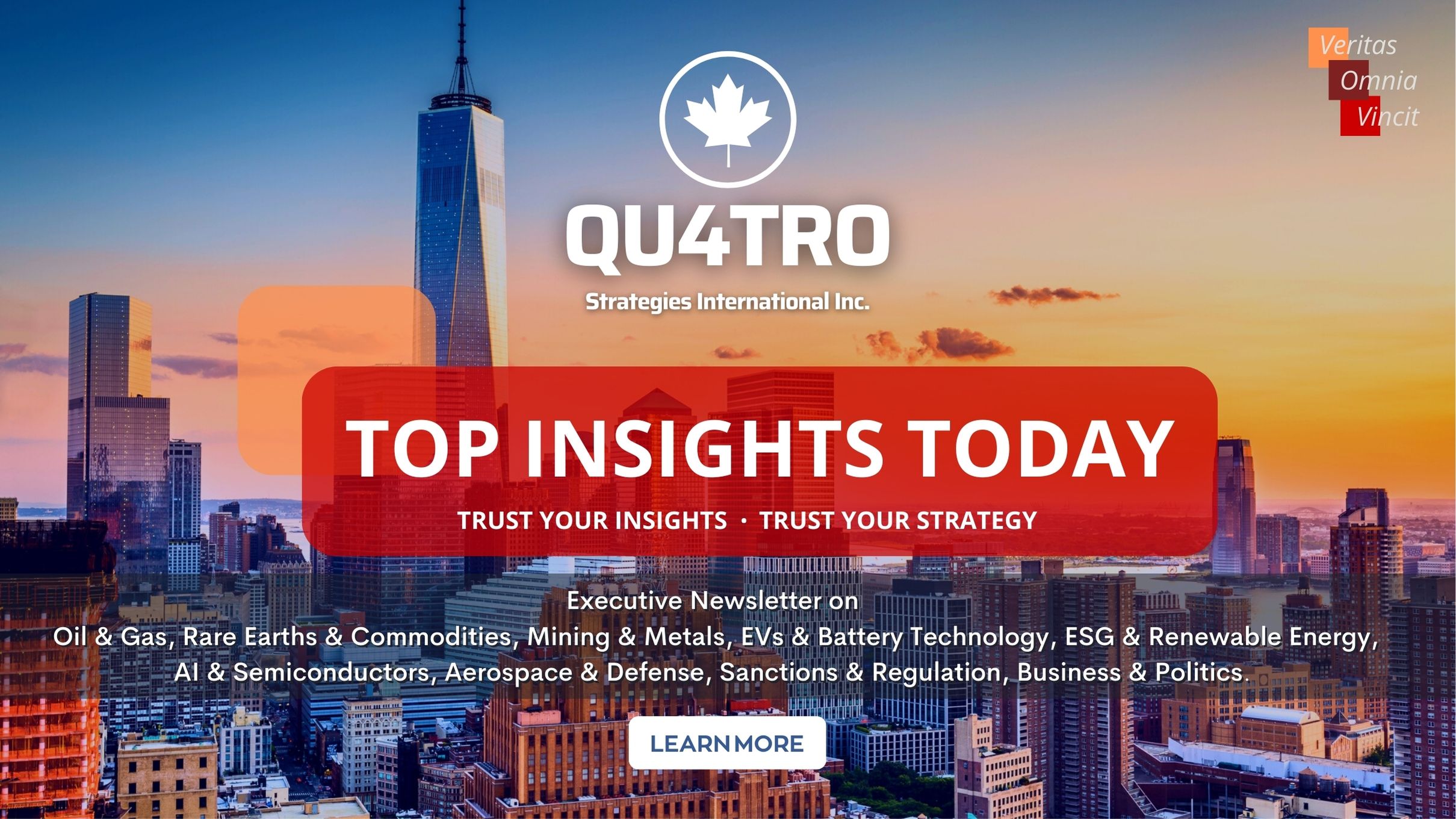 Top Insights Today delivers the latest insights straight to your inbox.
You will get daily industry insights on
Oil & Gas, Rare Earths & Commodities, Mining & Metals, EVs & Battery Technology, ESG & Renewable Energy, AI & Semiconductors, Aerospace & Defense, Sanctions & Regulation, Business & Politics.
Read more insights
Stay informed