Interest for natural hydrogen prospects growing in various countries
September 14, 2023
Posted by:

Quatro Strategies

Categories:

ESG & Renewable Energy, Mining & Metals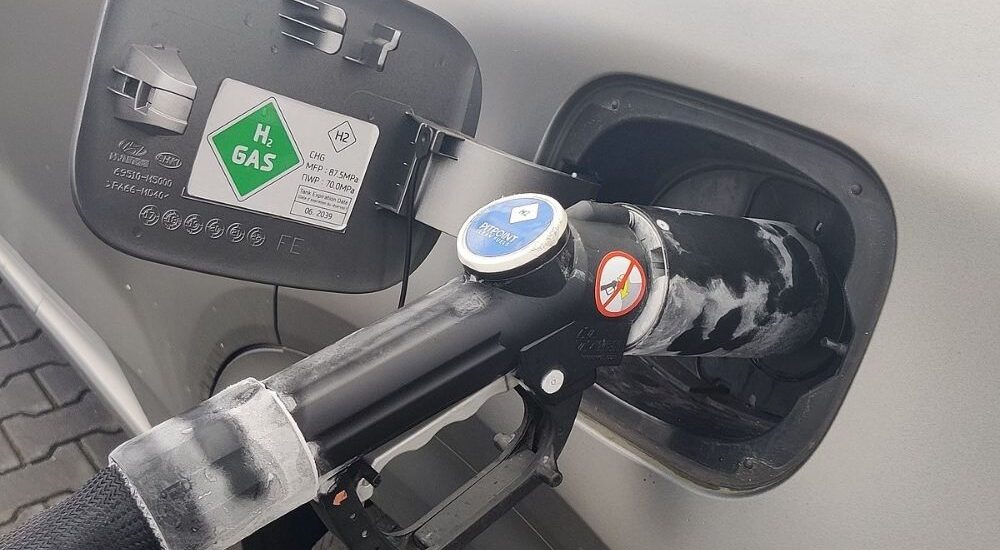 In recent years, there has been growing interest in natural hydrogen, also known as white or gold hydrogen, which is produced from subsurface geologic accumulations. While it was once believed to be non-existent or inaccessible, natural hydrogen reservoirs have been discovered in various countries, including the United States, Canada, Finland, the Philippines, Australia, Brazil, Oman, Turkey, and Mali. These discoveries have sparked interest from startups and companies looking to tap into this renewable and clean energy source.
White hydrogen is considered a renewable and clean energy source that is continuously generated within the Earth through natural processes. Estimates suggest that approximately 23 million tons of hydrogen could be extracted annually from natural sources, although this is likely a conservative estimate, and the actual potential could be much higher.
There are two primary natural processes through which hydrogen is created in the Earth's crust:
Serpentinization: This process involves low-temperature hydration and oxidation of minerals, leading to the production of hydrogen, methane, and hydrogen sulfide. Serpentinization is known to occur in mid-oceanic ridges.
Water Radiolysis: Water decomposes due to ionizing radiation, resulting in the release of hydrogen. This process occurs in rocks related to the Precambrian continental lithosphere, which covers a significant portion of the Earth's continental crust.
Commercial interests and startups are now exploring natural hydrogen as a potential clean energy source. The understanding of the conditions under which natural hydrogen is produced is essential for developing a systematic exploration strategy. However, attempts to quantify hydrogen production rates vary widely, with estimates ranging from 0.1% to 33% of current fossil-fuel hydrogen production rates worldwide.
Several startups and companies are actively searching for sustainable and exploitable natural hydrogen deposits around the world. Some of these ventures have gained investment backing and are making plans for drilling and production. Despite the lower level of investment compared to clean hydrogen production from electrolysis, once natural hydrogen can be extracted at scale, it is expected to be highly competitive due to its lower energy requirements.
In conclusion, natural hydrogen, often referred to as white or gold hydrogen, has emerged as a promising clean energy source, with multiple reservoirs discovered in various countries. Startups and companies are actively exploring this renewable energy resource, and there is significant potential for its commercialization once extraction methods are developed at scale.
Interested in learning more?
Sign up for Top Insights Today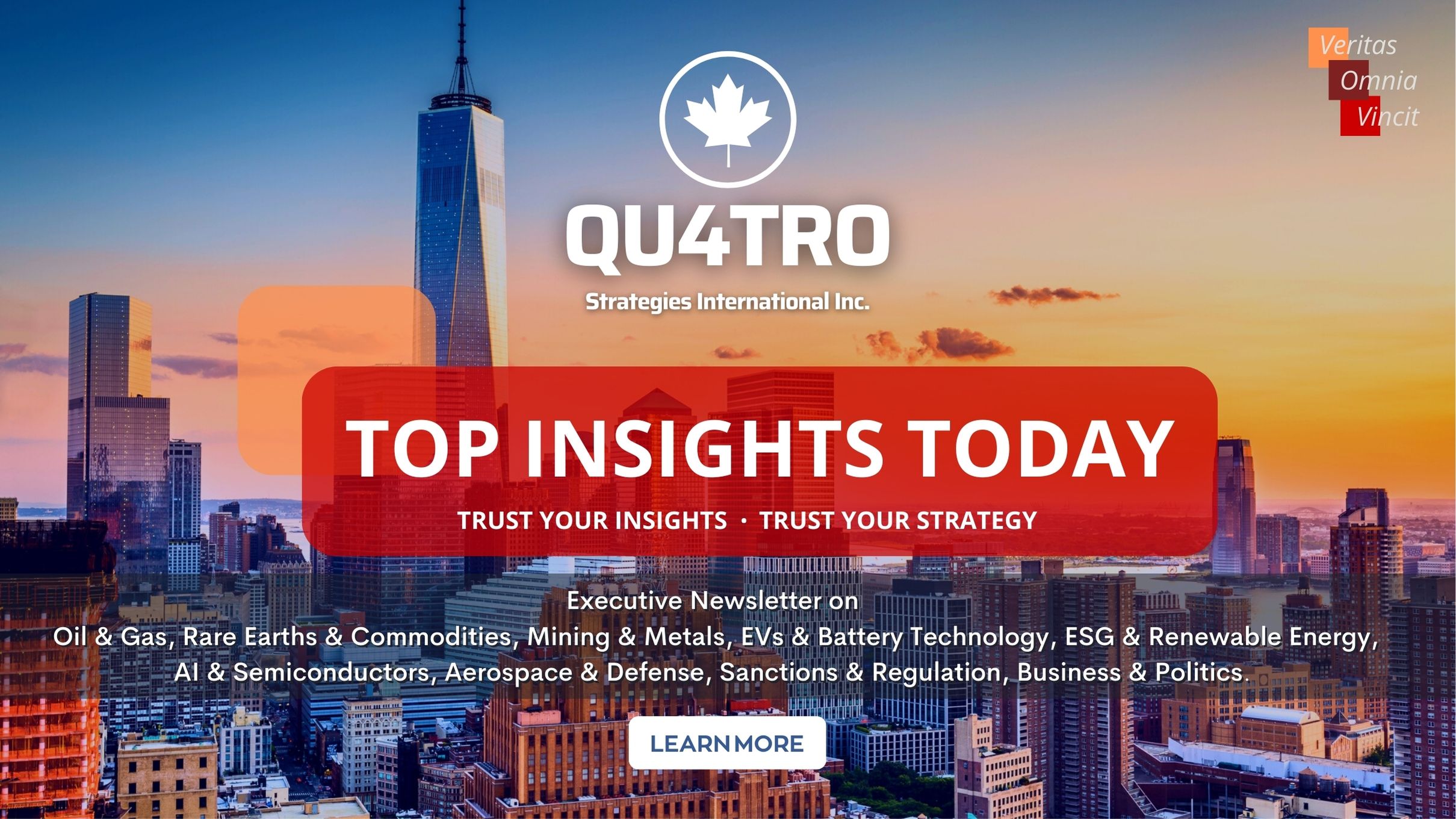 Top Insights Today delivers the latest insights straight to your inbox.
You will get daily industry insights on
Oil & Gas, Rare Earths & Commodities, Mining & Metals, EVs & Battery Technology, ESG & Renewable Energy, AI & Semiconductors, Aerospace & Defense, Sanctions & Regulation, Business & Politics.
Read more insights
Stay informed