Iran's oil exports surging despite U.S. sanctions
September 1, 2023
Posted by:

Quatro Strategies

Categories:

Middle East, Oil & Gas, Sanctions & Regulation, United States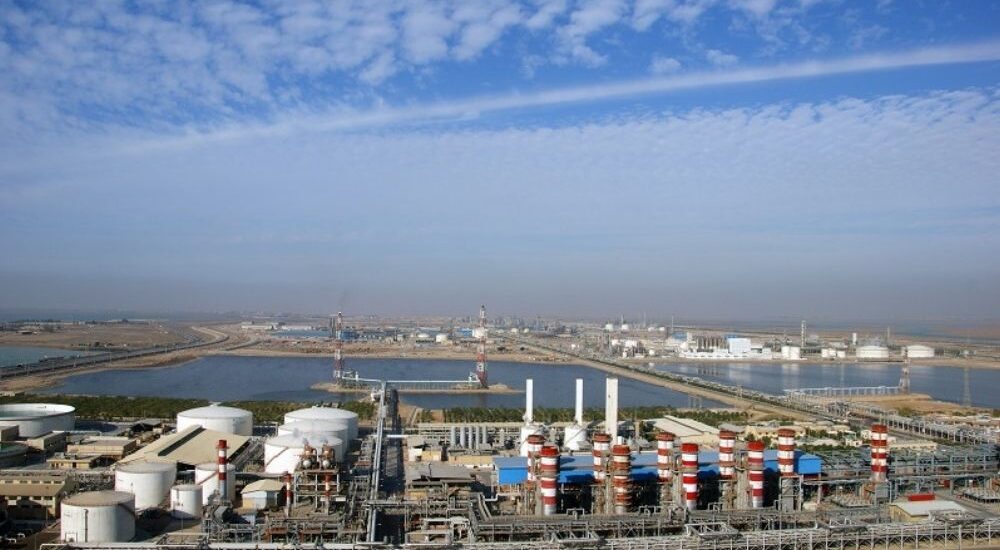 Iran's oil production and exports have surged in August despite U.S. sanctions, according to various consultants and tracking companies that monitor tanker shipments. The increase in exports is seen as a result of Iran's success in evading U.S. sanctions and the Biden administration's discretion in enforcing them as the two countries seek improved relations.
The United States has been trying to limit Iran's oil exports since former President Donald Trump withdrew from the 2015 nuclear accord in 2018 and re-imposed sanctions aimed at reducing revenues to Iran's government. However, oil exports have risen during President Joe Biden's term, with China being a major buyer.
Consultant SVB International estimates that Iran's oil production increased in August to 3.15 million barrels per day (bpd), the highest since 2018, with crude oil and condensate exports at just under 2 million bpd. Other tracking companies provided similar estimates.
The Biden administration is currently in talks with Iran over a potential agreement involving the release of five U.S. citizens by Iran and the unfreezing of $6 billion in Iranian funds in South Korea.
Experts suggest that Iran has been successful in evading oil sanctions through methods such as ship-to-ship transfers and manipulating GPS transponders to obscure ship positions. Iran has also offered significant discounts on its oil shipments to China to encourage increased purchases.
Iranian oil is also believed to be finding its way to countries like Syria and Venezuela. If Iran's oil production reaches 3.15 million bpd, it would be the highest level since 2018.
TankerTrackers.com, a company that monitors oil shipments, estimates that Iran's crude and condensate exports averaged 1.92 million bpd in the first 27 days of August. This would be the highest monthly rate this year.
While the exact figures may vary among tracking companies, the overall trend suggests that Iran is significantly increasing its oil exports despite U.S. sanctions and ongoing efforts to limit them.
Interested in learning more?
Sign up for Top Insights Today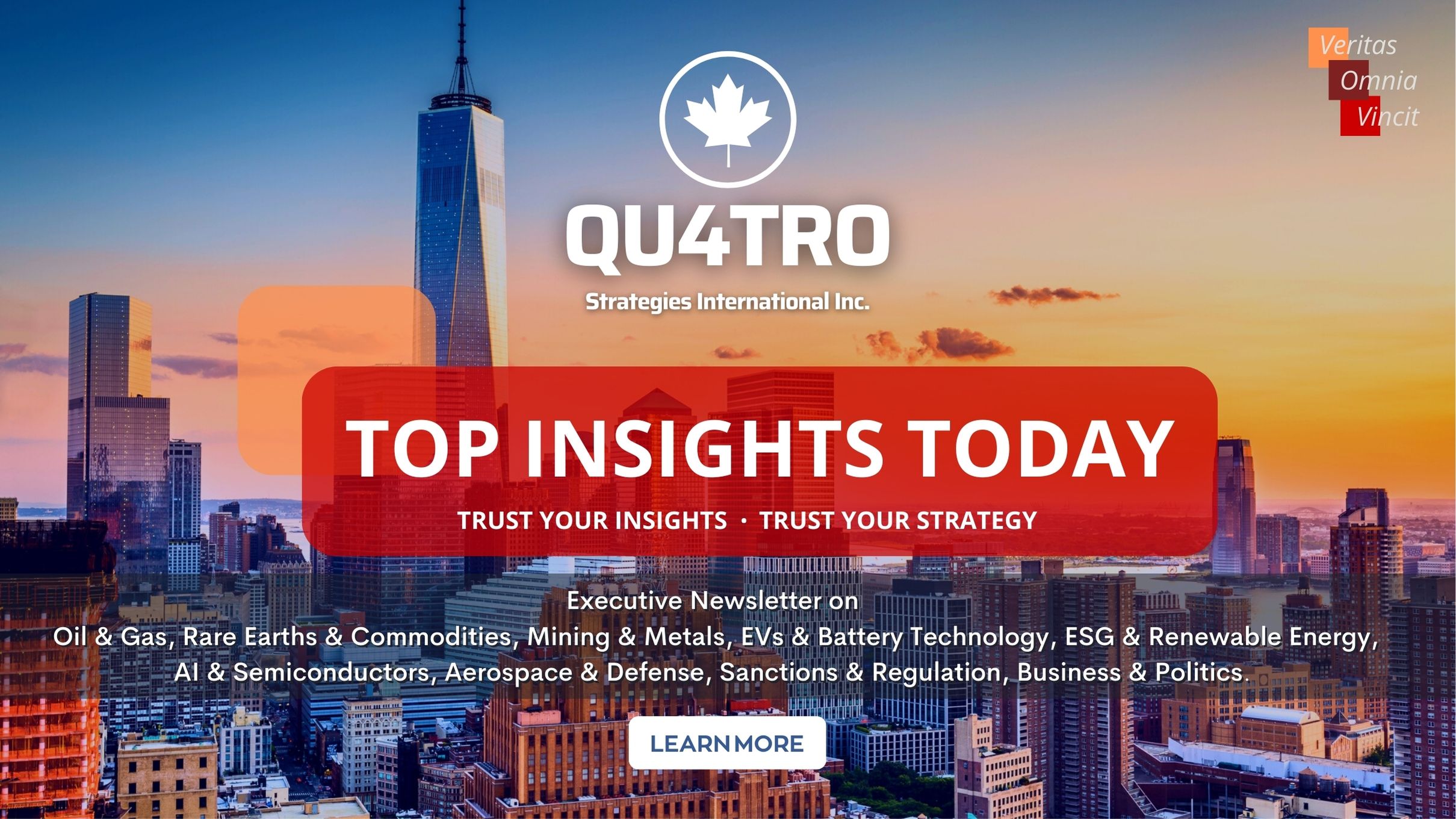 Top Insights Today delivers the latest insights straight to your inbox.
You will get daily industry insights on
Oil & Gas, Rare Earths & Commodities, Mining & Metals, EVs & Battery Technology, ESG & Renewable Energy, AI & Semiconductors, Aerospace & Defense, Sanctions & Regulation, Business & Politics.
Read more insights
Stay informed